🇬🇧 
Our story:
When creating this brand already back in 2013 I had in mind doing something in favor of the good (spare the animals and the nature, live economically, consume what is natural and of quality) as well as doing something with my darling daughters – Estella Elisheva and Ivanka Shoshana. I wished for us to have so to say "our project" together.
For some years we simply produced content for the blog elishevashoshana.com/blog/ and cooperated with various enterprises. Then we began to produce for the nearest and dearest and for our acquaintances quality handmade articles of knitted tissue. Now coming soon for sale are the first products of nature friendly cosmetics. The prime products to be launched for sale in the pharmacies, eco-shops, (natural) cosmetics stores and our resellers are the care and treatment products – high quality and with purest of the pure ingredients, various soaps, bathing salt and SPA-products – most of the products are suitable for people with sensitive skin and with allergies, also for babies and expecting mothers. The recipes for E&S products have been composed by leading experts – in close collaboration with pharmacists, chemists and doctors, and the products are prepared by hand to maintain the quality and the spirit of each and every product. All the products have abundantly absorbed resources of devoted preliminary work, research, time and loving care. Whichever product is picked, I would be happy to use it myself and on my children!
Product design stage is complete, the prime samples are there (without lables, though). Currently I am working on the architecture of the homepage (elishevashoshana.com) and building the product register (barcodes, certificates, and then lables). It has been for so long that I have striven for running my own cosmetics line! Therefore it is super exciting to be taking the first steps today!
With warm greetings,
Helena-Reet Ennet
(25.09.2018)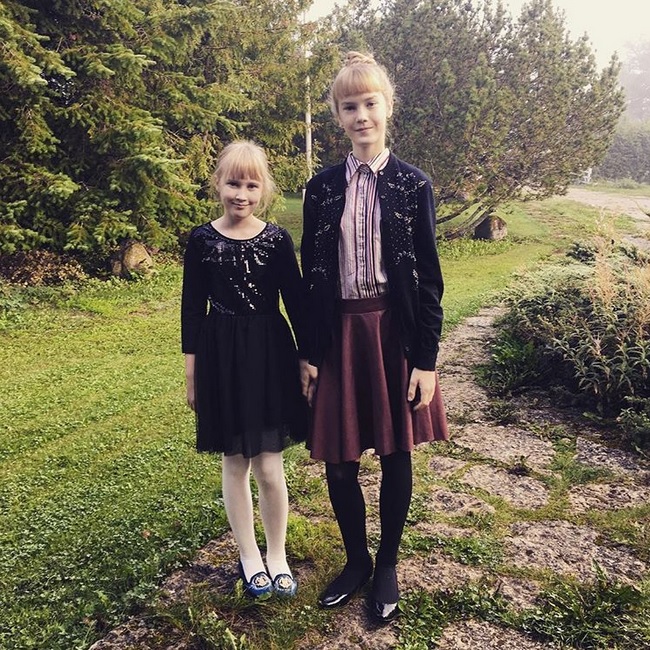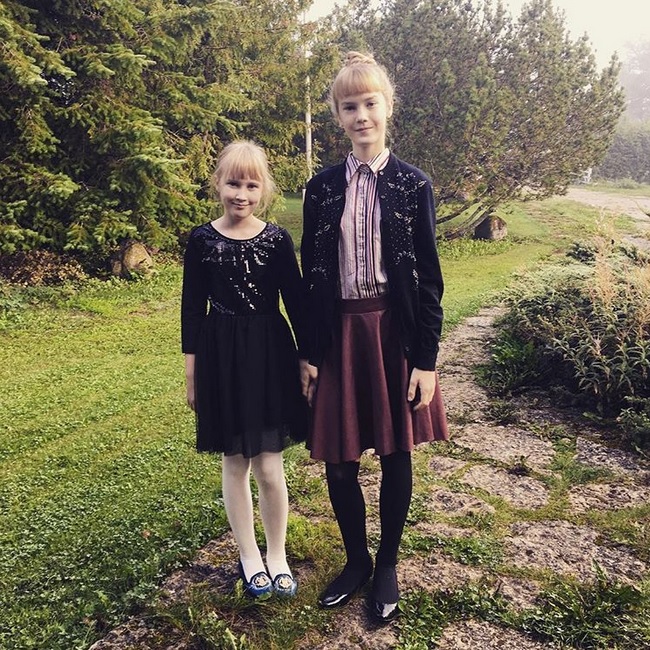 Ivanka Shoshana & Estella Elisheva  ( 📷 Helena-Reet Ennet, sept 2018 )