#33 Paintings by Helena-Reet Ennet: "A year of Love", April 2021
As you can see, I mainly paint mouses (for my forthcoming children's book "His Highness Mouse the First") or flowers. This time the painting (33rd painting in my life!) is once again depicting flowers – wonderful hydrangeas. I named this painting "A year of Love". It is painted partly based on a photo I took in my kitchen.
—
Nagu te näete, siis maalin peaasjalikult kas hiire-maale (oma valmiva lasteraamatu "Tema Kõrgeausus Hiir Esimene" tarvis) või siis lilli. Seekordne maal, minu elus üldse alles 33. maal, on taas lilledest. Maalil on imelised hortensiad. Maal sai nimeks "Aasta armastust" ning on maalitud osaliselt foto järgi, mille pildistasin oma köögis.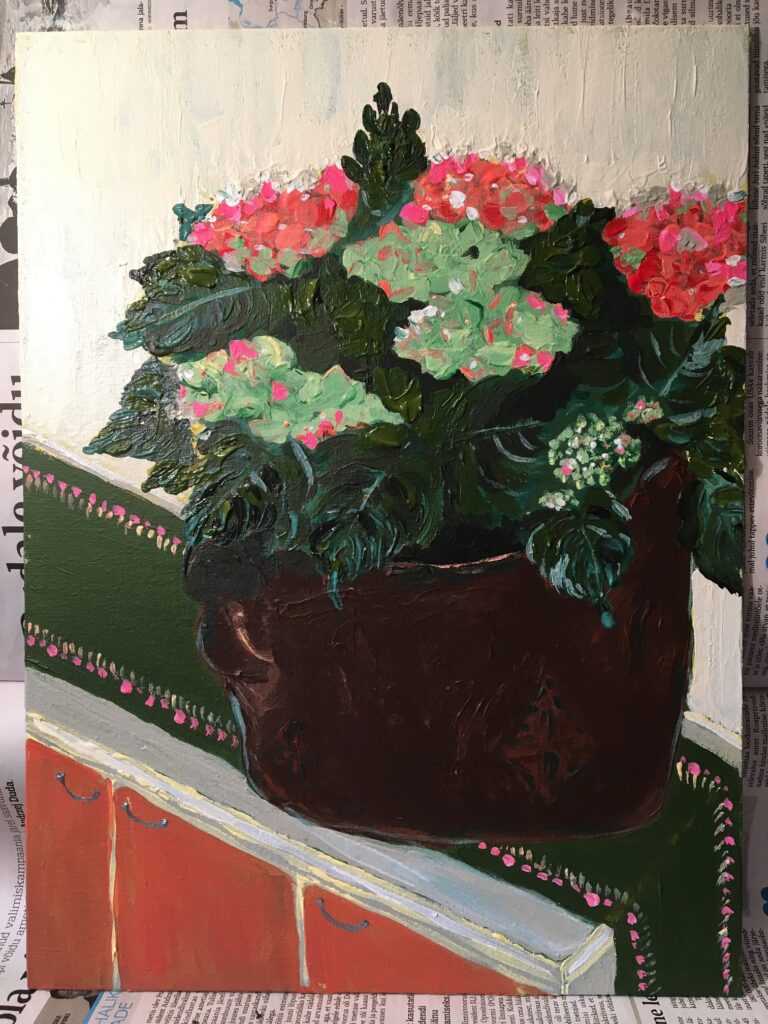 "A year of Love"
acrylic painting (30x40cm)
not signed yet
{painted by Helena-Reet Ennet, 2021 April}
Here are some more pics + my inspirtion picture:
Siin veel mõned pildid maalist + inspiratsioonipilt: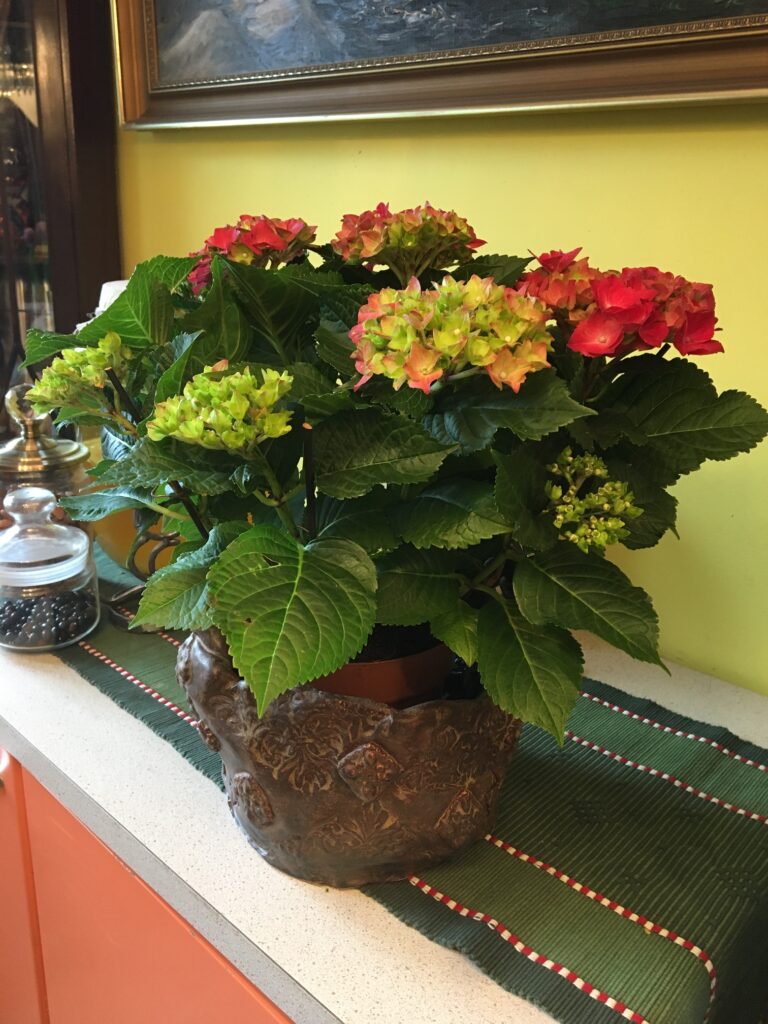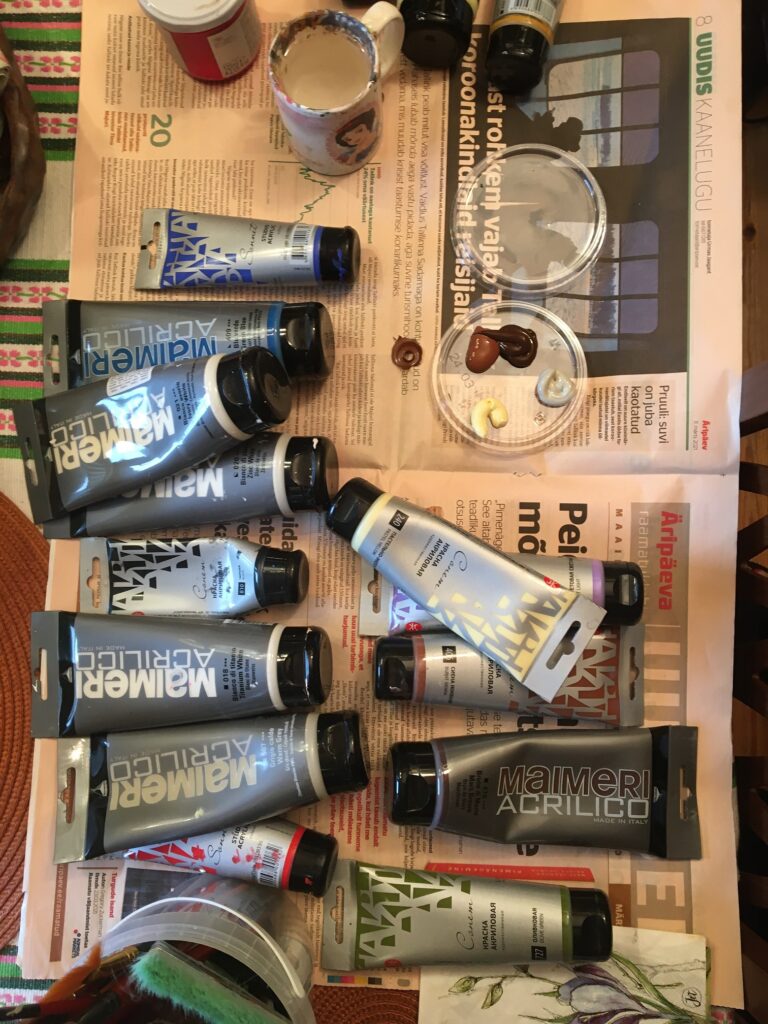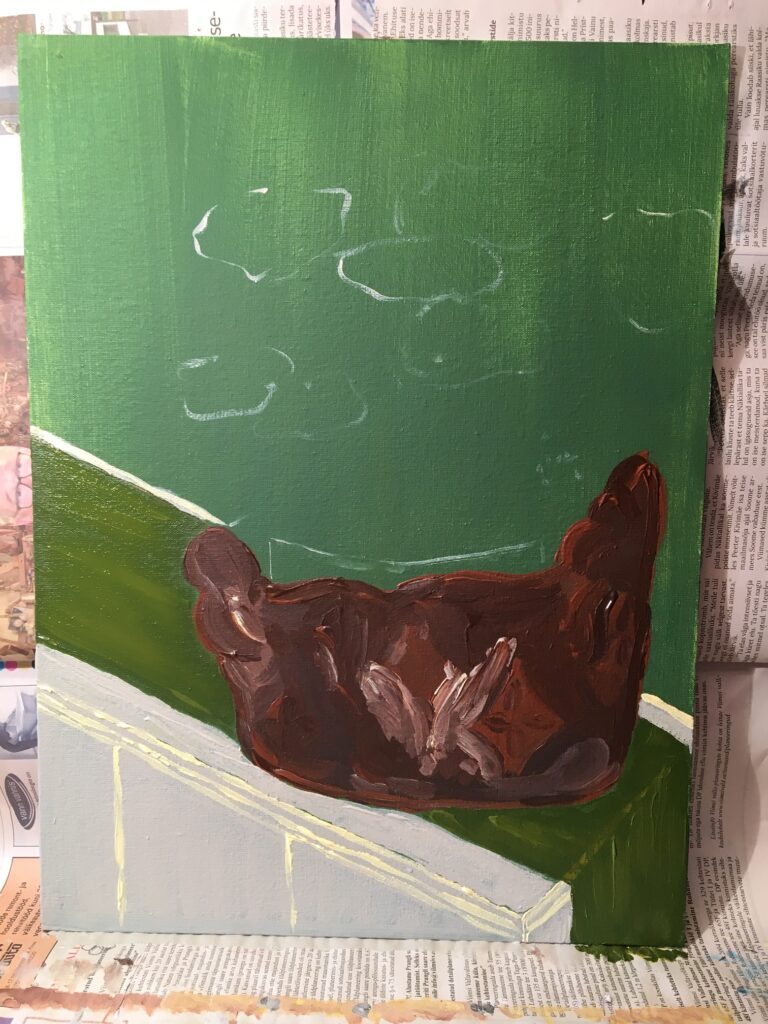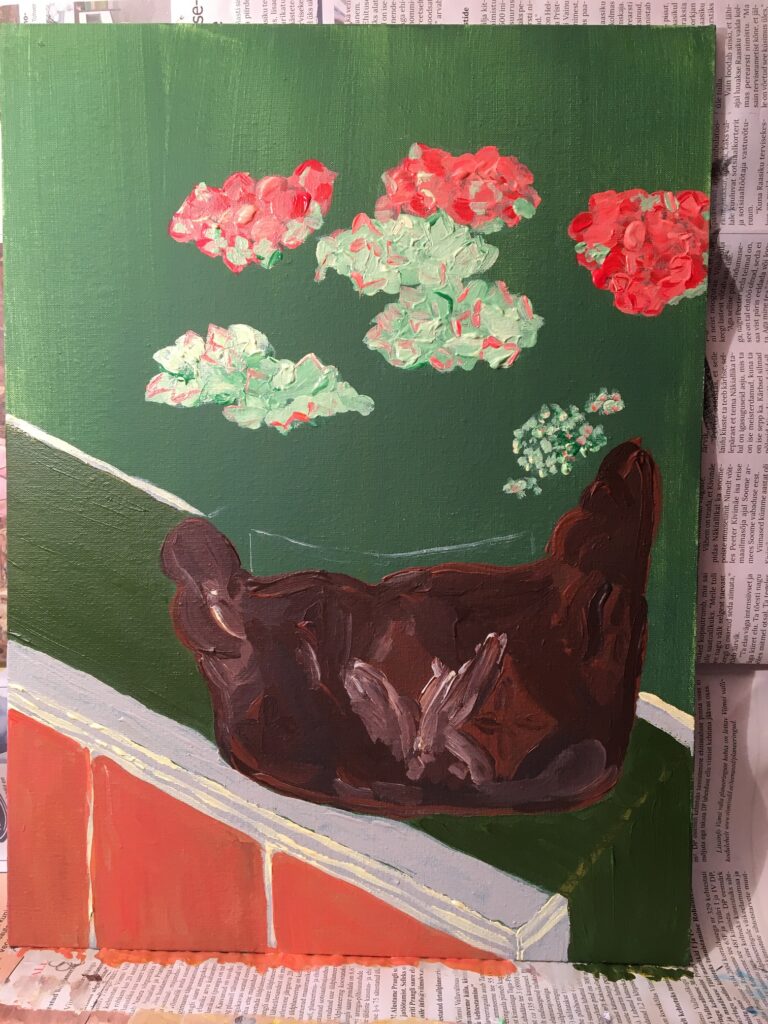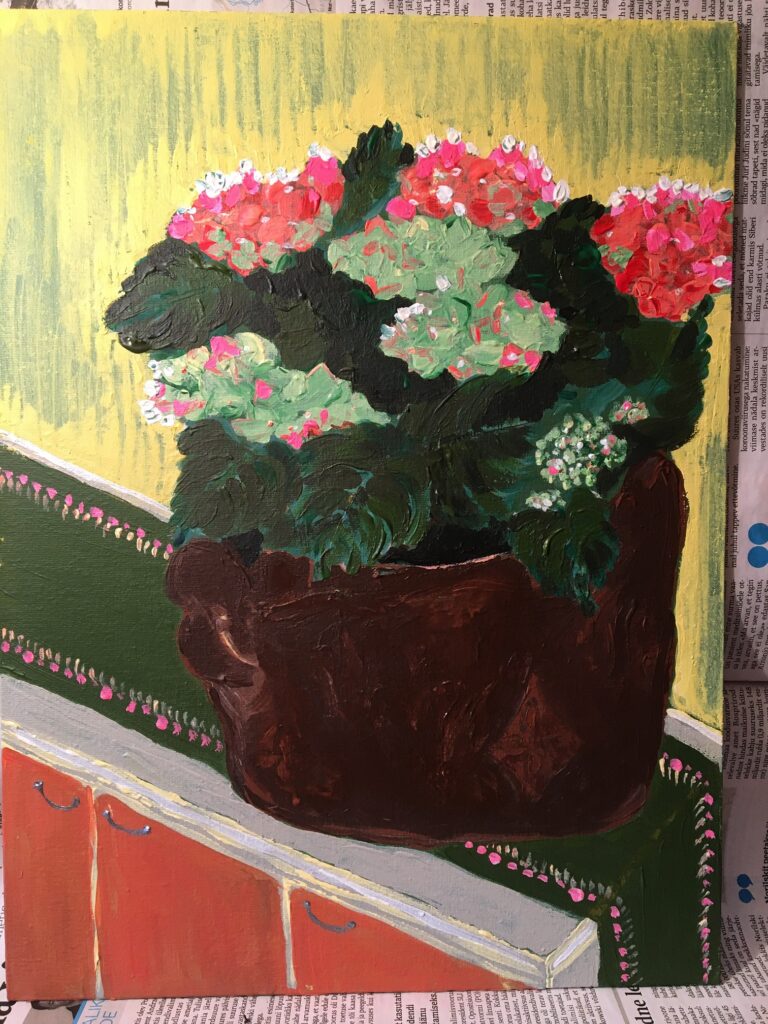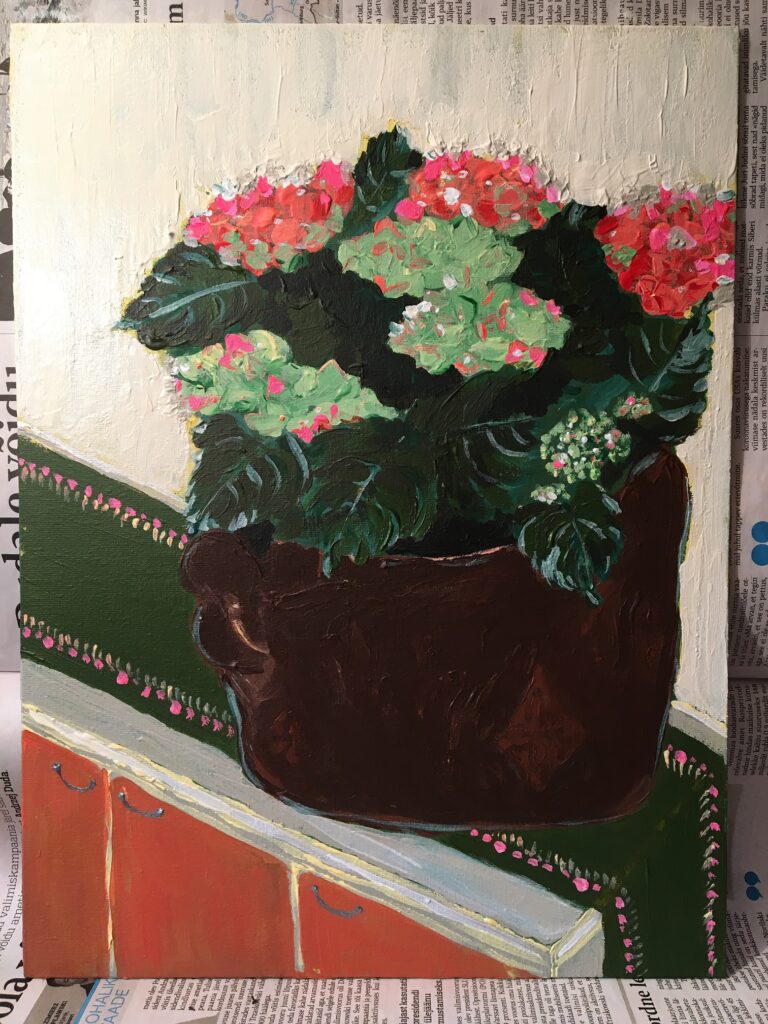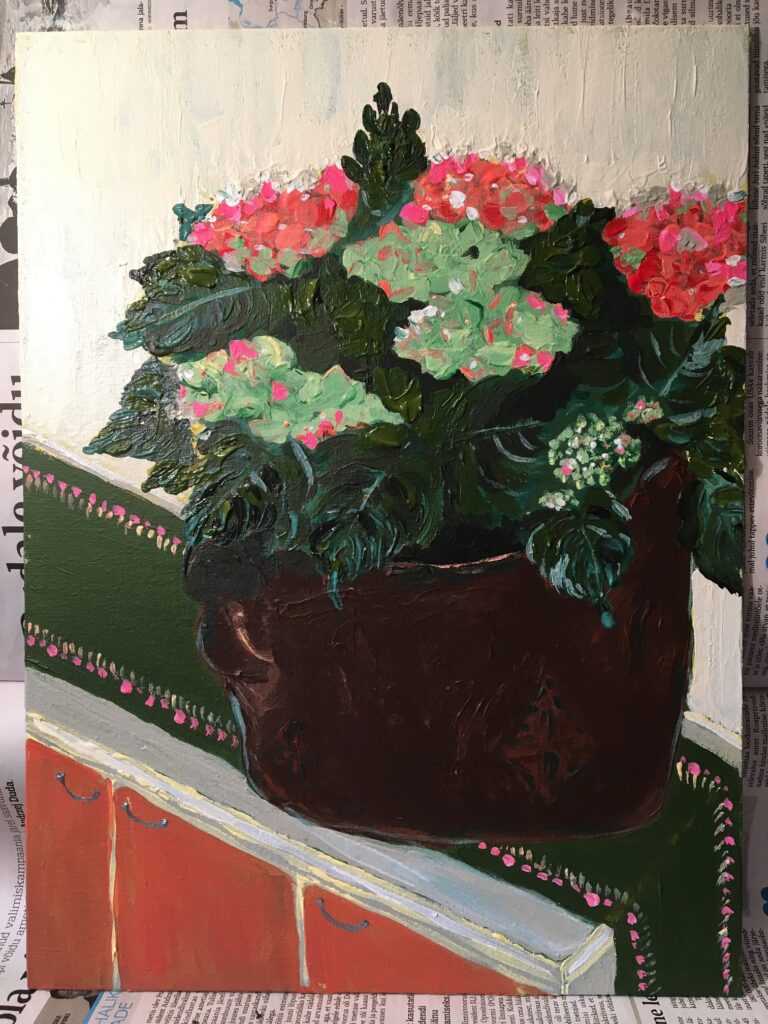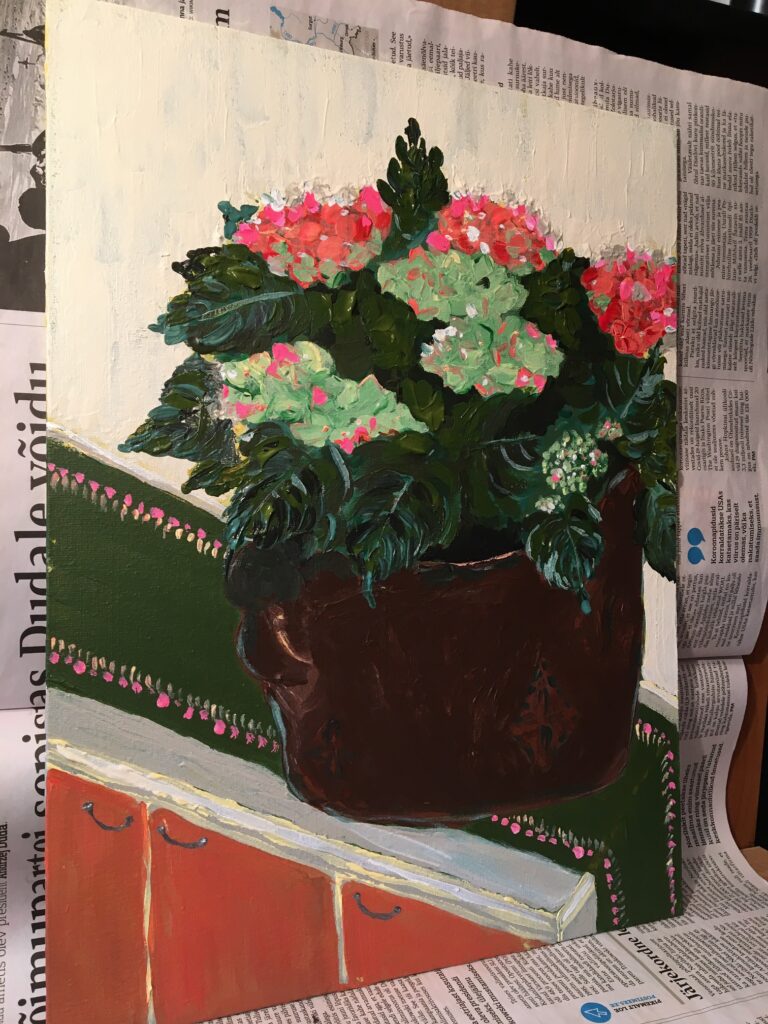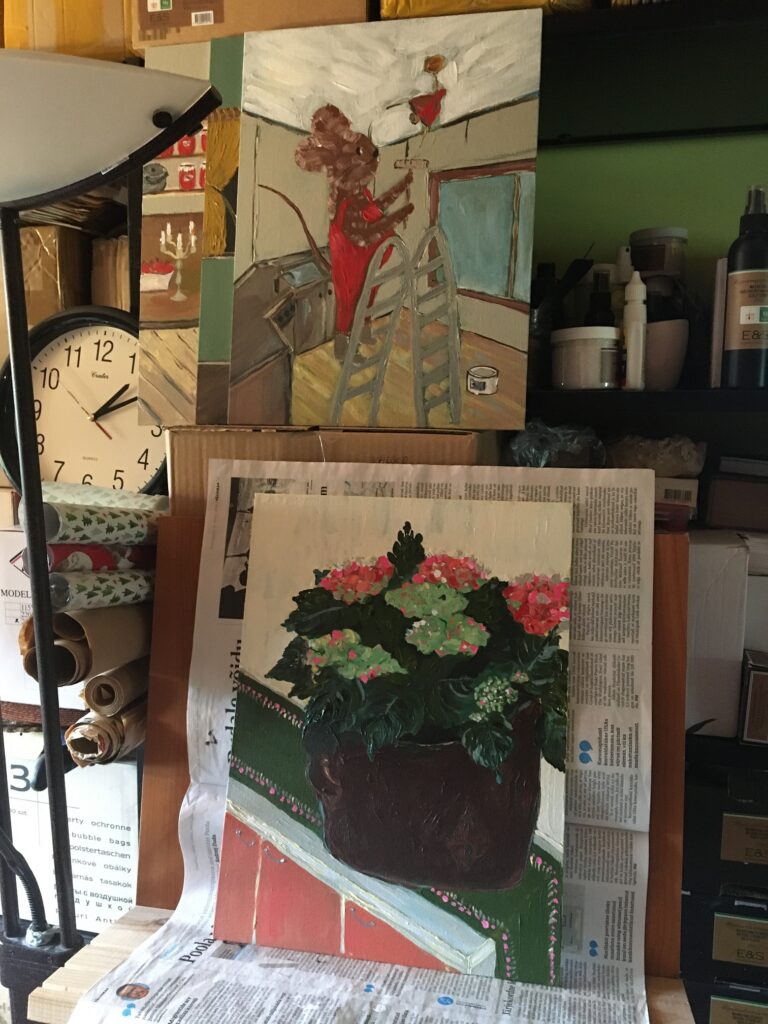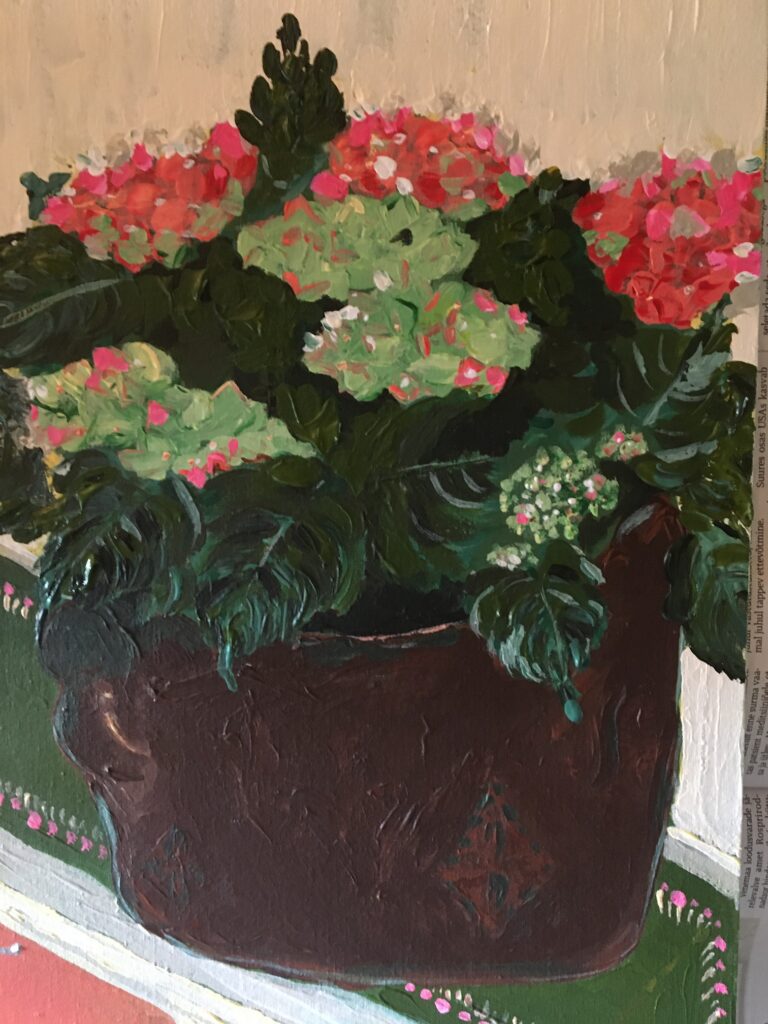 ---