Ceramics by Helena-Reet Ennet – luxurious Versailles style sugar and salt bowls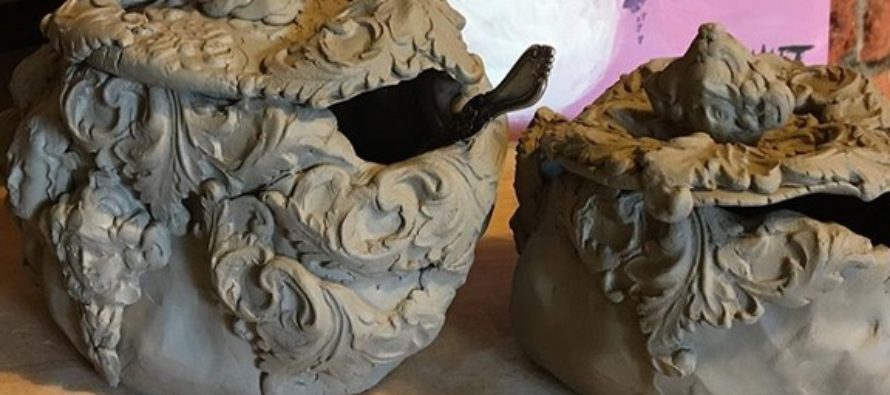 Today I made luxurious Versailles style sugar and salt bowls (actually started with this custom order). Ceramics takes time – first you draw out or decide the design, then you´ll make it (in my case everything with hands, I don´t use machinery or ready to use final molds because I never do two similar things – only 100% unique pieces), then I´ll dry them and burn in the oven, then I´ll choose the right colors and paint them and then burn once again. So it´s a long process, but art is never fast, luxury is never fast. If you want to build something unique and with high quality, always reserve yourself a lot of time!
Tegin täna Versailles-stiilis luksusliku suhkru- ja soolatoosi (õigemini alustasin selle eritellimusega). Keraamika vajab aega – kõigepealt sa joonistad visandi paberile või otsustad mõttes disaini, siis sa voolid/valmistad selle (minu puhul toimub kogu toodete valmimisprotsess käsitsi, sest ma ei kasuta ei masinaid ega lõplikke vorme, sest ma ei taha kunagi kahte täiesti samasugust asja teha – mulle meeldivad ainult 100% unikaalsed tooted), siis lähebtehtu ahju, siis ma valin sobiva värvi ja värvin ning panen töö taas ahju. See on pikk protsess, aga kunst ei olegi kiire, luksus pole kunagi kiire. Kui sul on plaanis valmistada midagi unikaalset ja ainulaadset, mis on kvaliteetselt tehtud – varu alati endale korralikult aega!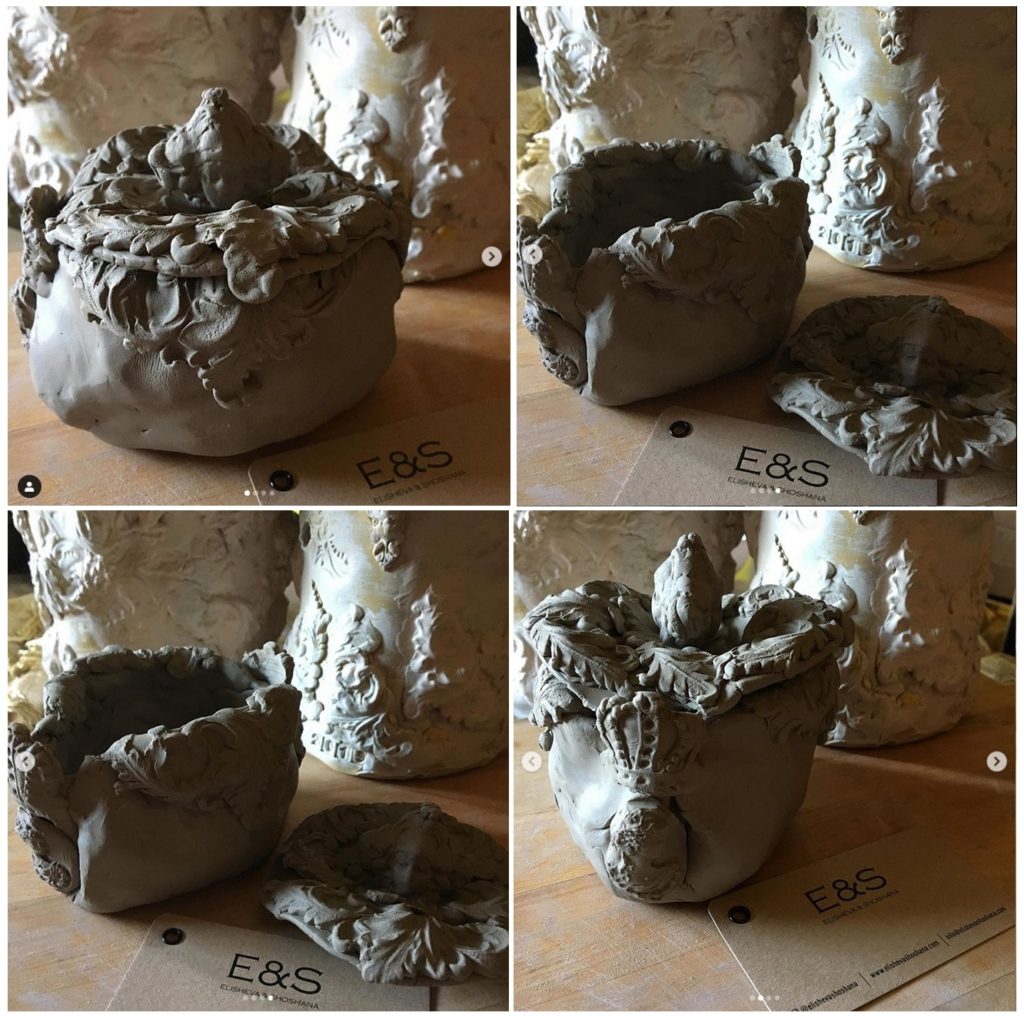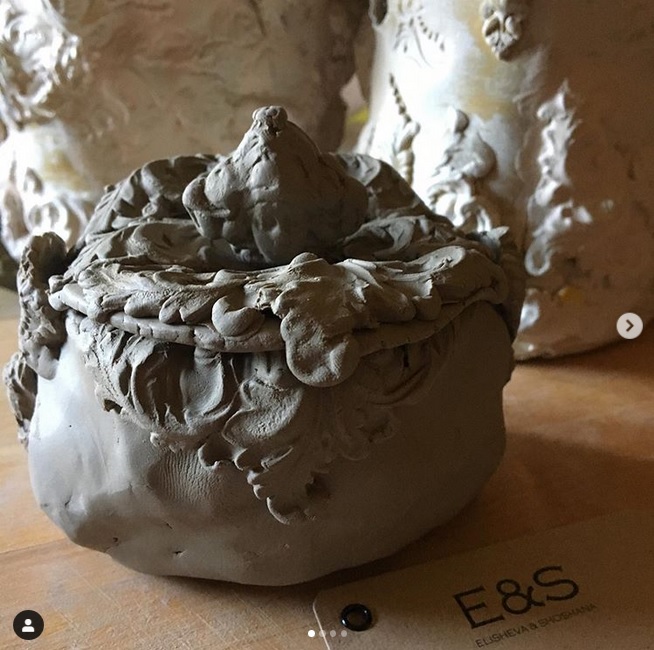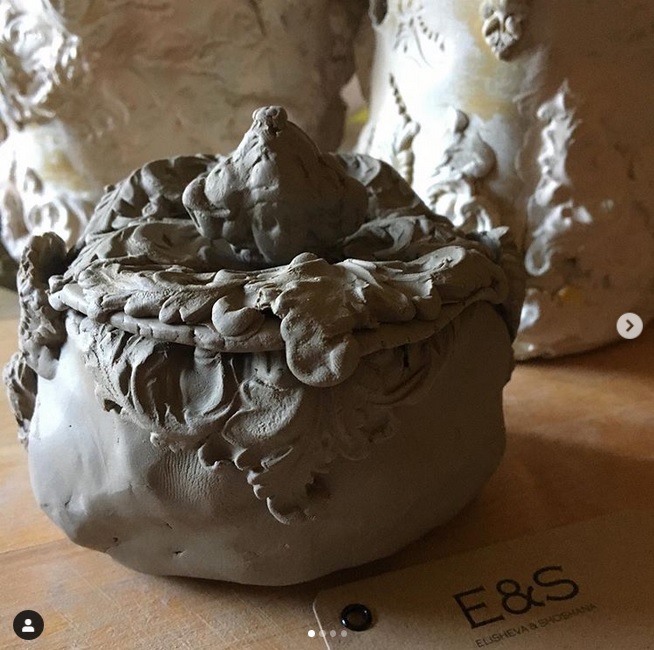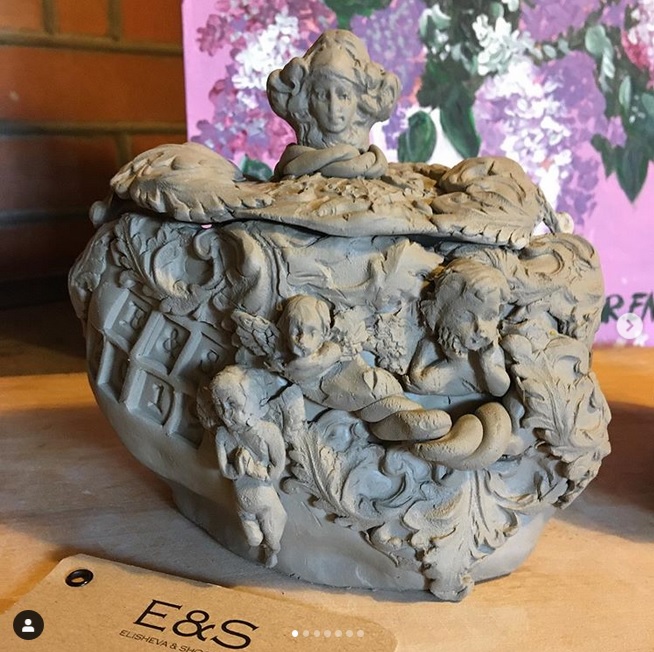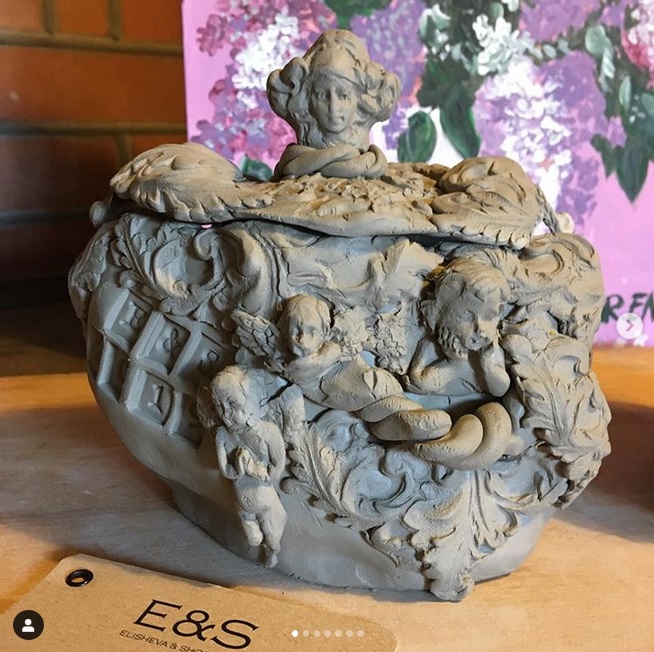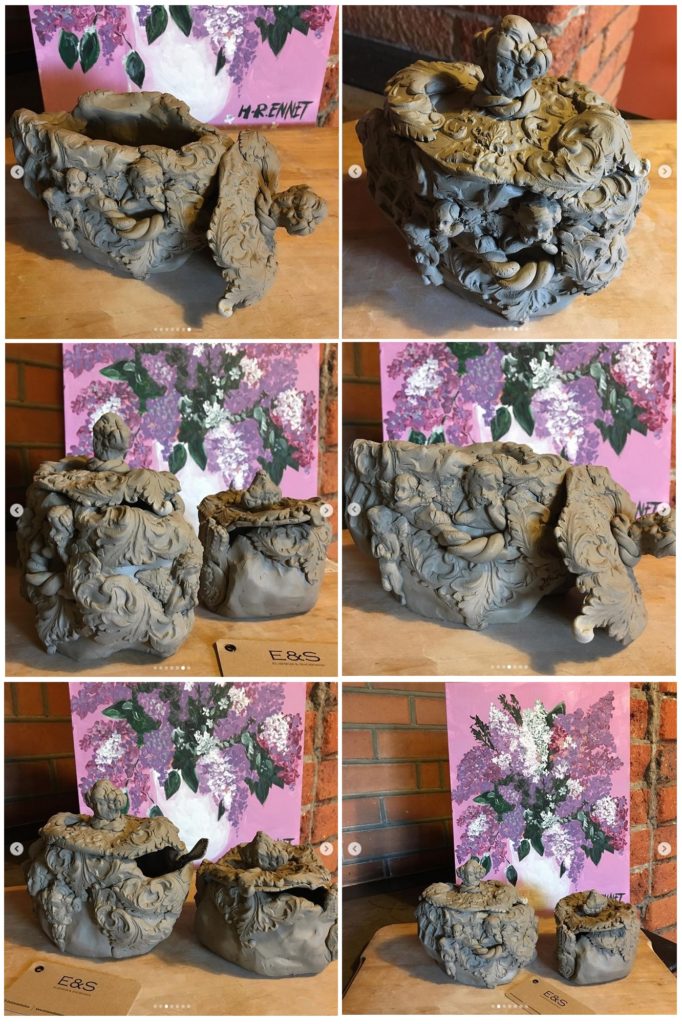 ---
---