Creative pet design ideas: Knitted clothes for cats & dogs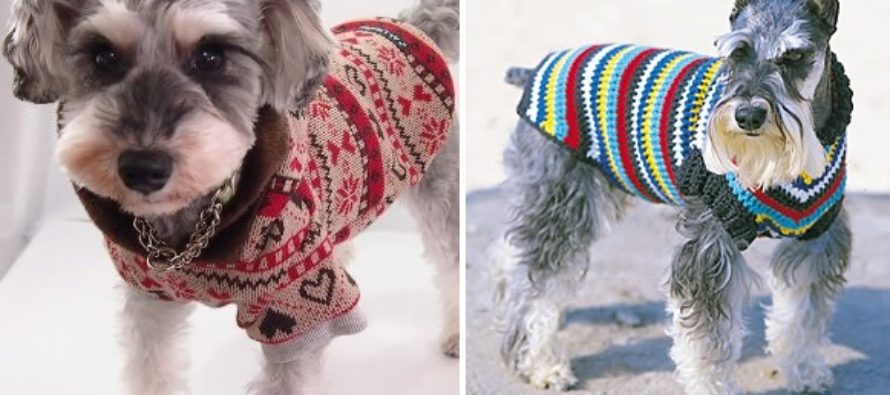 Do pets need clothes? Yes! Cats and small dogs also get cold and there is no harm to make a cute warm outfit for your pet. Cats & dogs are born equipped with their own fur layer, but some pets have to move and live with their owners in different, colder countries. Some pets (specially small dogs like for example Chihuahua's!) have lighter layers of fur than others, and some are not genetically designed to the environments in which their owners live.
Here is a beautiful collection of hand knitted hats and sweaters that present great pet design ideas! Knitted hats and sweater are lighter than coats and jackets made of fabrics and faux fur, so your pets can wear these clothes at home when turn the heating system down.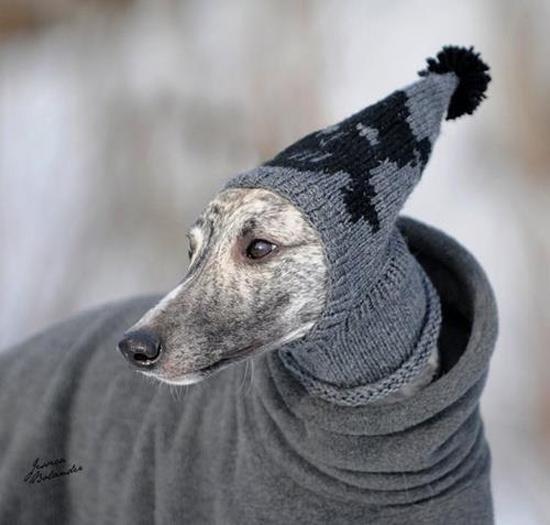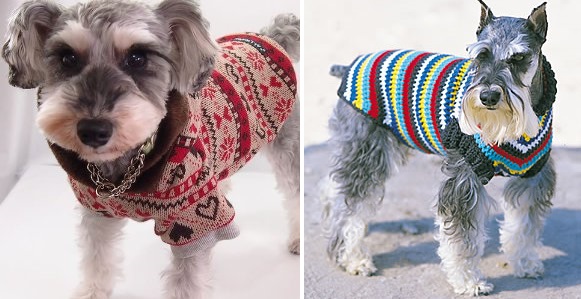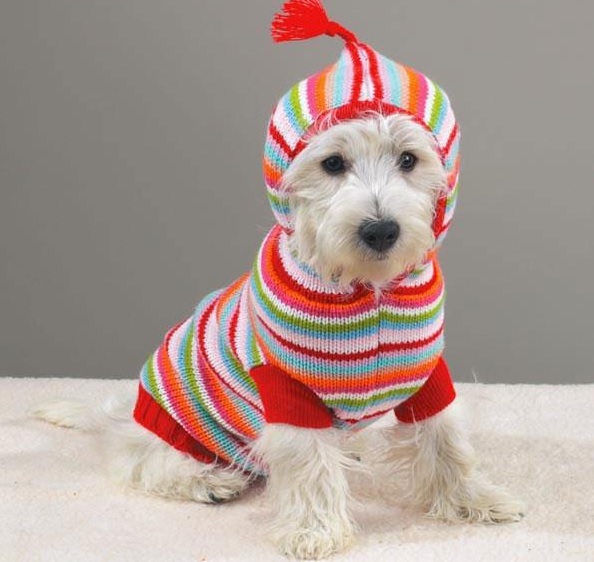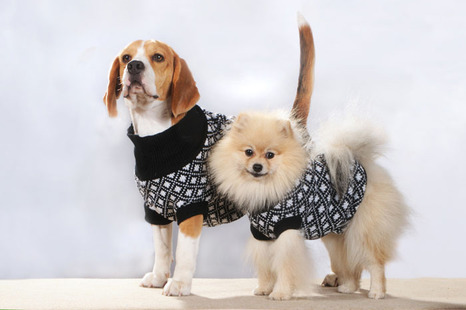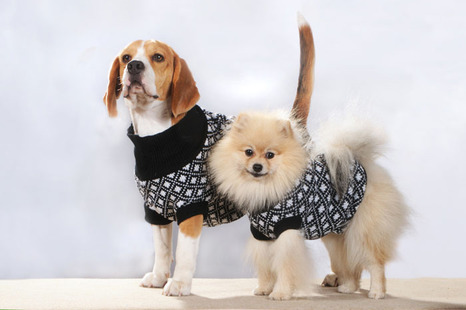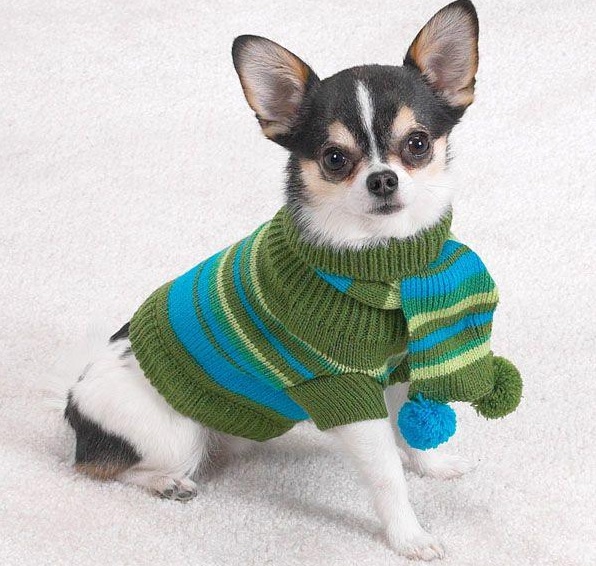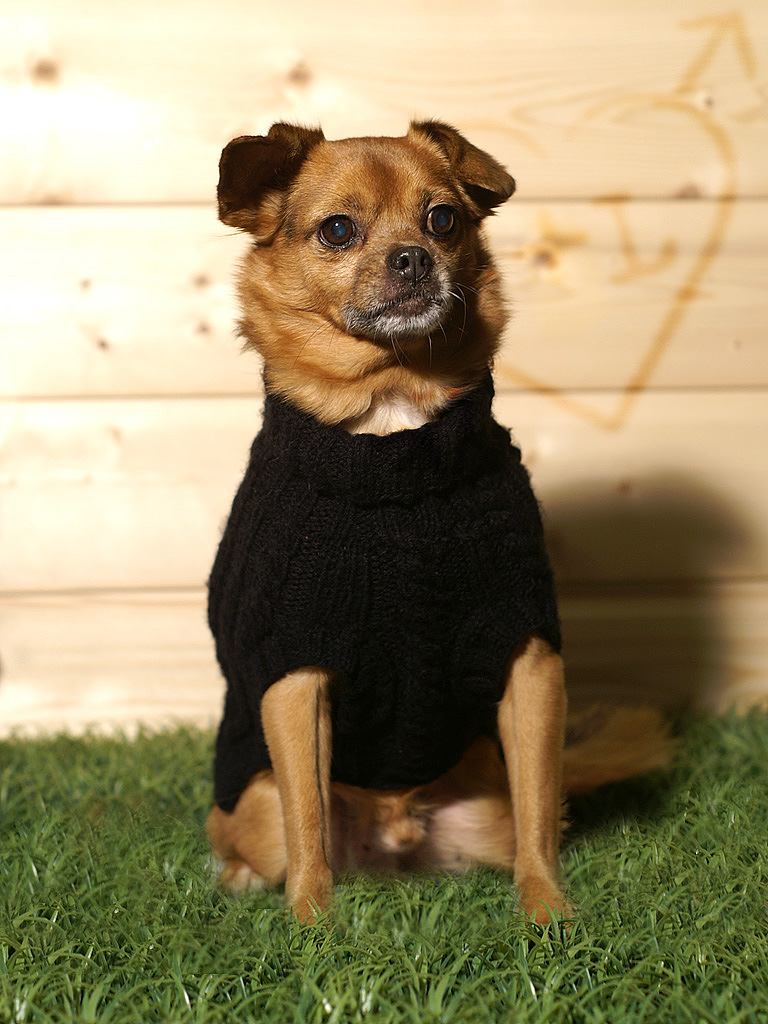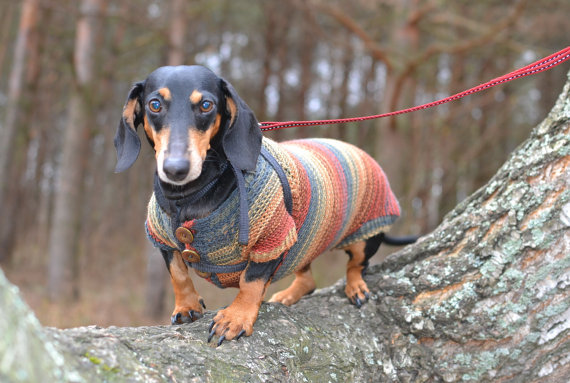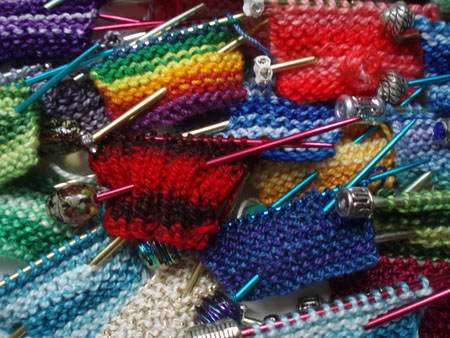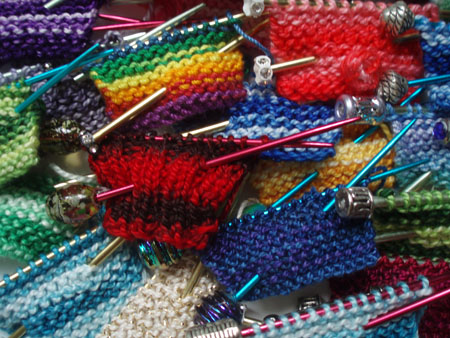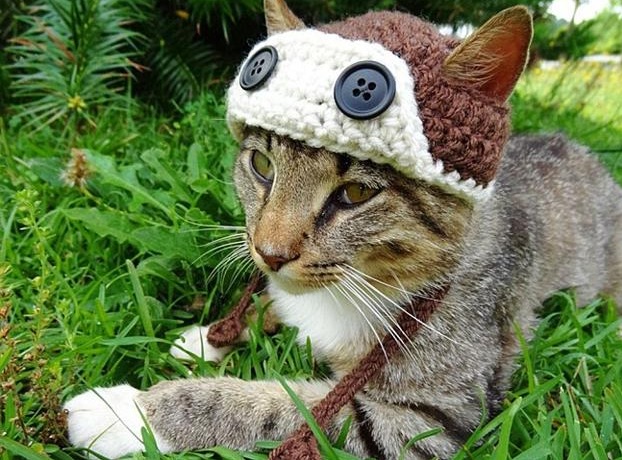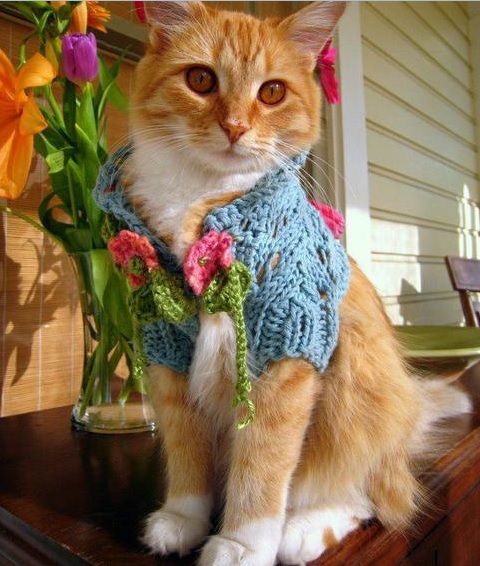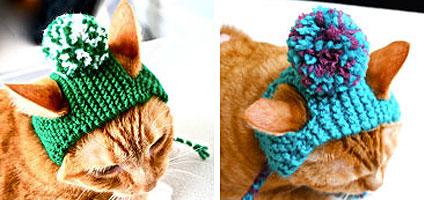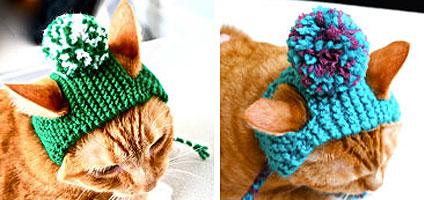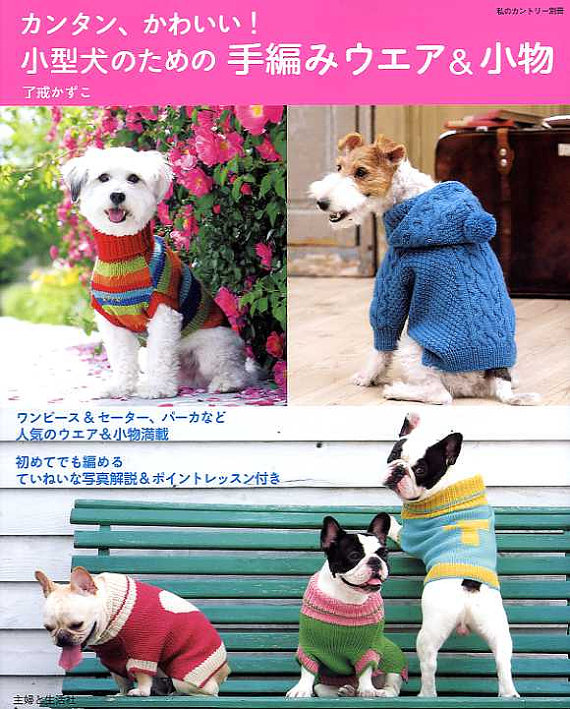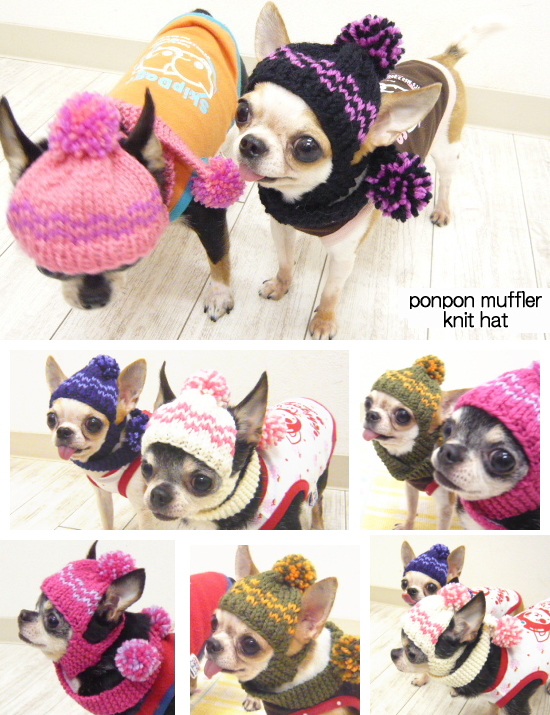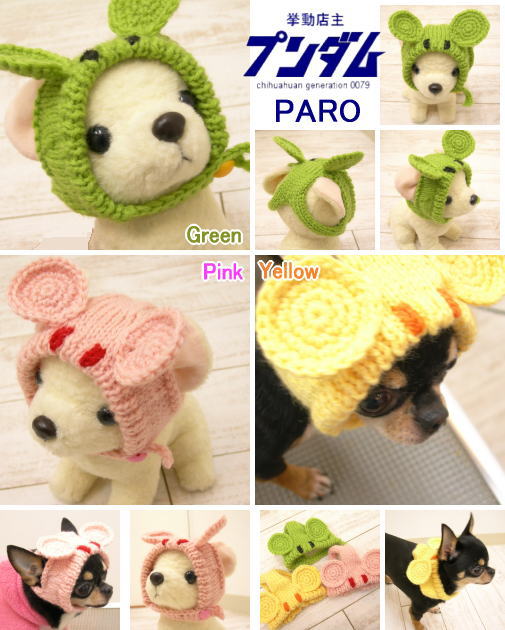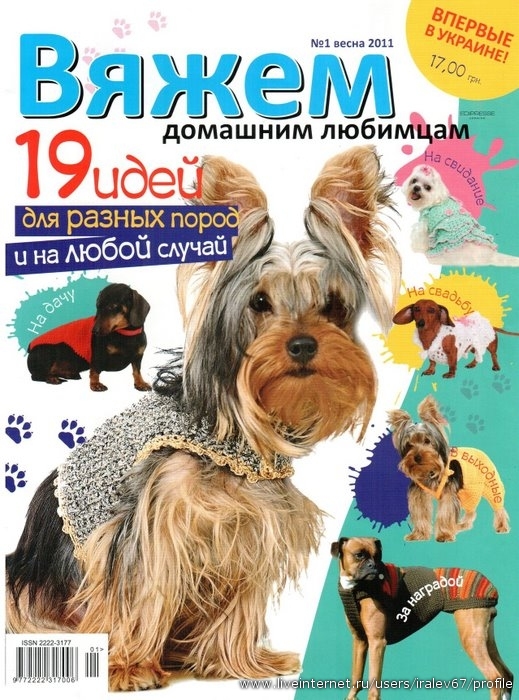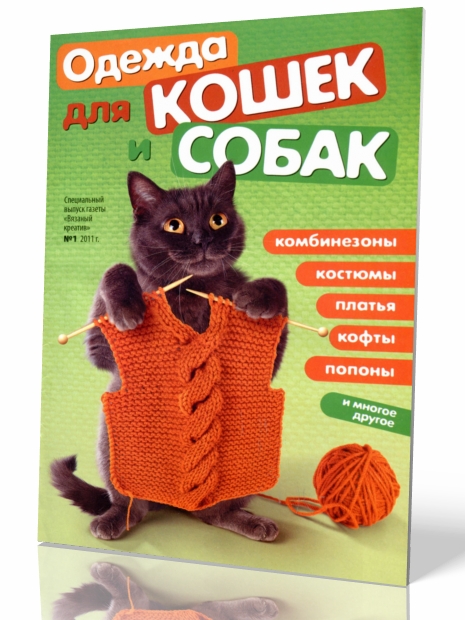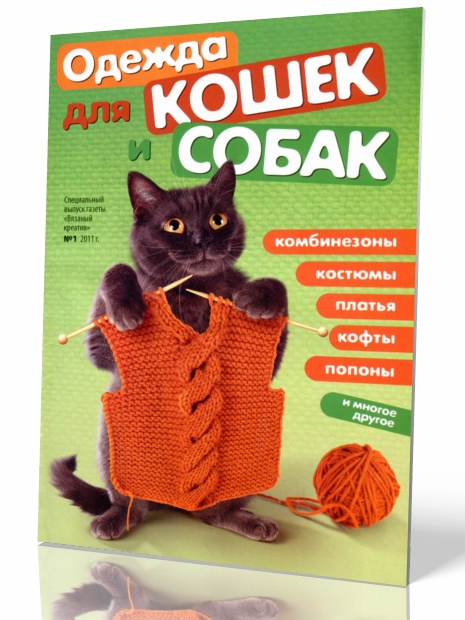 Одежда для кошек и собак, творческих дизайнерских идей для домашних животных! Хочешь окружить своего питомца теплотой и заботой? Мягкие лежанки и домики,различные украшения порадуют вас и вашего любимца.
הנה בא החורף
הסוודר  שיחממו את הכלב שלכם
כלל לא בטוח שכלבים וחתולים צריכים את הקשקושים שבעליהם מרעיפים עליהם, אבל מה שלא מועיל לא מזיק. קבלו כמה מוצרים שיחממו את חיות המחמד.
חיות המחמד זקוקים לחום ואהבה. אהבה זה החלק שלכם, אבל בכל הנוגע לחום, וואלה! בעלי חיים נרתמת לעזרתכם. לפניכם כמה הצעות למוצרים ואקססוריז שישרתו נאמנה יכם גם בבית, אבל בעיקר כשאתם מוציאים אותם לטיול.
---
---