Cross stitch patterns for children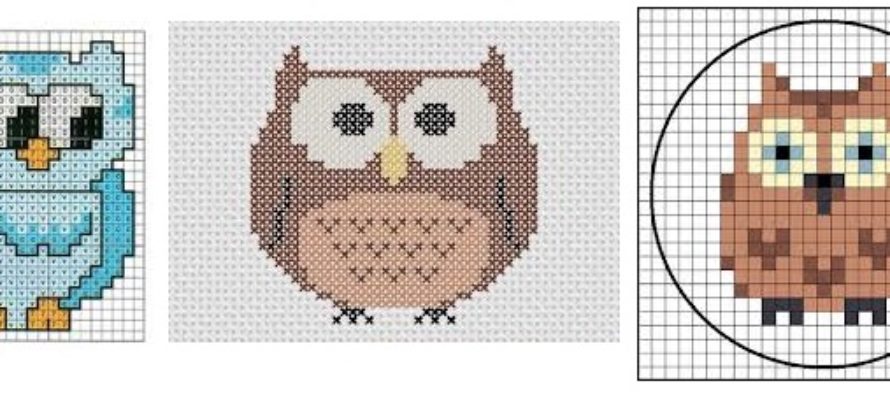 I've done quite a bit of handcrafts during high school days, and still do on and off. Between kids, cooking, gardening (in summer only), laundry/dishes/cleaning chores, and office work (not to mention commute to/fro), dropping-off/picking-up kids from school & kindergarden, doing some arts/crafts activities with the kids at home plus reading awesome books with/to them and such, needlework takes unfortunately a backseat.
But somehow I always find time for it! My favorite things to knit or cross stich are items for my daughters.  There isn't much that brings me more satisfaction as a crafter than seeing one of my children enjoying or finding comfort in something that I have done for them.
My oldest daughter, 7-year-old Estella Elisheva, has learned how to knit, enjoys the hobby, and is learning some valuable character traits like patience and pride in her work from the craft.
I always love to make my very own patterns (often useing free pattern maker) but it's intresting to look different patterns and gather ideas.. Here I'll show you some cute patterns for kids!
Look also:
Free pattern maker: Cross stitch picture or photo based patterns!
---
---