Elisheva & Shoshana is collaborating with Ohmygossip Couture!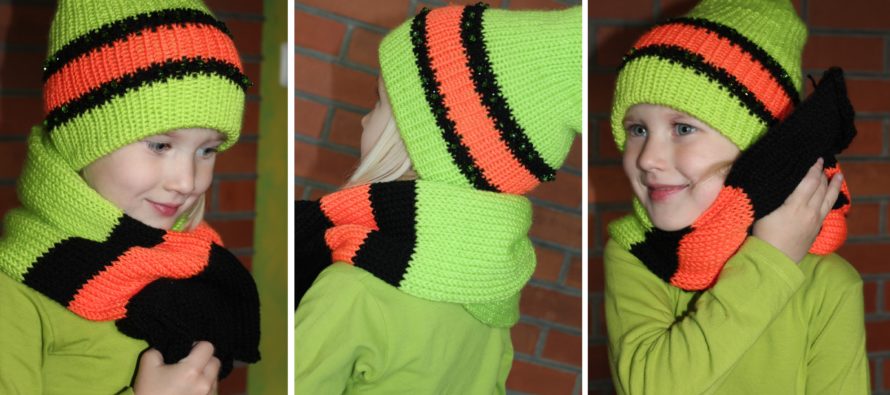 Now fashion and accessories brand Ohmygossip Couture is actively collaborating with Elisheva & Shoshana!!
Here are handmade scarf & hat (embellished with beautiful green high quality  and shiny Swarovski crystals) which I knitted as a present for Miss Estonia 2013 Kristina Karjalainen, who was chosen to represent Ohmygossip Couture in Miss Universe this year and supported with stylish and attractive leisure wear, ravishing designer jewelry & massive media coverage .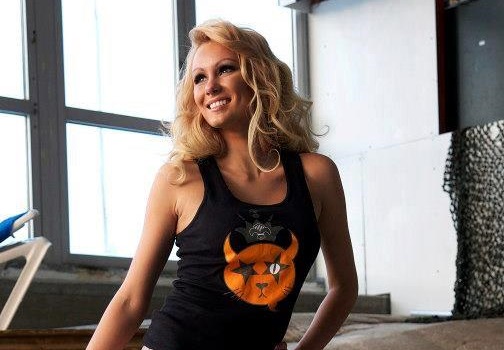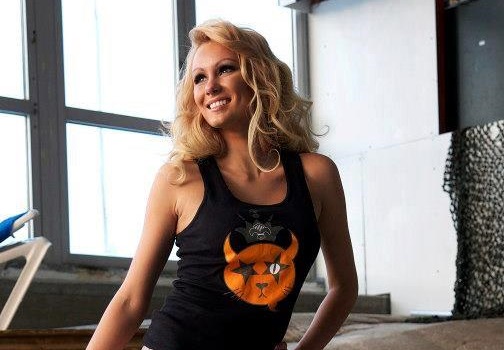 My younger daughter Ivanka Shoshana (5) was keen to be a fashion model for this gallery, and I took the photos. Pssst! If you like it, don't hesitate to contact me… I knit custom made hats and scarves 🙂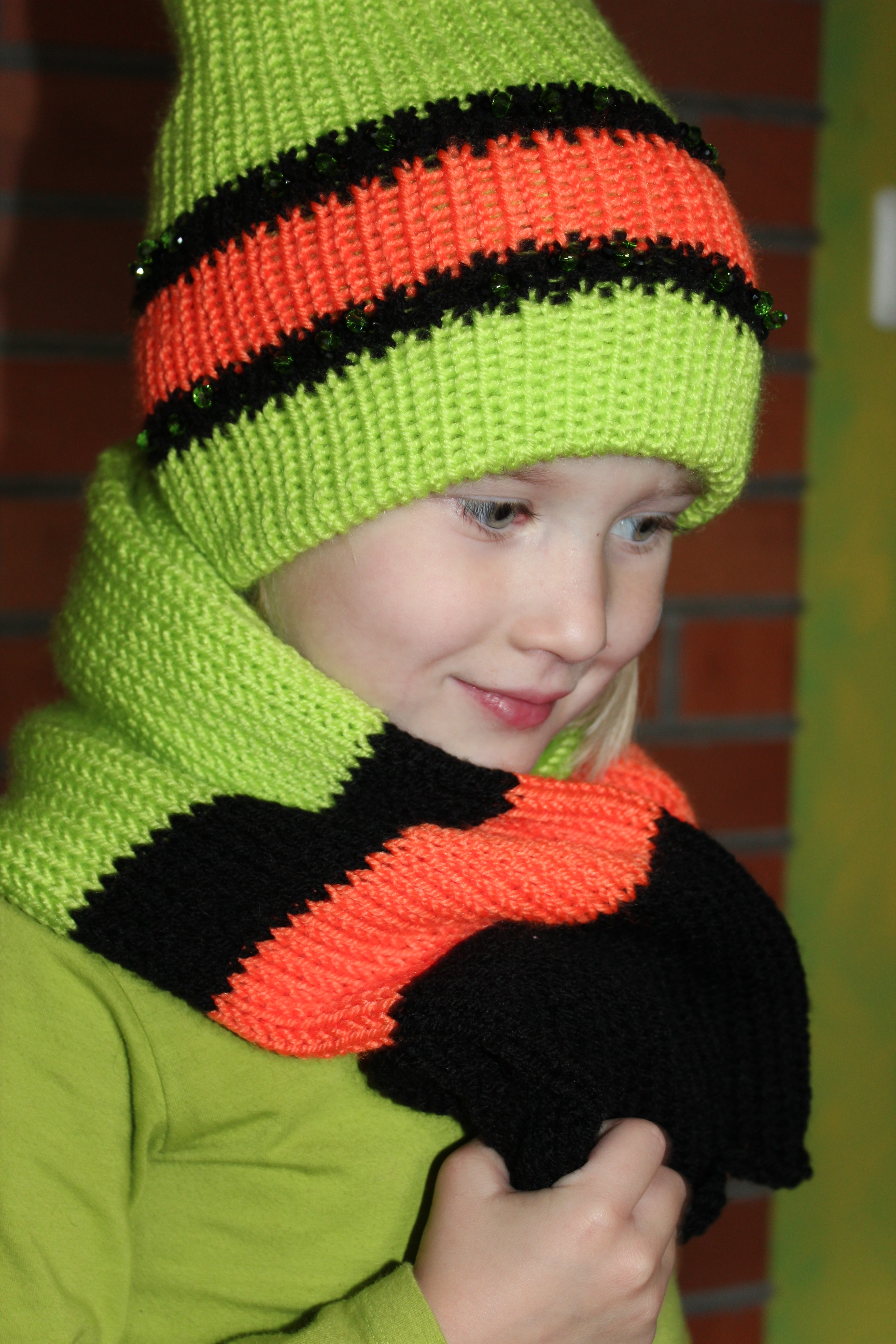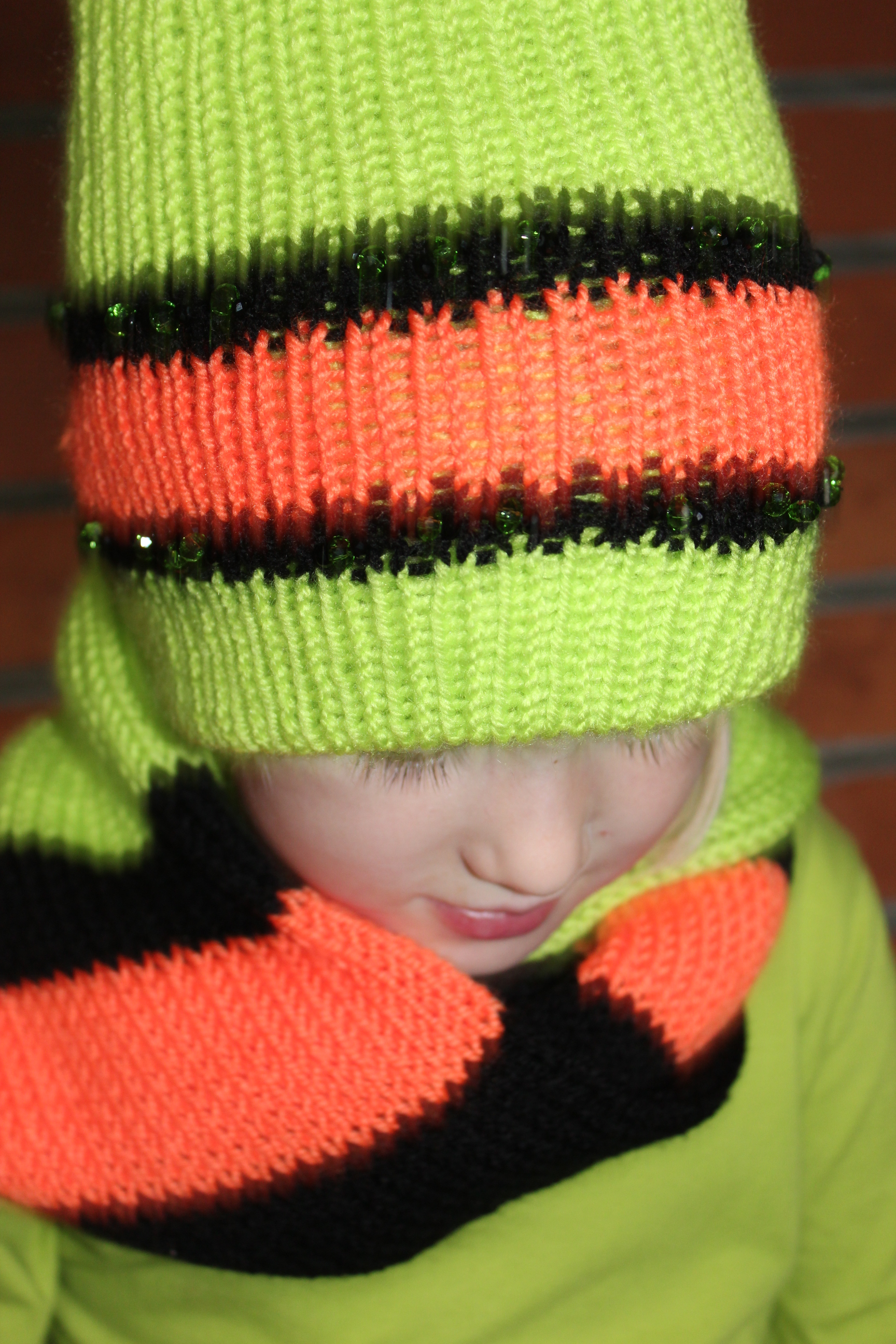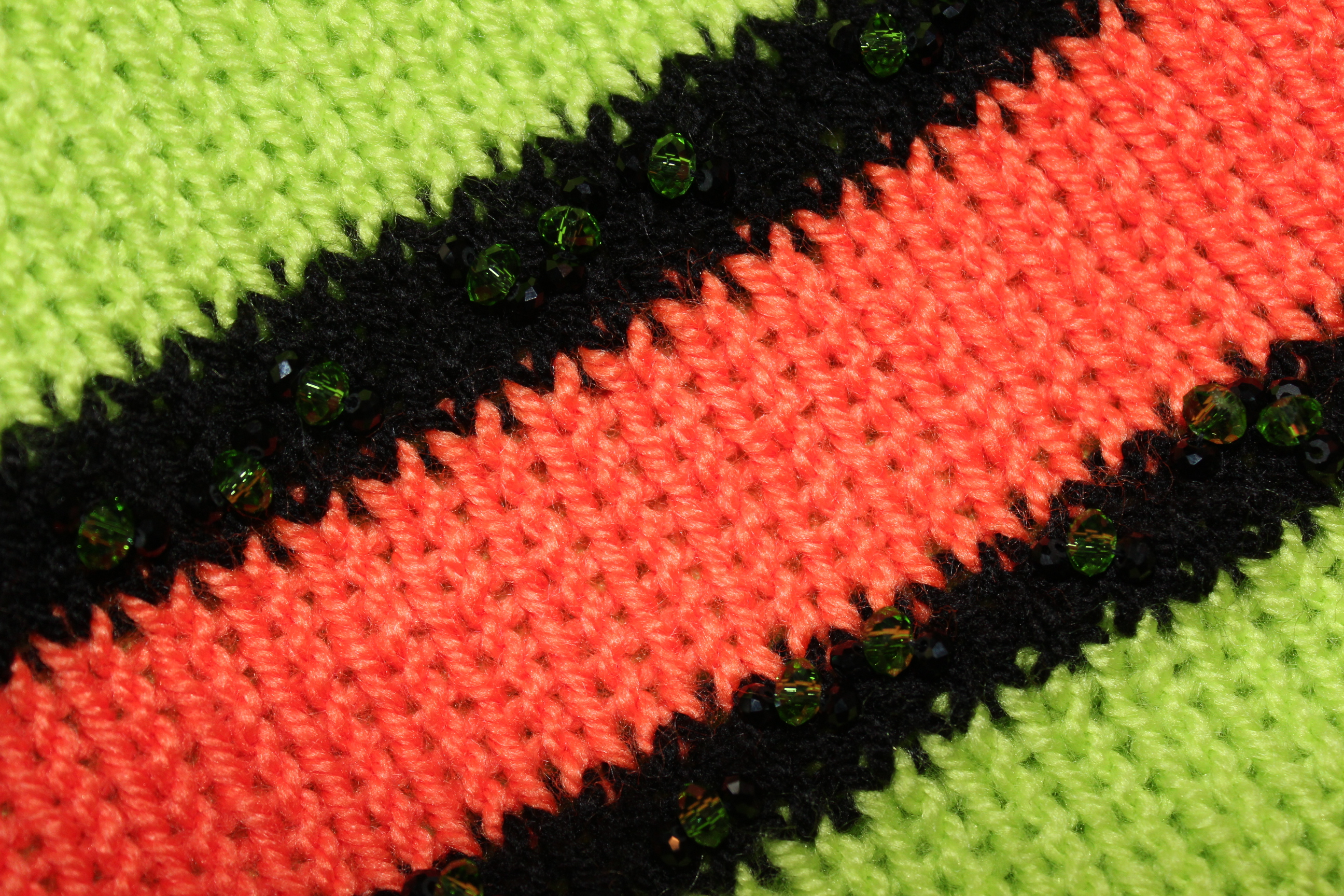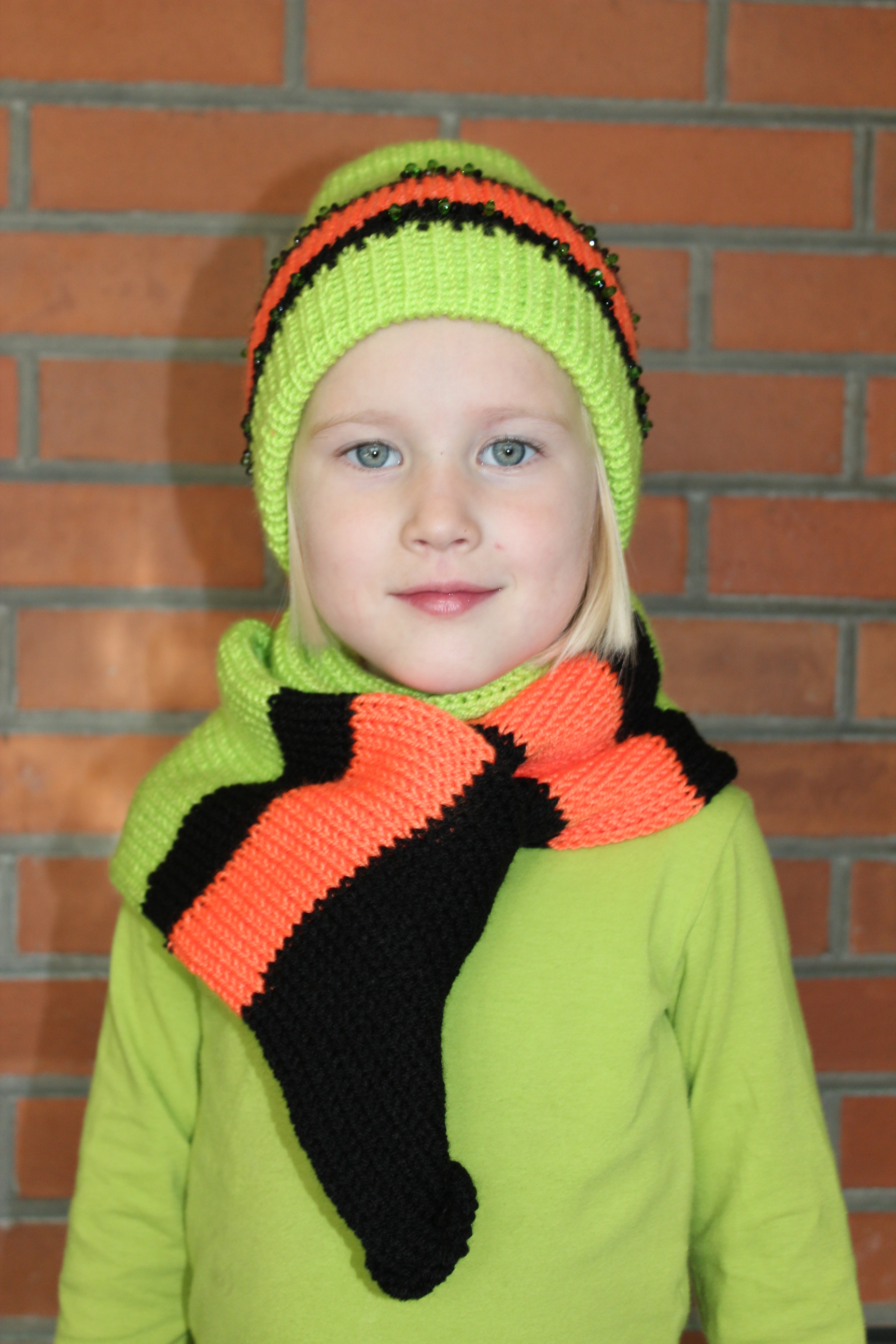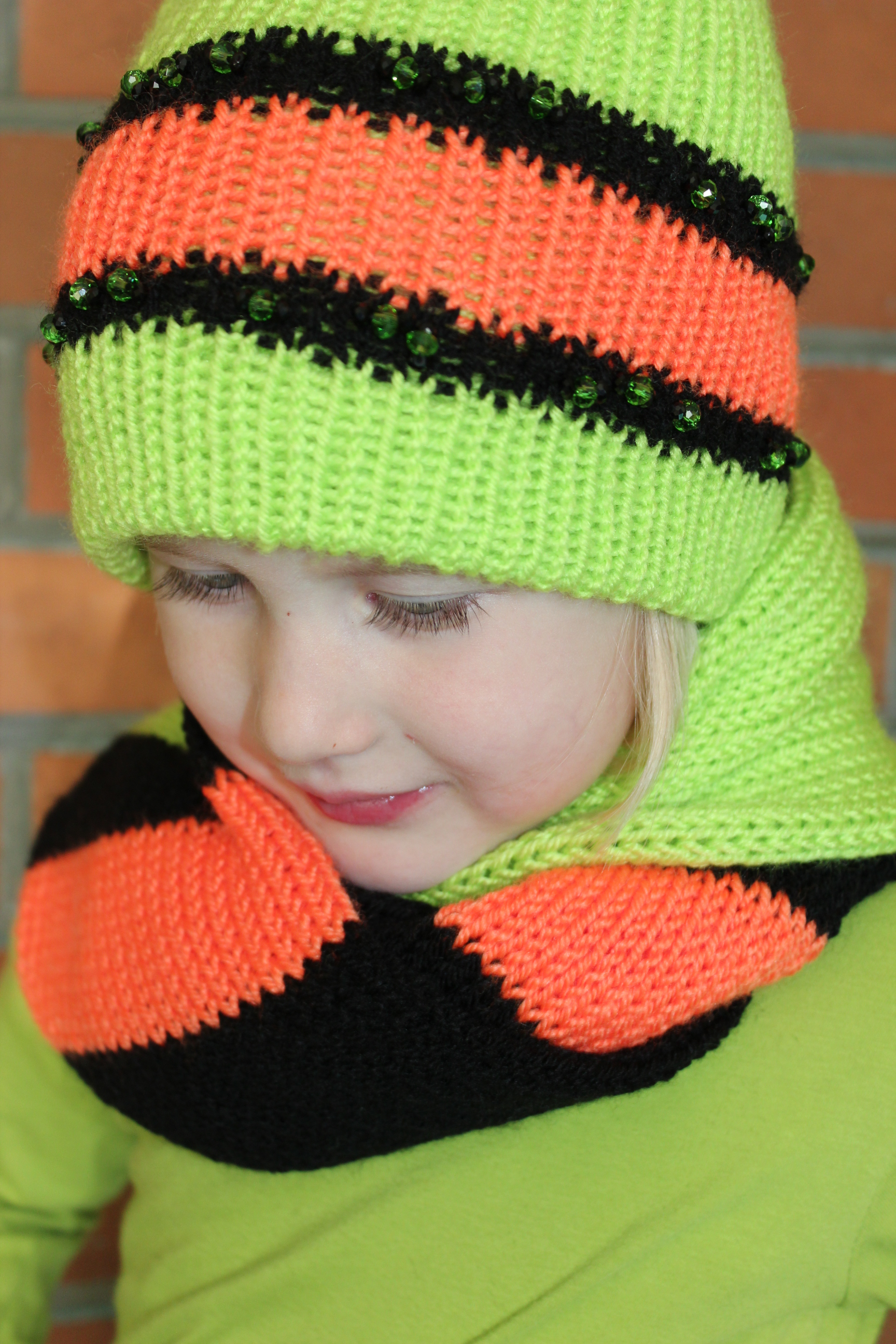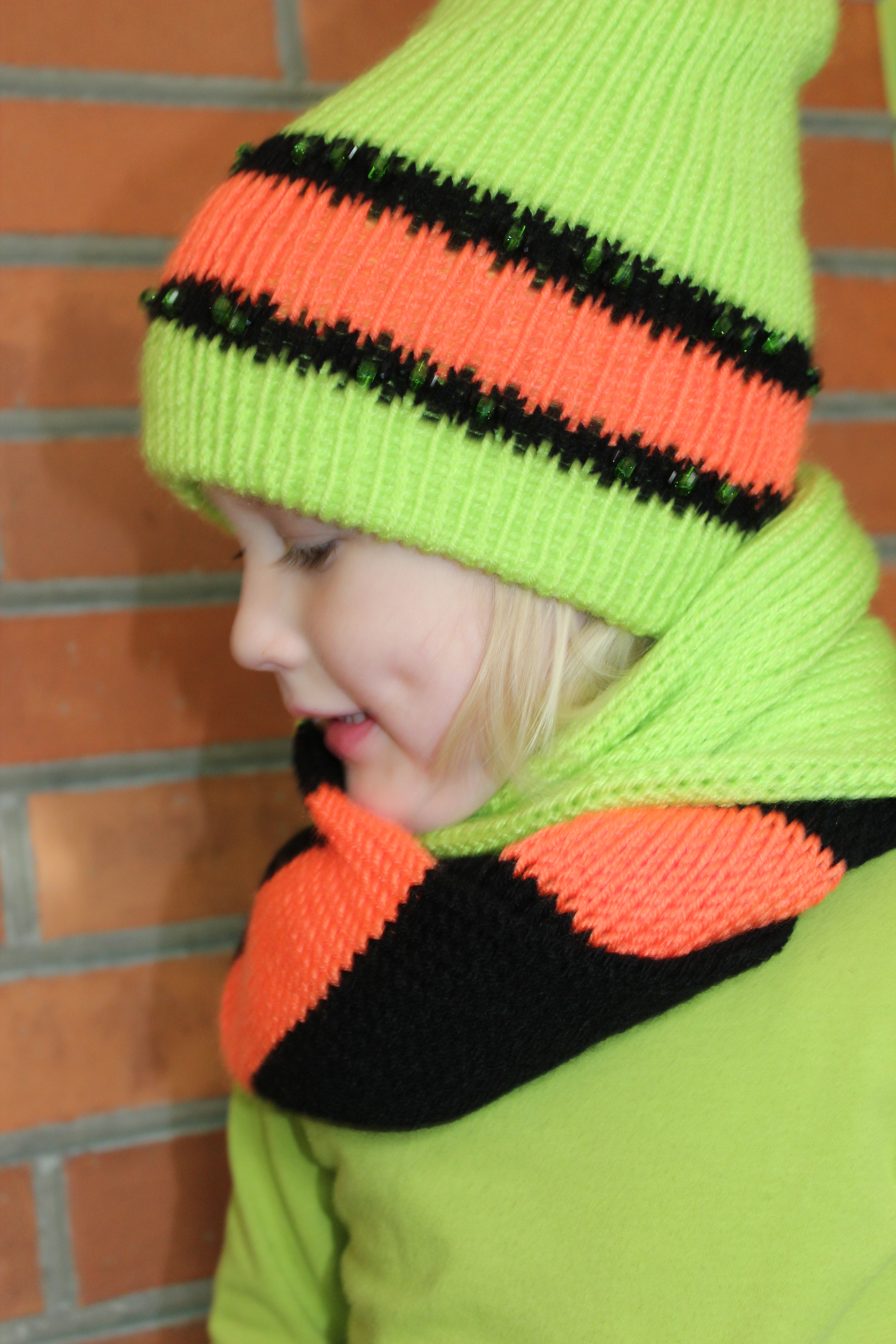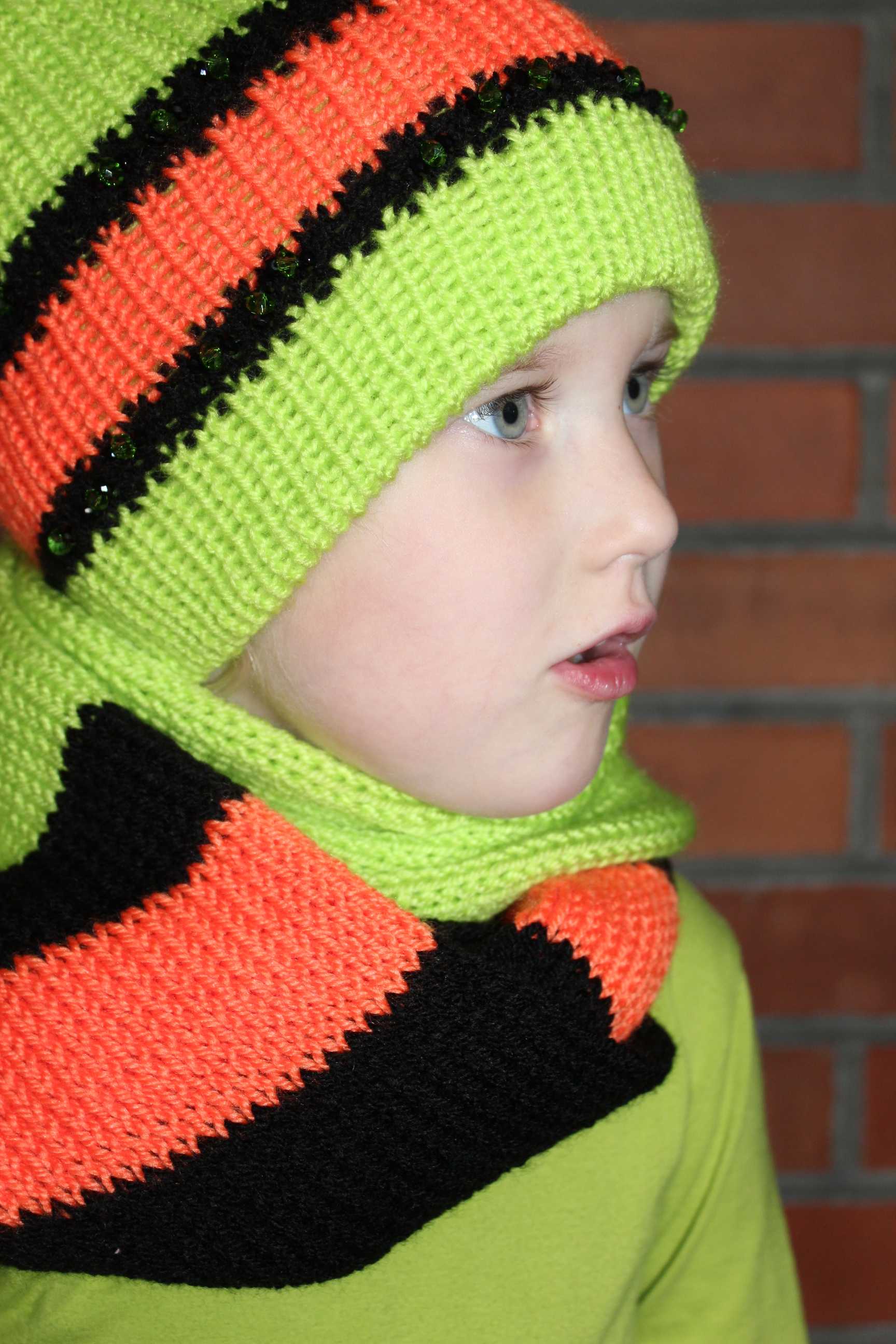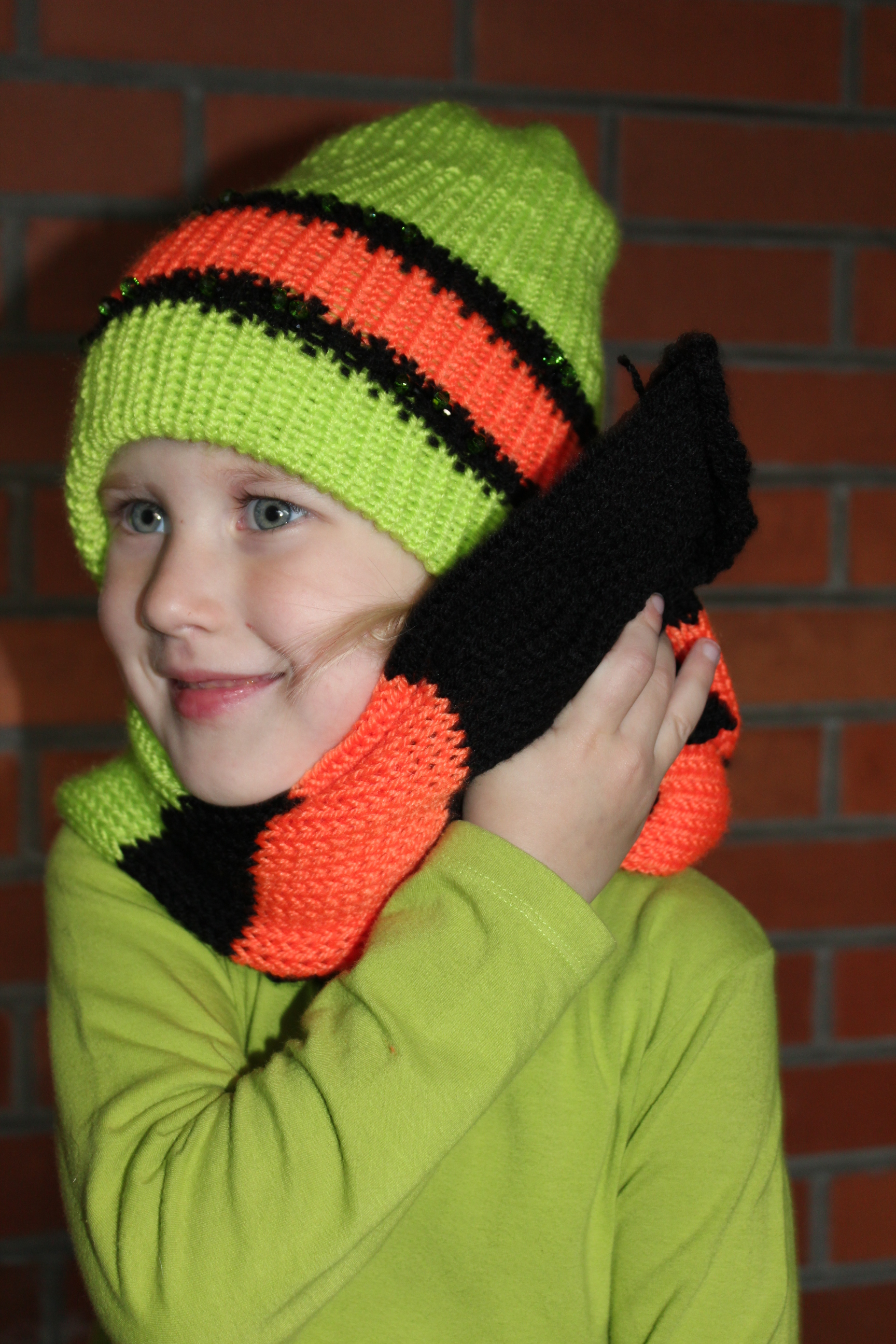 Among the permanent traditions of Ohmygossip Couture is the tradition of building a network of top beauties from countries all over the world – including local celebrities, fashion models and successful participants from various beauty contests. Favourite contestants from major competitions will be chosen to be representatives of the brand Ohmygossip Couture, will be henceforward sponsored by Ohmygossip Couture and will be considered for agreements on further cooperation.
Ohmygossip Couture supports contestants with stylish and attractive leisure wear and ravishing designer jewelry. The distinguished brand, having been launched in Latin America in 2008 and permanently gaining popularity since then, is a springboard for many girls – Ohmygossip Couture supports them in their pursuit for standing out from mediocrity – our bright coloured, cheerful and glaring garments always give rise to some extra attention towards their owner.
Ohmygossip Couture is actively collaborating with Gossip Media LLC web portals Ohmygossip.ee, Ohmygossip.com, Ohmygossip Sweden and Ohmygossip Norway which are official accredited media partners for the world's most prominent beauty contests Miss Universe, Miss Earth, Miss Asia Pacific. All the chosen girls will get an immense media coverage stemming from this partnership in all media channels of Gossip Media LLC on behalf of the brand.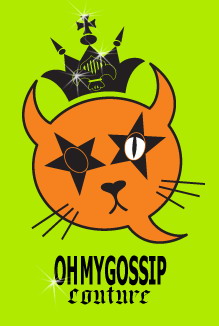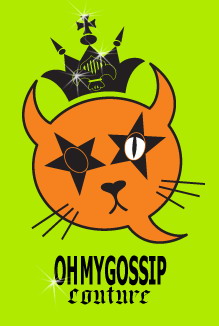 ---
---