Elisheva & Shoshana products are now available in Saku Manor!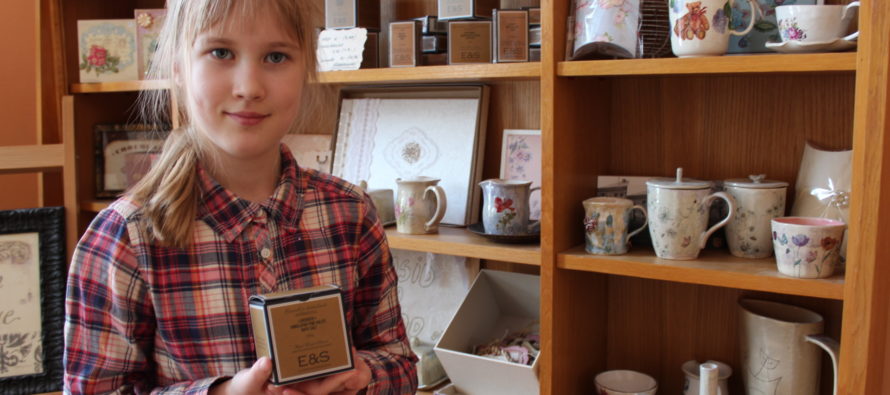 Elisheva & Shoshana body friendly hand made products (luxury artisan soaps and all natural bath salts) are now also available in Saku Manor (Juubelitammede street 4, Saku, 75501 Harjumaa, Estonia)!! There is a super lovely ceramics shop Roosid ja Okkad. You can find very many beautiful ceramic pieces there, all hand made by clay artist Hedwig Seaver. Now you´ll find also our soaps and bath salts there.
Elisheva & Shoshana käsitsi valmistatud kehasõbralikud tooted (luksuslikud käsitööseebid ja 100% looduslikud vannisoolad) on nüüd müügil ka Saku mõisas (Juubelitammede tee 4, Saku, 75501 Harjumaa, Eesti)!! Mõisas on imearmas keraamikapood Roosid ja Okkad, kus savikunstnik Hedwig Seaver müüb oma töid. Nüüd on võimalik sealt lisaks ka meie käsitsi valmistatud seepe ja vannisoolasid osta.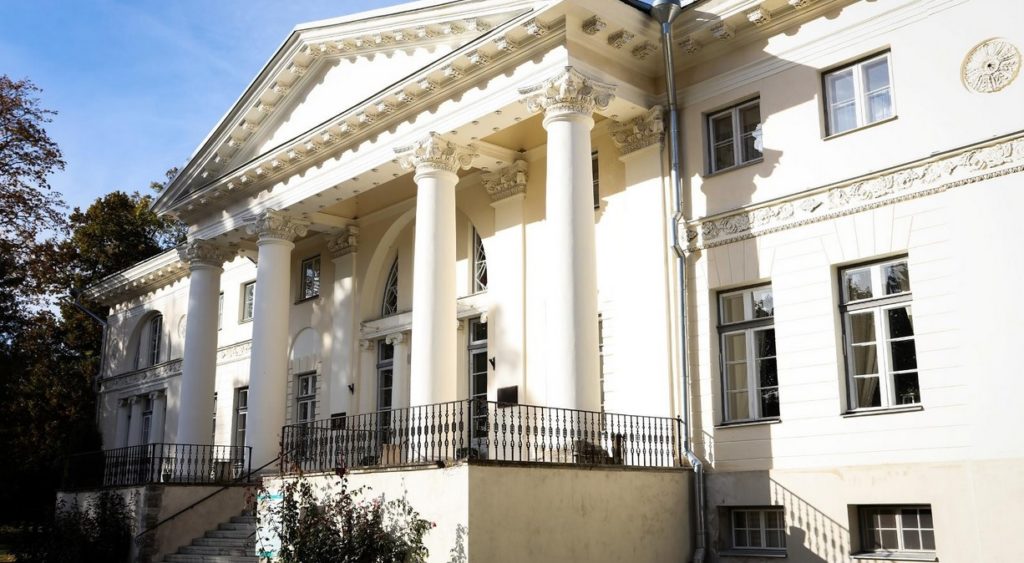 Saku Manor house (mansion house) is among the best examples of classical architecture in Estonia. The designer of the building is thought to be Carlo Rossi, one of the most famous architects of the time. Its rich decor and ceiling paintings from the 19th century make it one of the most beautiful manors in Estonia! Saku Manor has 2 party halls, 2 salons, seminar rooms, 11 rooms, the Von Sackenmeck restaurant, and a BeerSPA. Today, the manor operates as a seminar and recreation centre. Concerts and performances are organised there and the rooms are rented to both private and business customers for organising various events. We are very proud to sell our products in such a beautiful and historical place!Check out the gallery with Ivanka Shoshana presenting our goods.
Saku mõisahoone (härrastemaja) kuulub Eesti klassitsistliku arhitektuuri tippude hulka. Arvatakse, et hoone kavandas tolle ajastu üks kuulsamaid arhitekte – Carlo Rossi. Saku mõis on oma rikkaliku dekoori, suursuguse ballisaali ning 19.sajandist pärinevate laemaalingutega üks Eesti kauneimaid mõisasid! Mõisa peahoone ehitati aastal 1820 ning sellest ajast saati on mõis kogu hiilguses olnud Saku valla pärliks. Tänapäeval (alates 2003.aastast) on Saku Mõis toimiv seminari- ja puhkekeskusena. Mõisas korraldatakse palju kontserte ja etendusi ning renditakse ruume nii era-kui äriklientidele erinevate sündmuste läbiviimiseks ja tähistamiseks. 2017. aastal toimus mõisas ca 150 üritust – sh pulmapeod, seminarid, jõulupeod, kontserdid ja etendused, filmivõtted, muusikavideod jms – ning mõisa külastas ca 25 700 külalist. Meil on super hea meel oma tooteid nii väärikas hoones müüa!!!Vaata galeriid, kus Ivanka Shoshana mõisas meie tooteid tutvustab.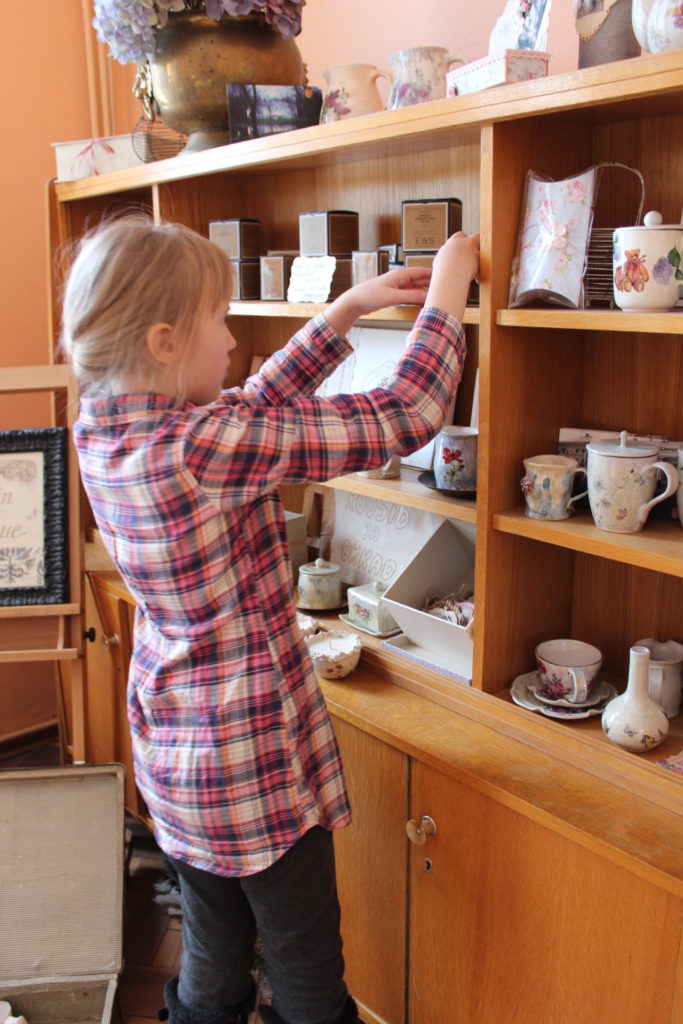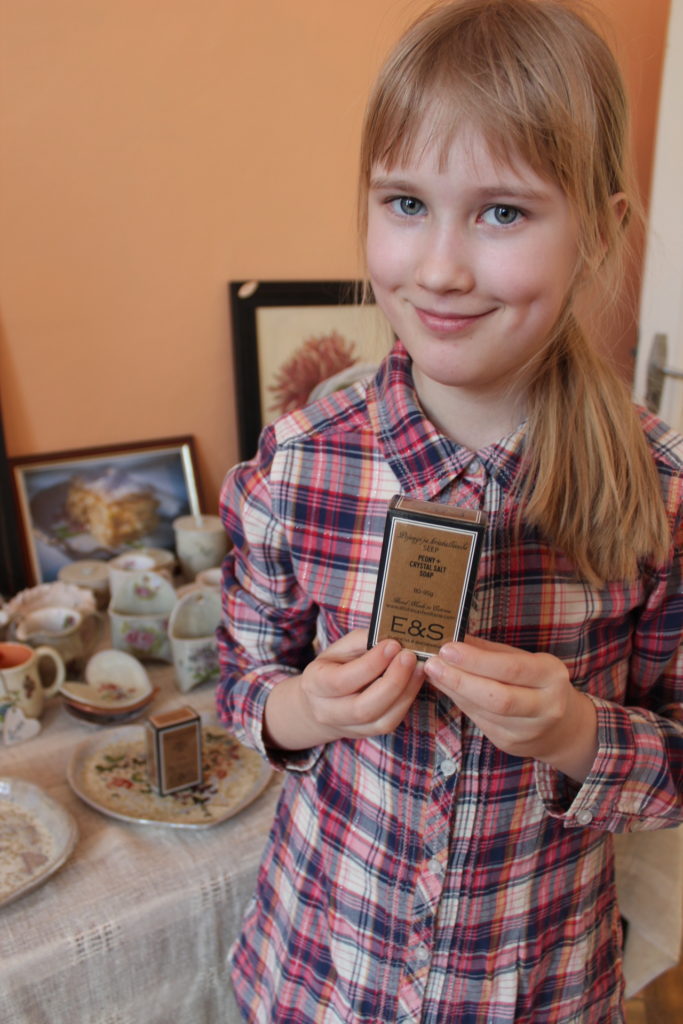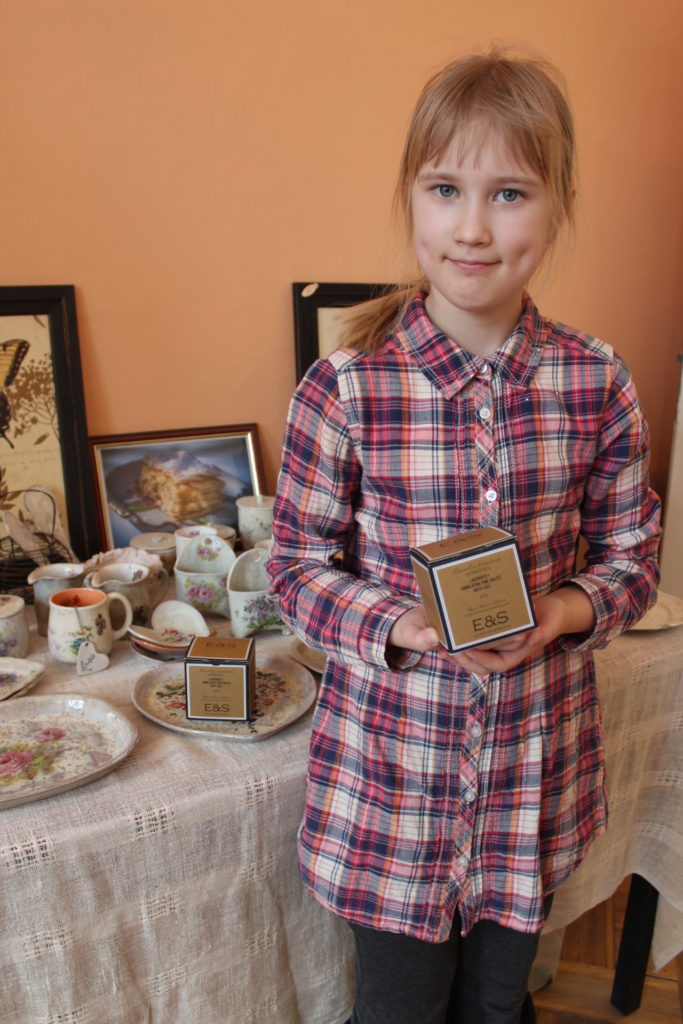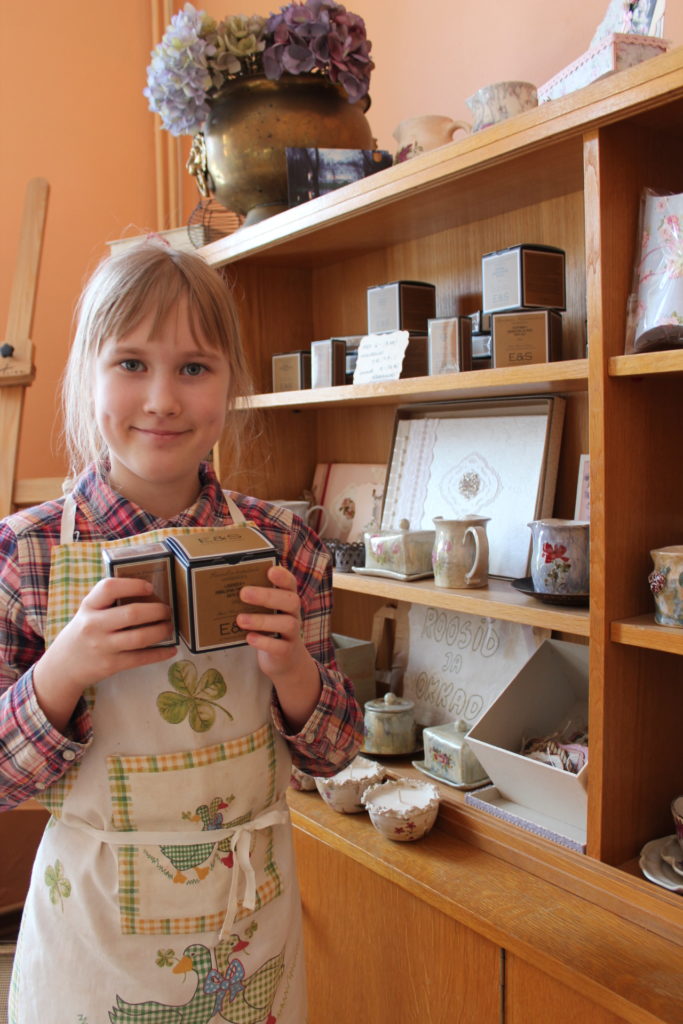 ---
---