Estella Elisheva (Summer 2015 @ Peipsi) vol1 + ode to Michal Negrin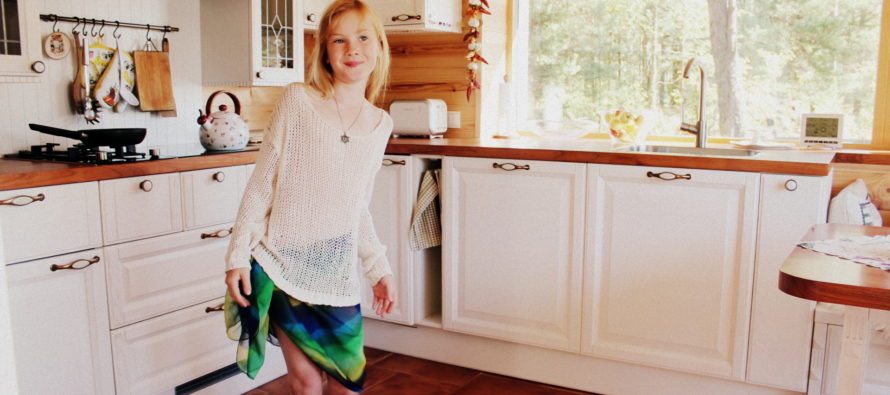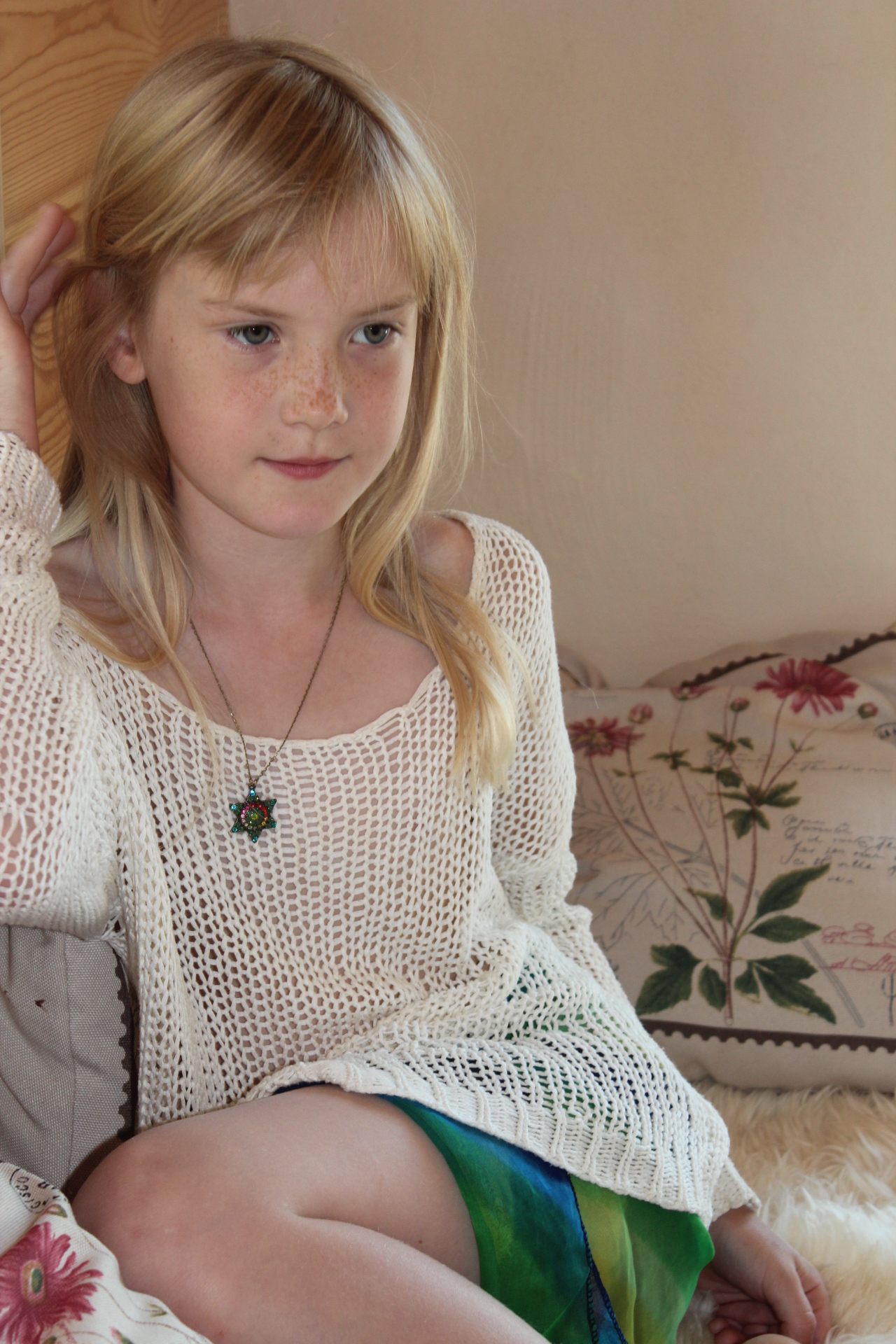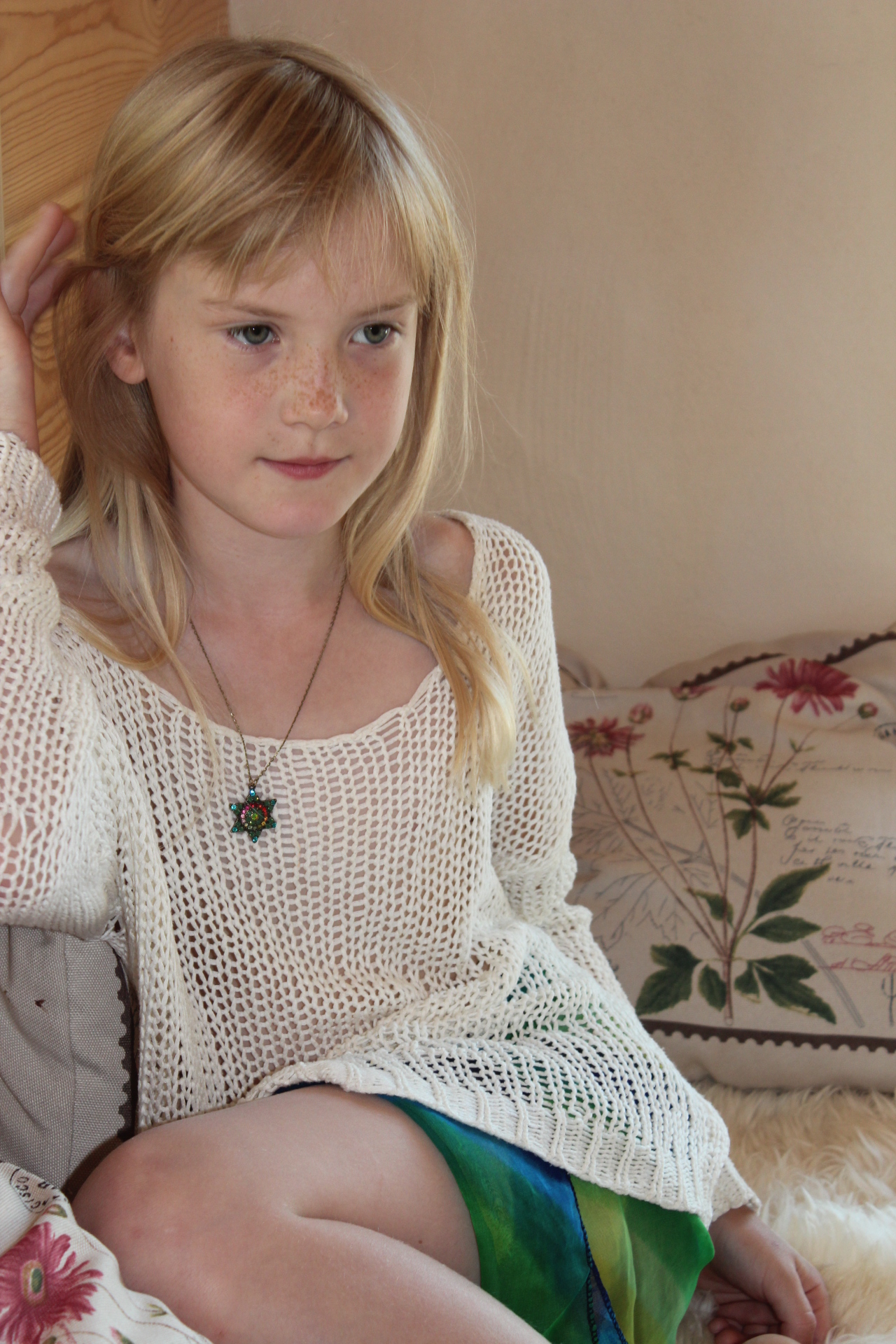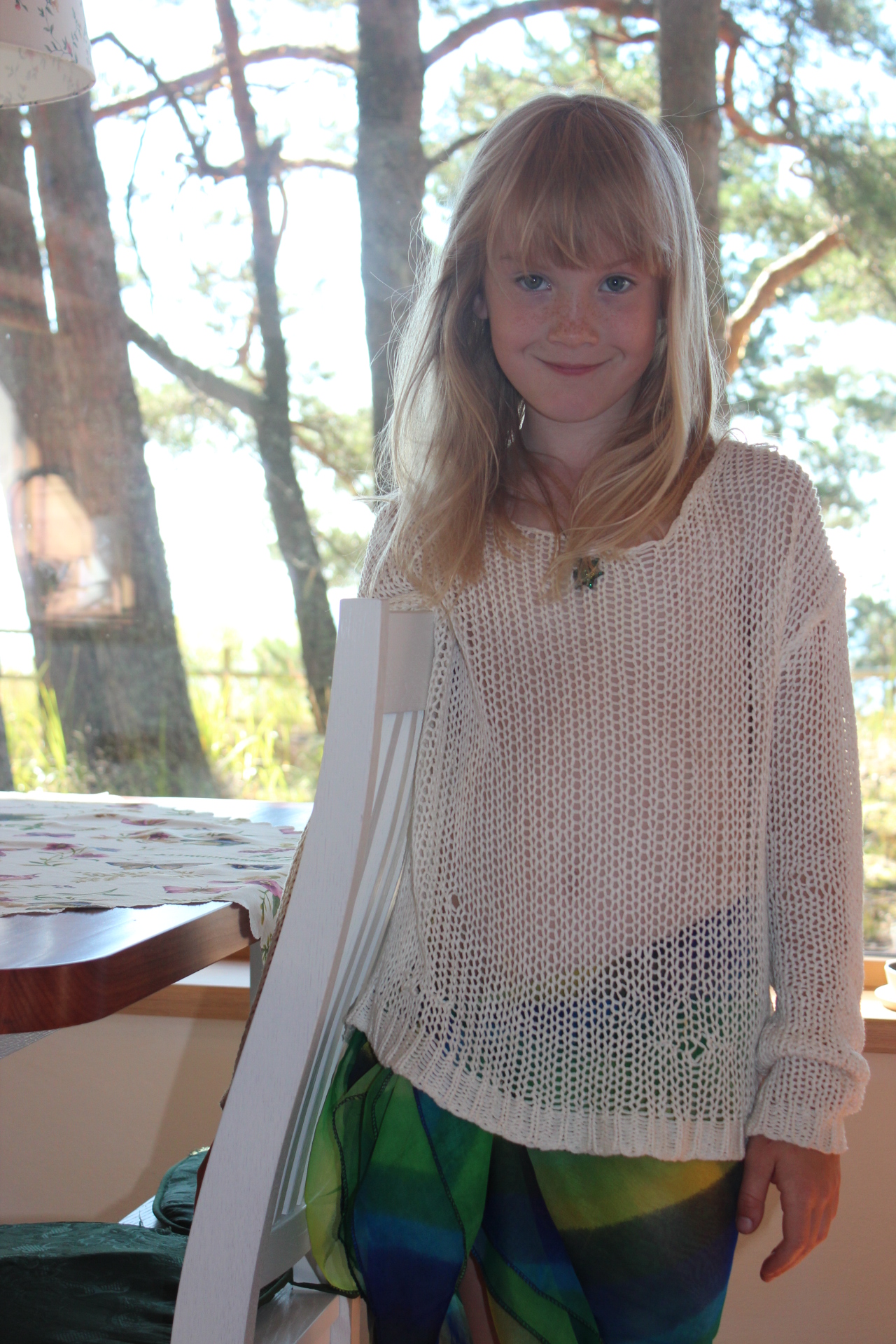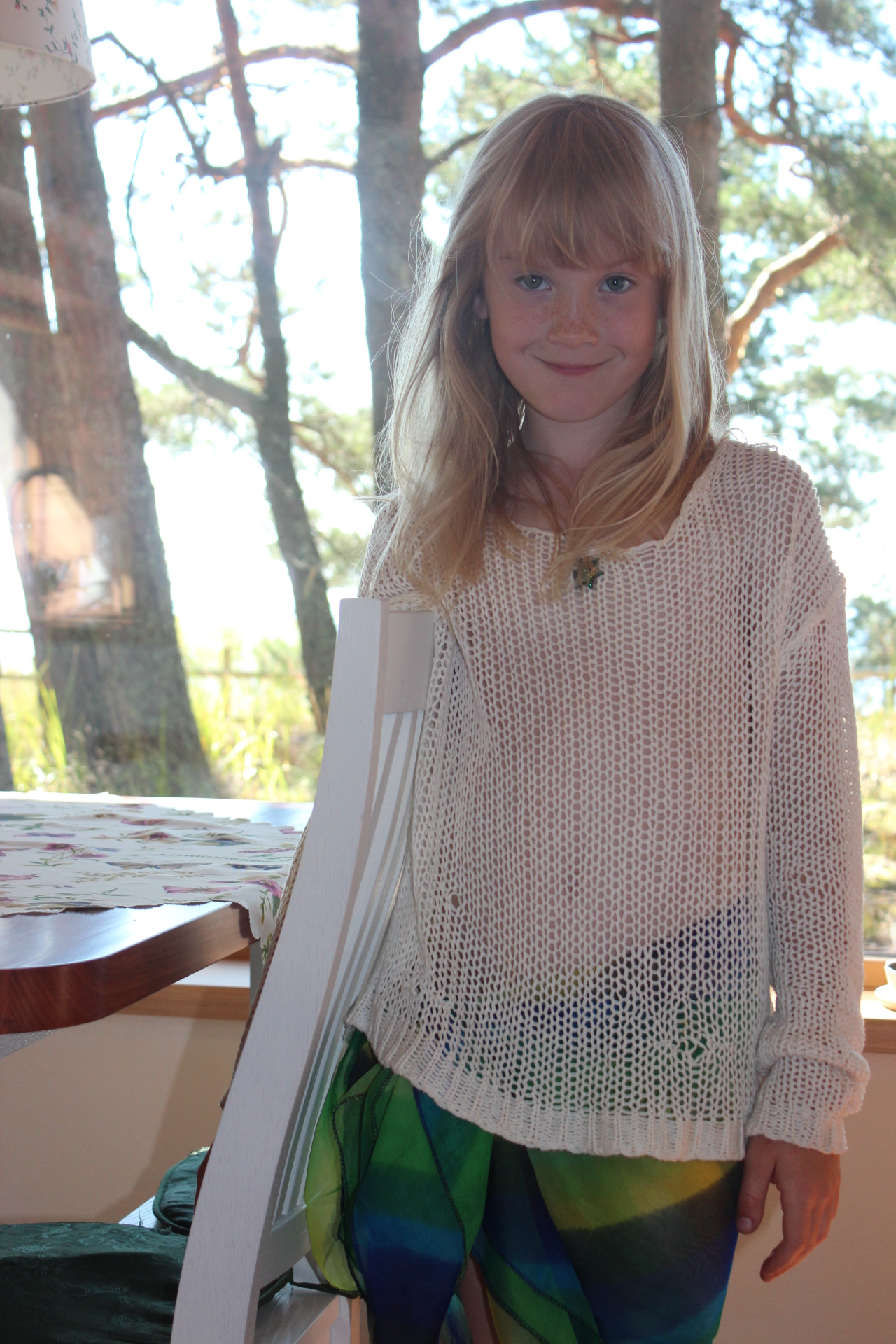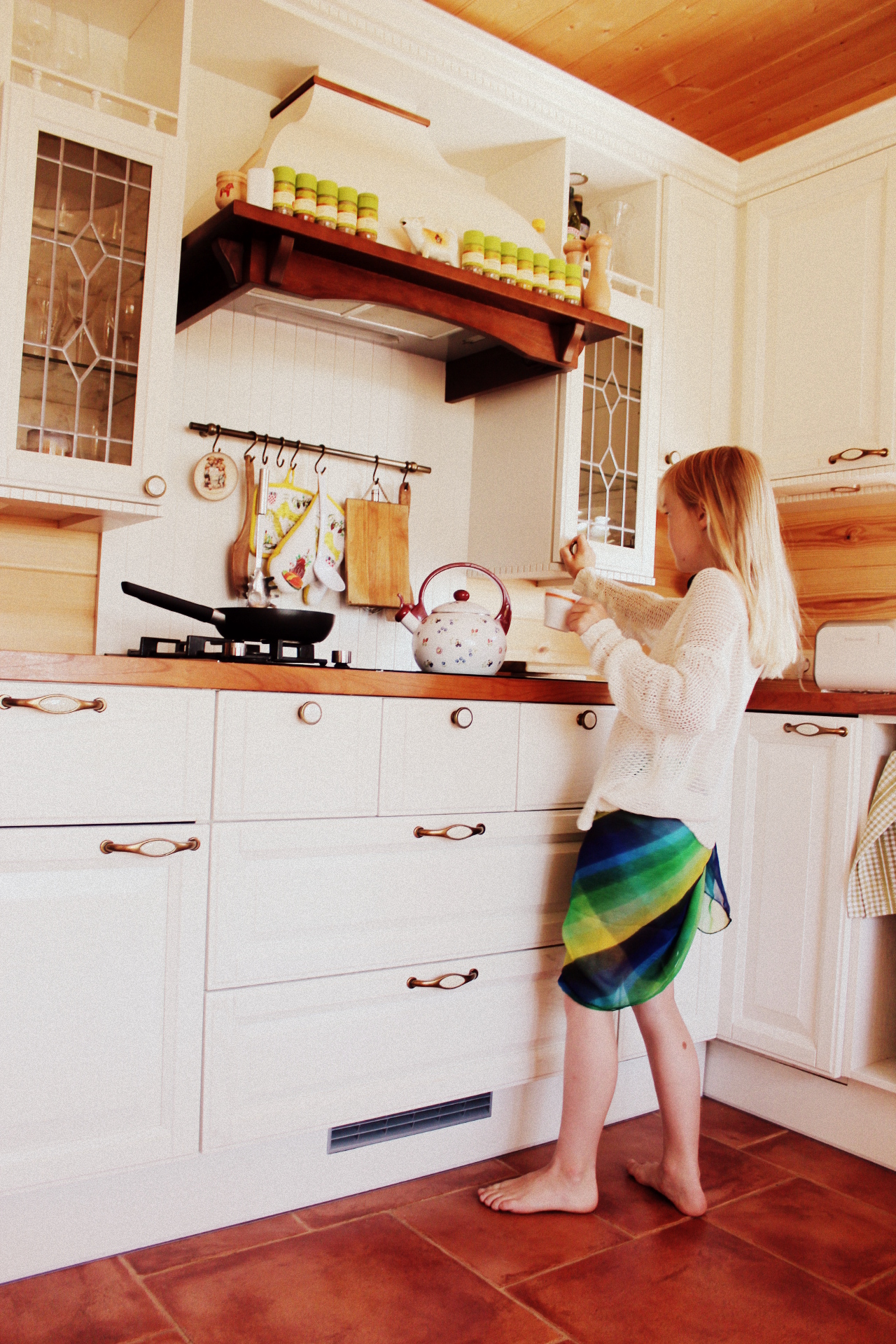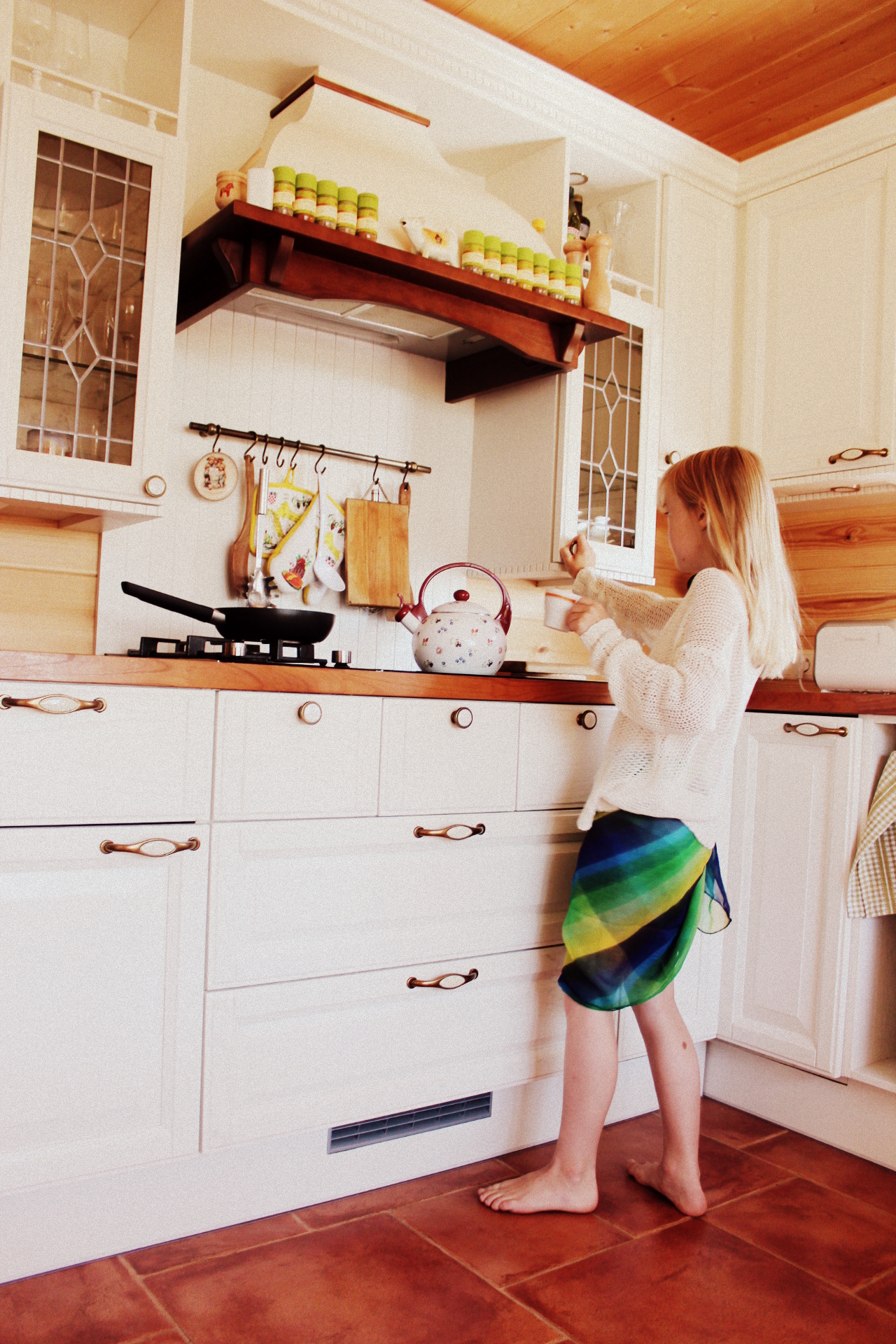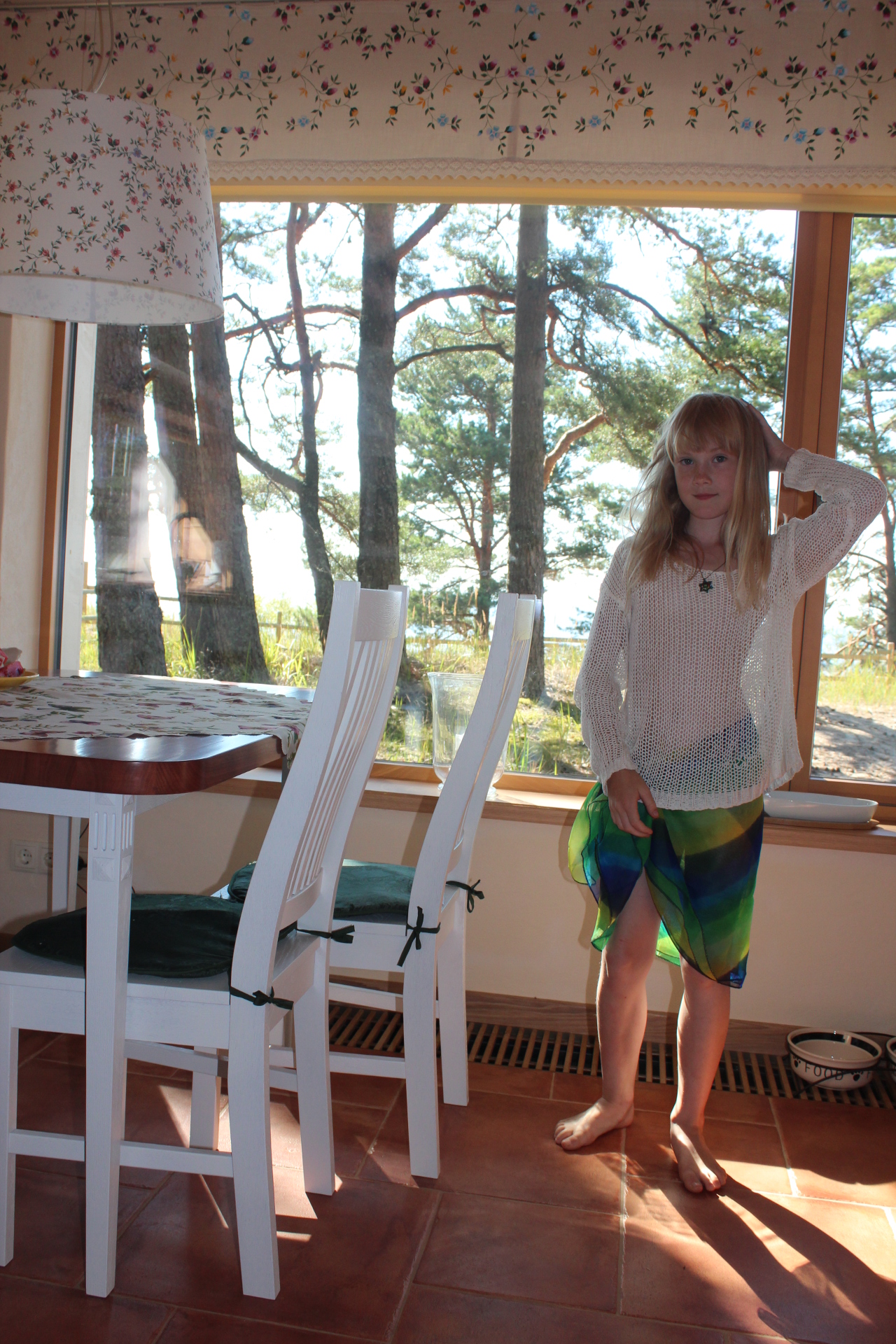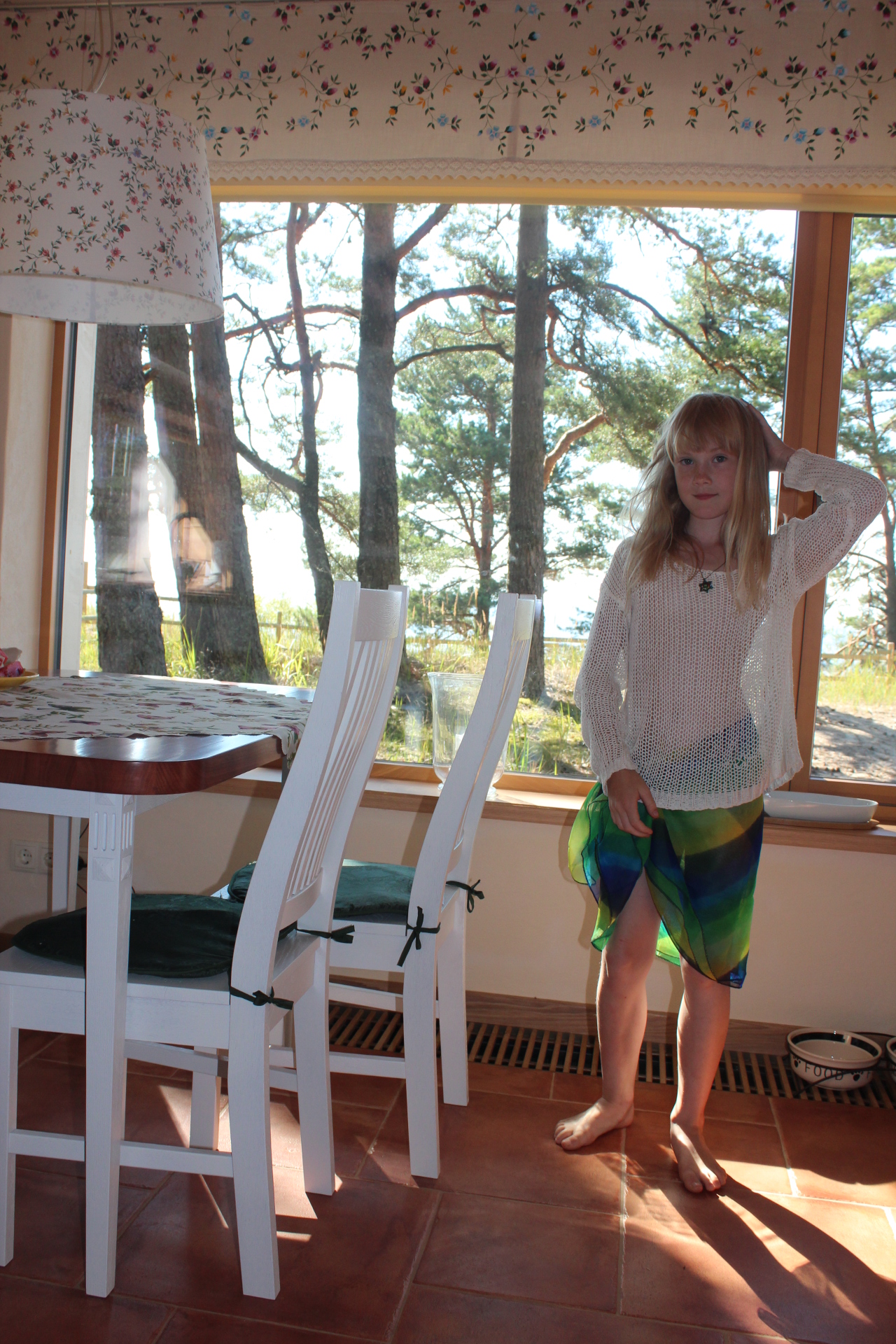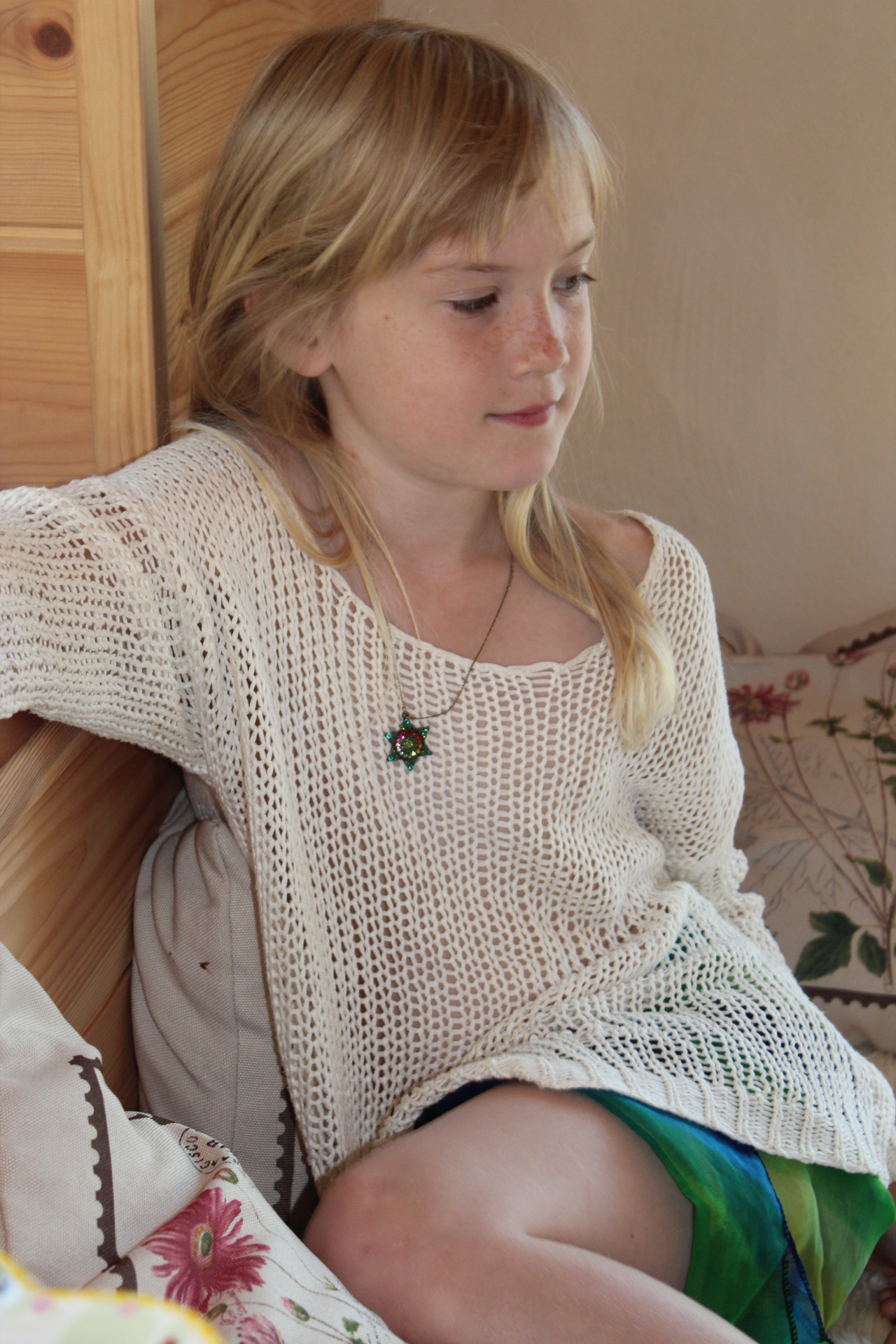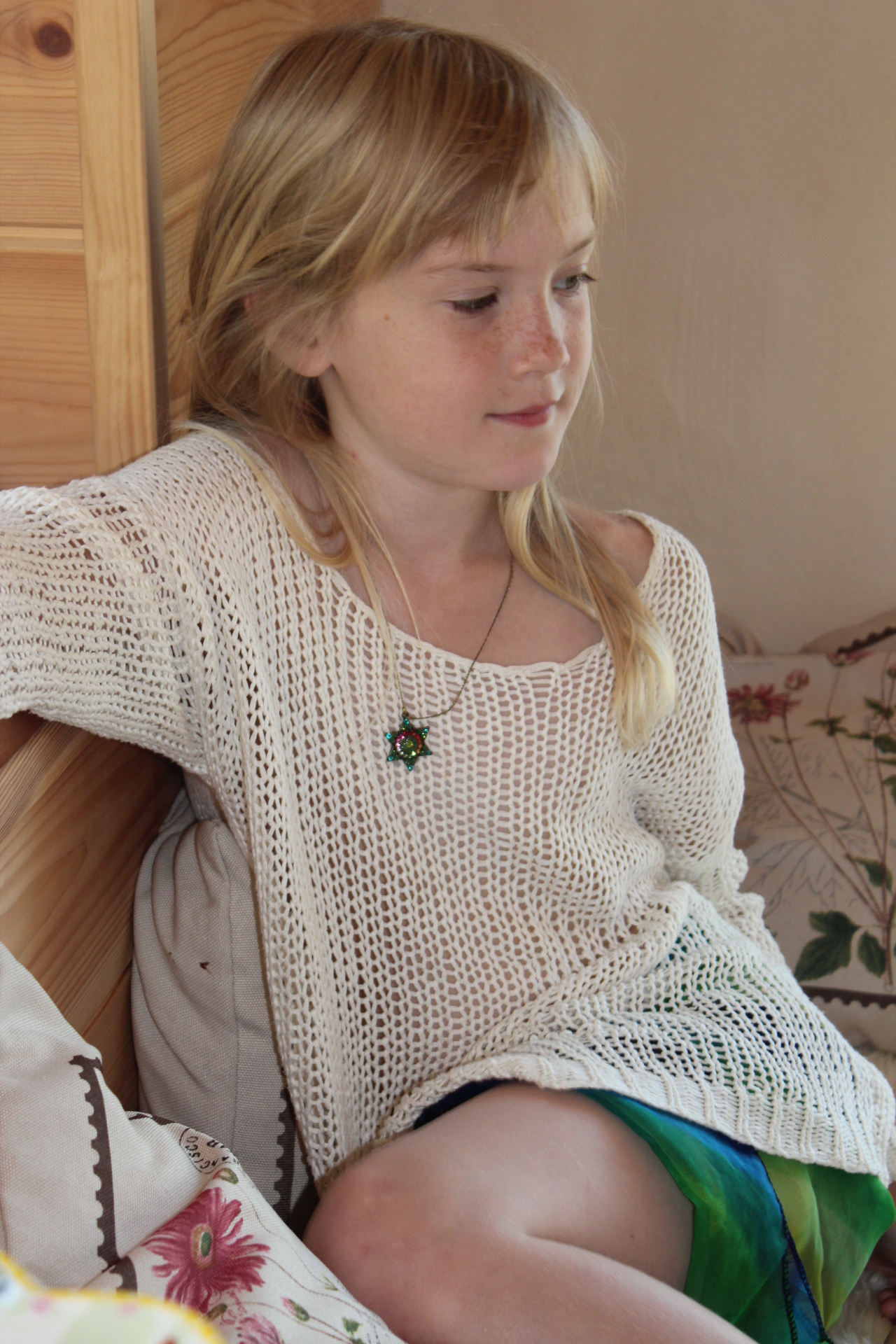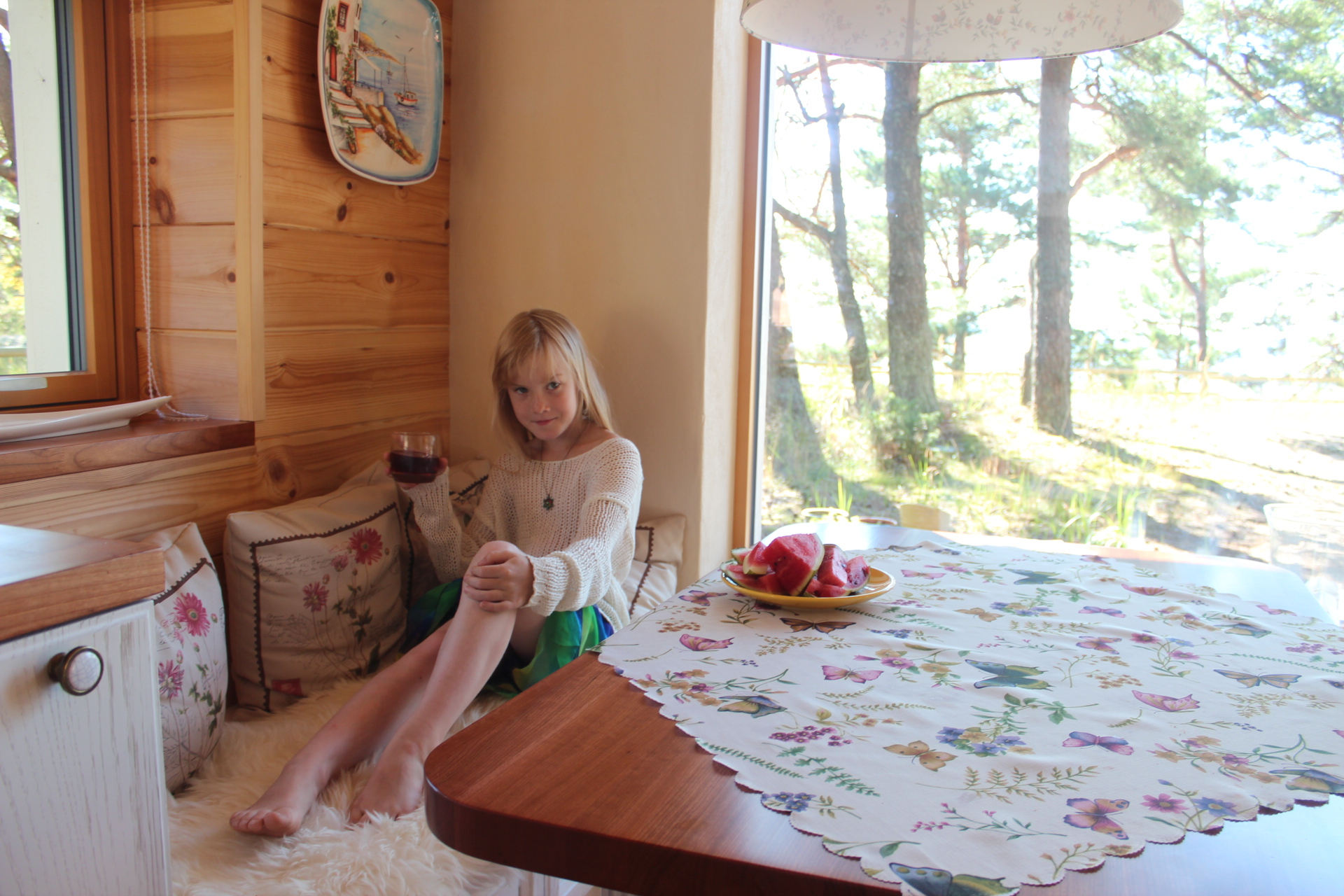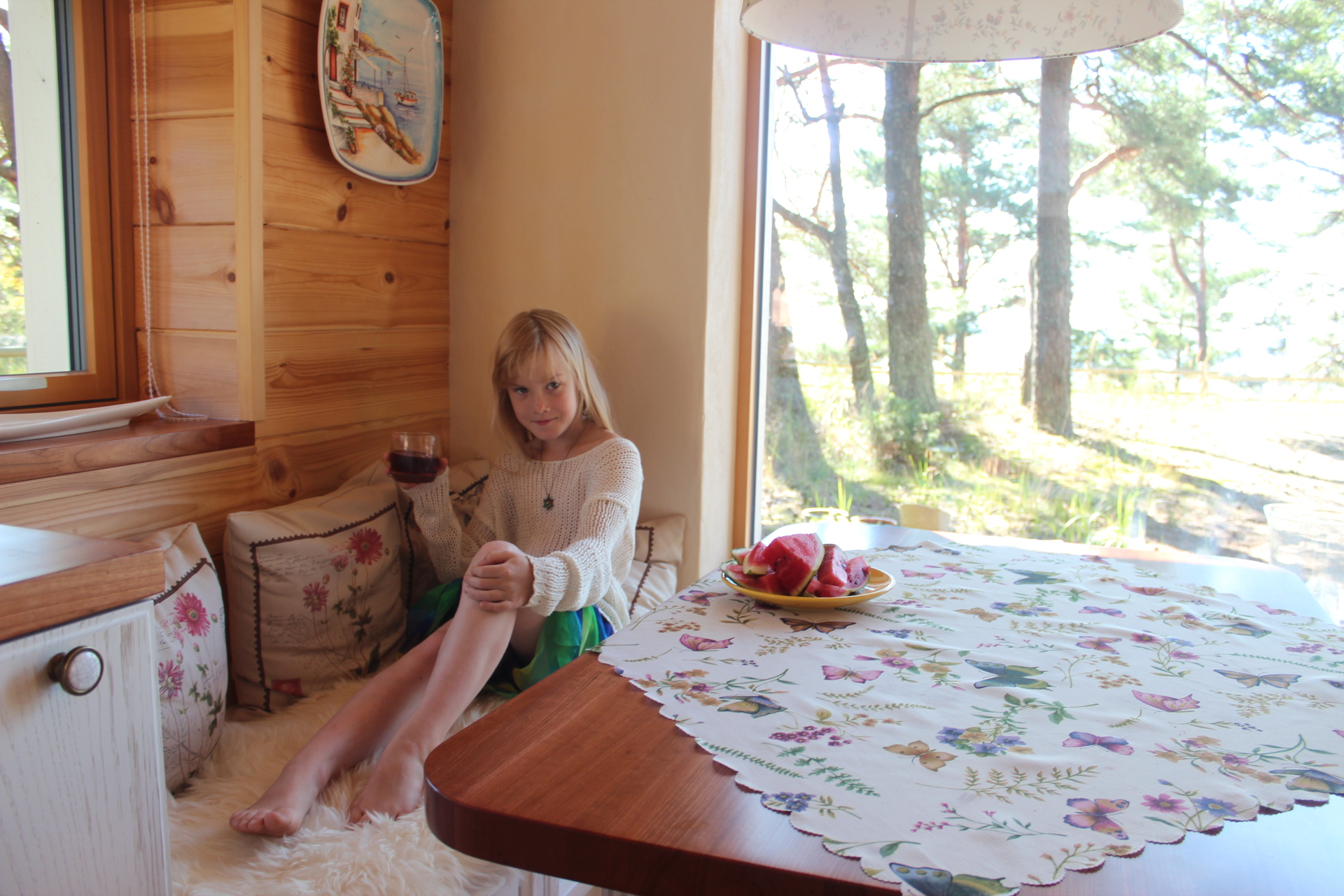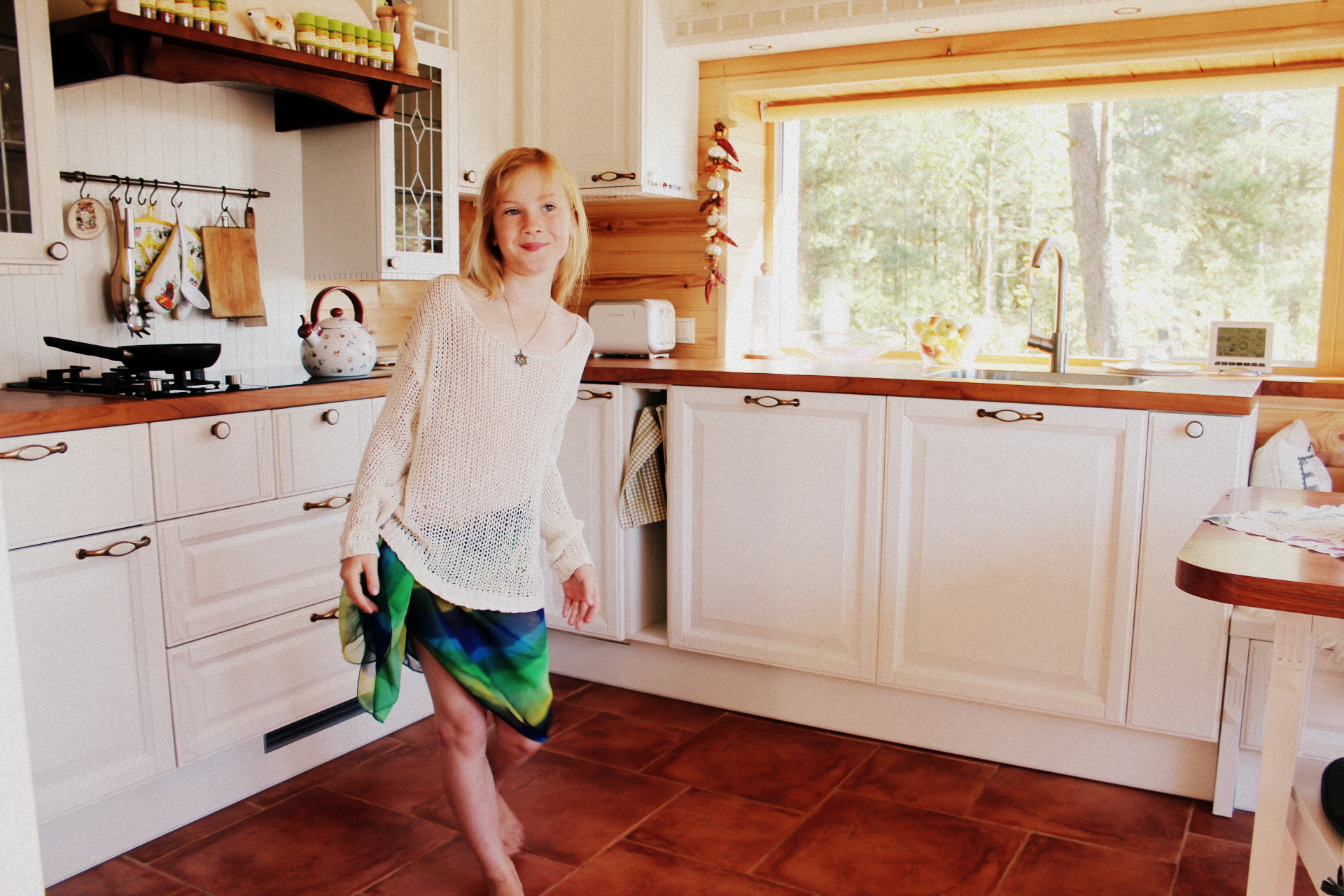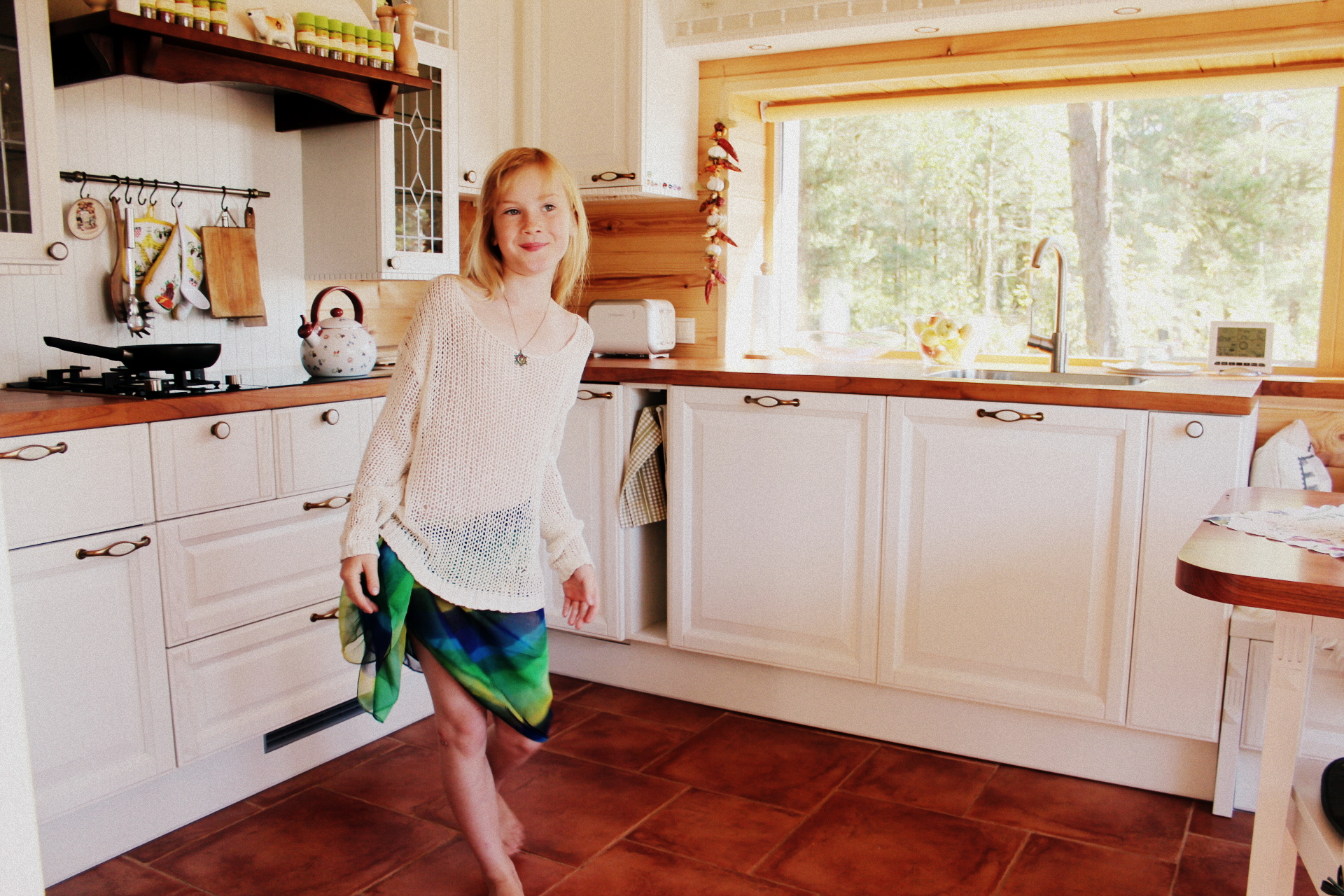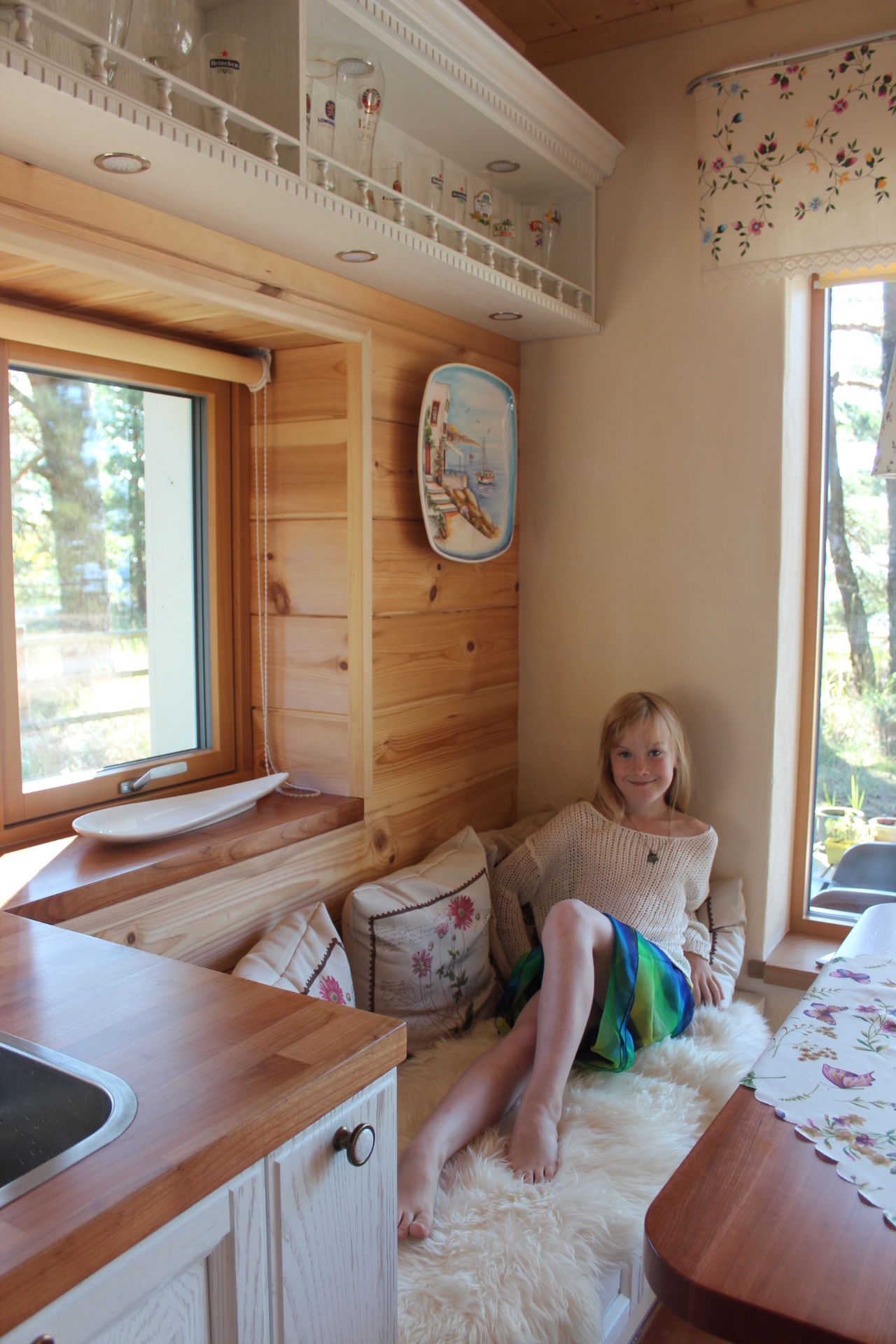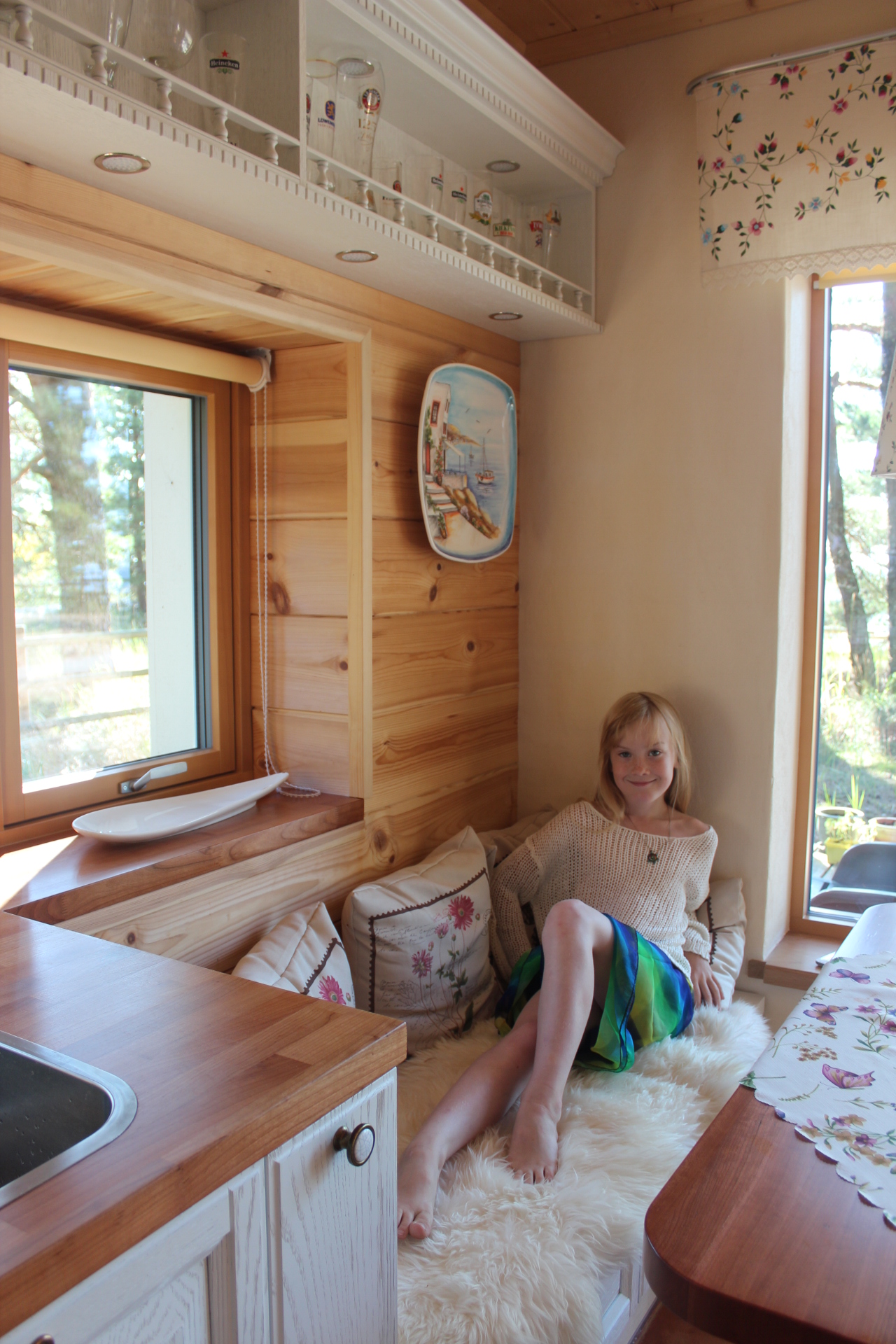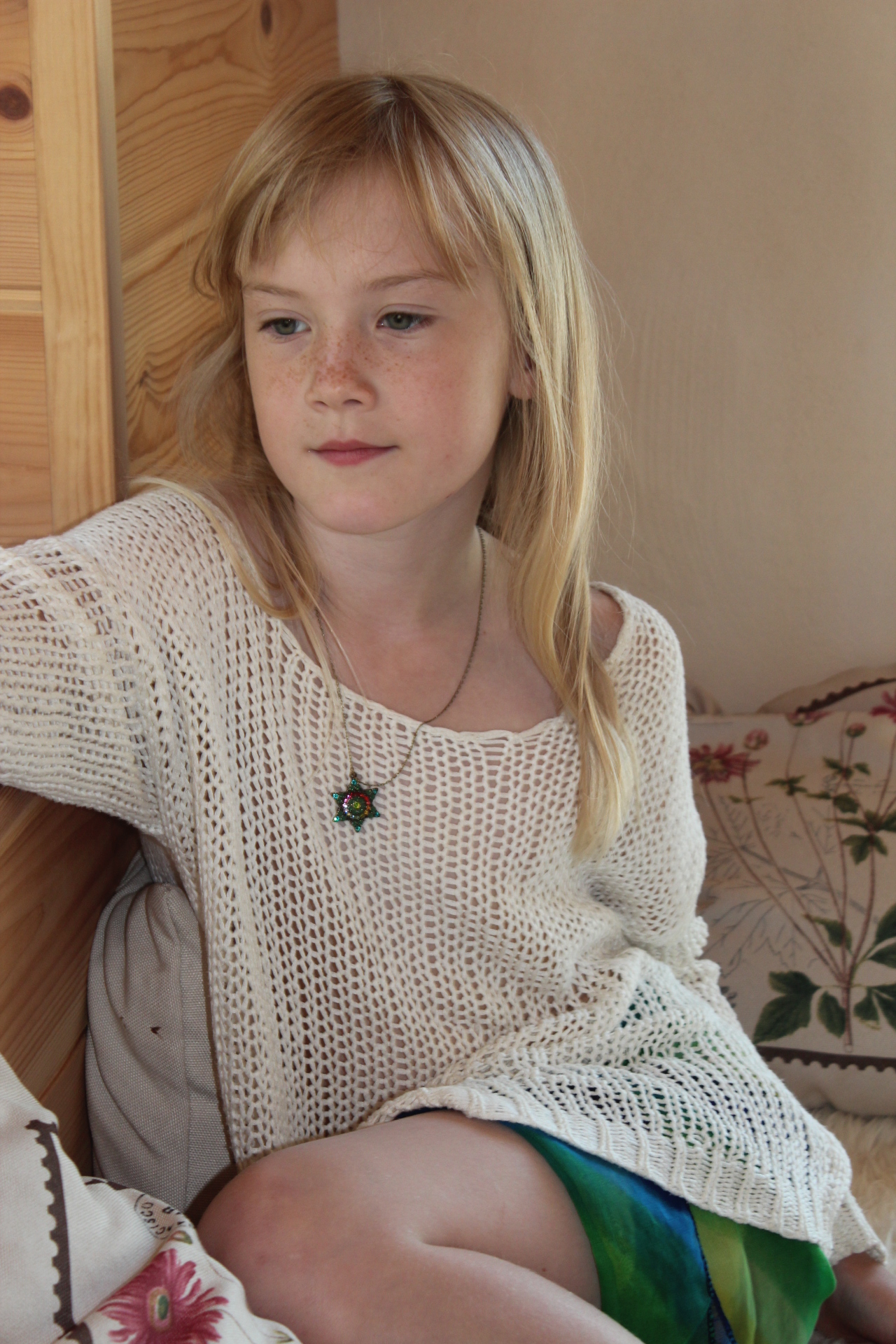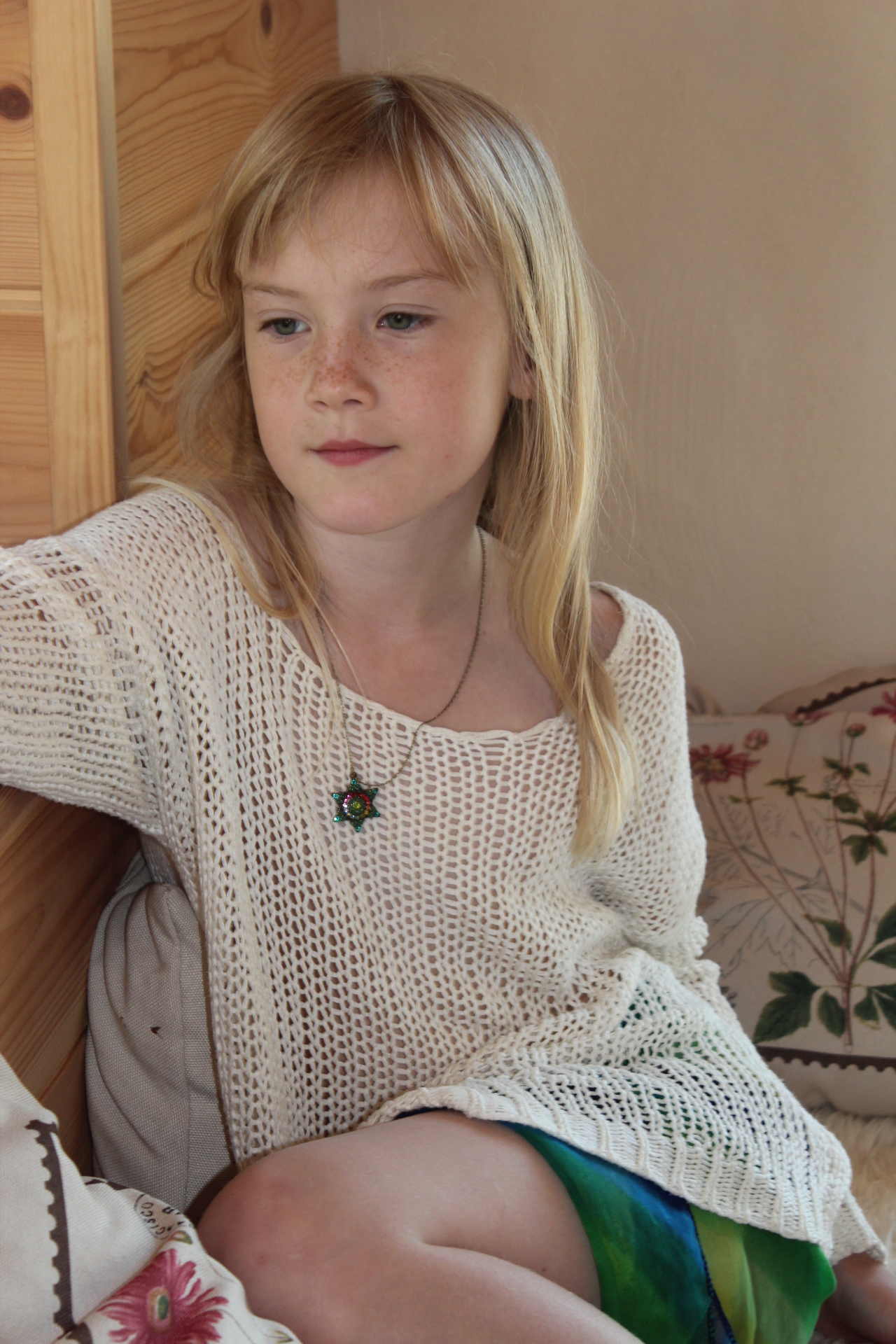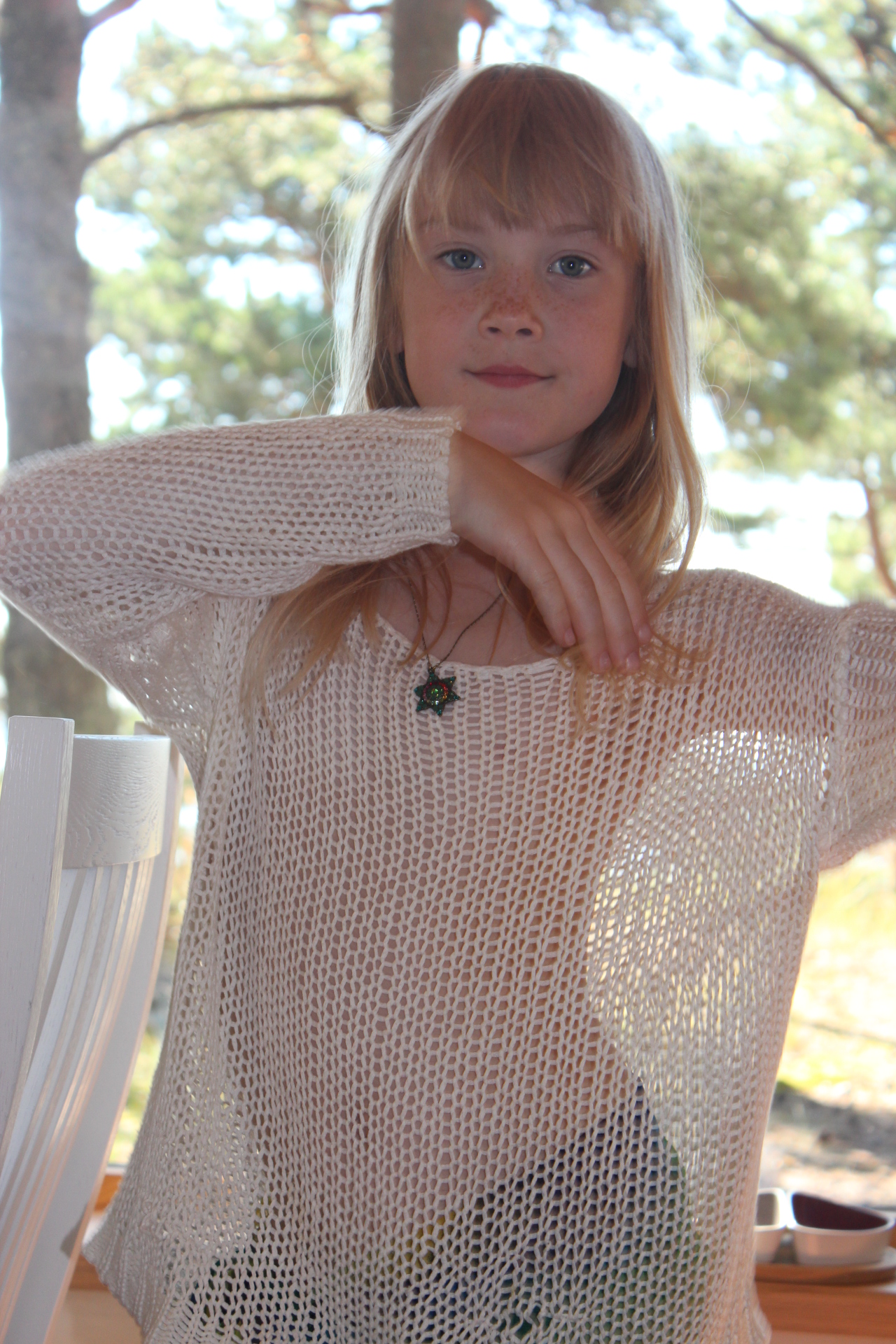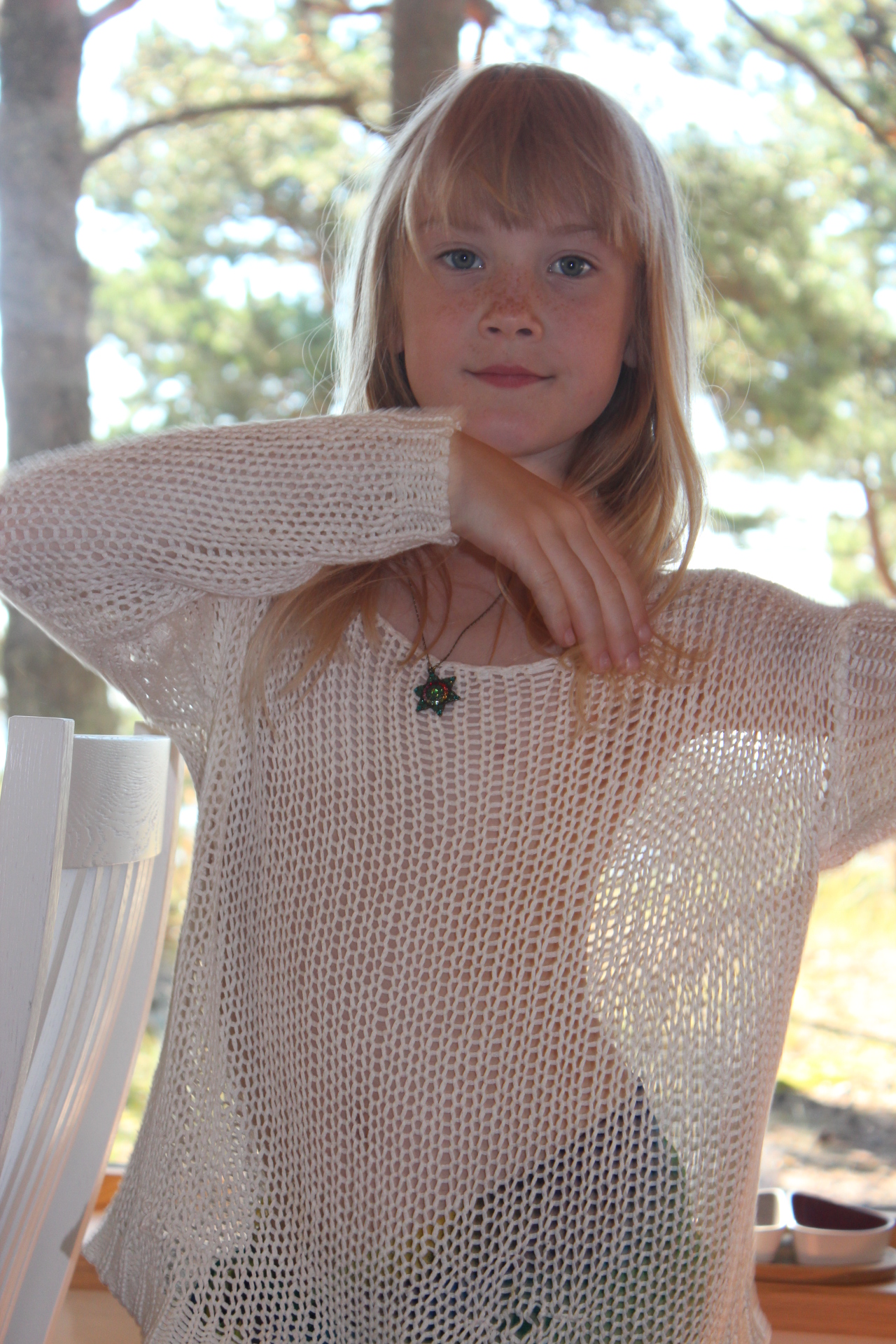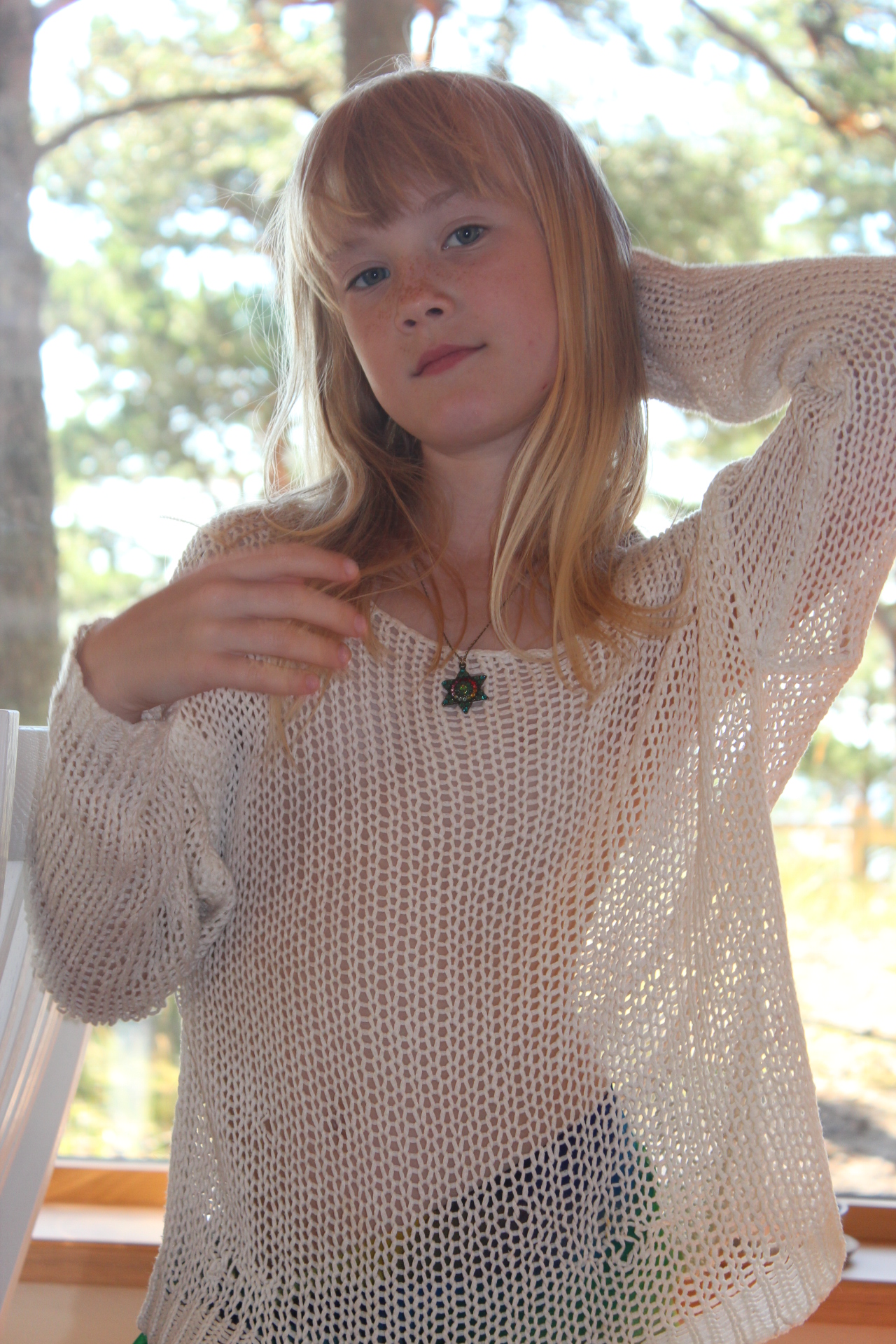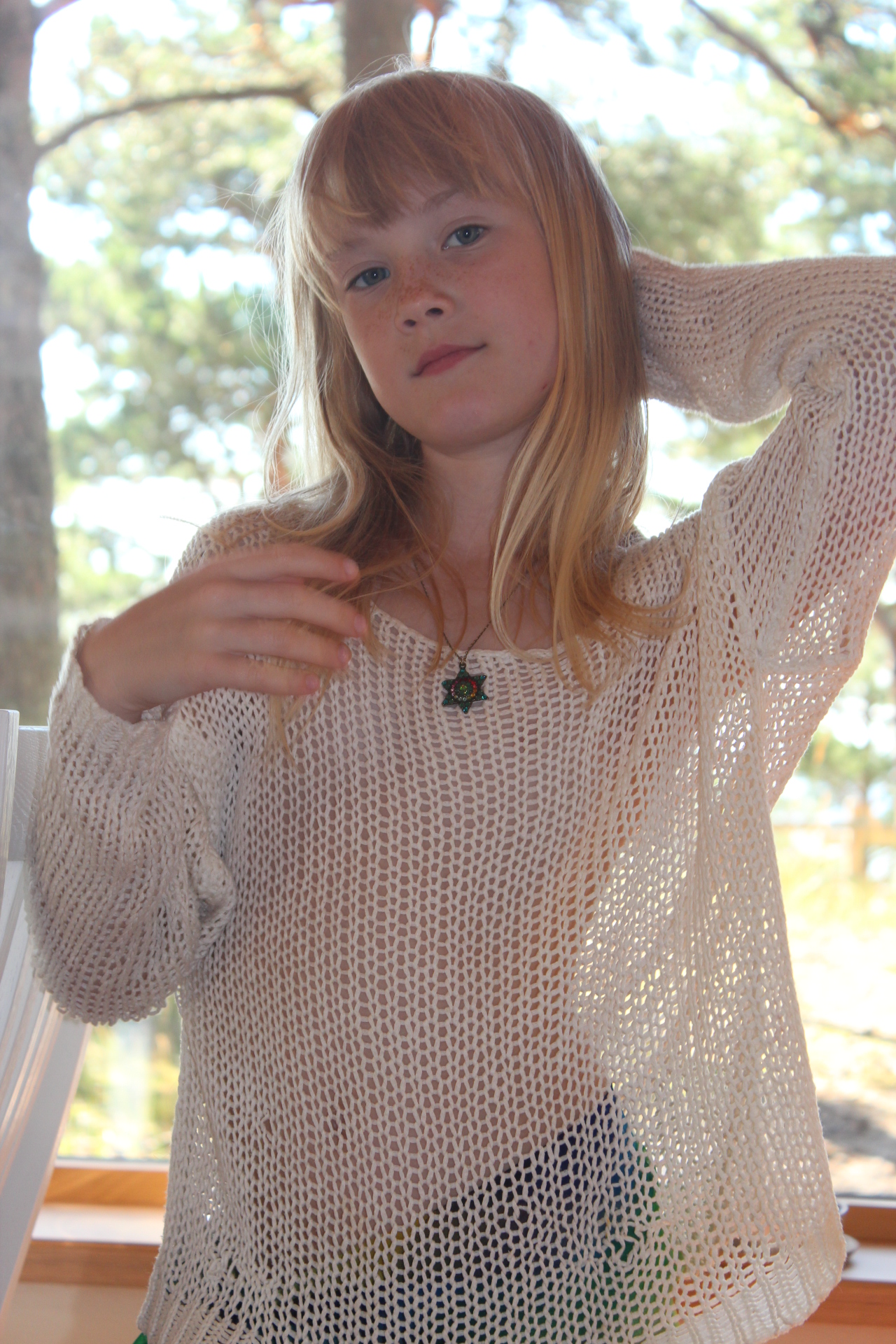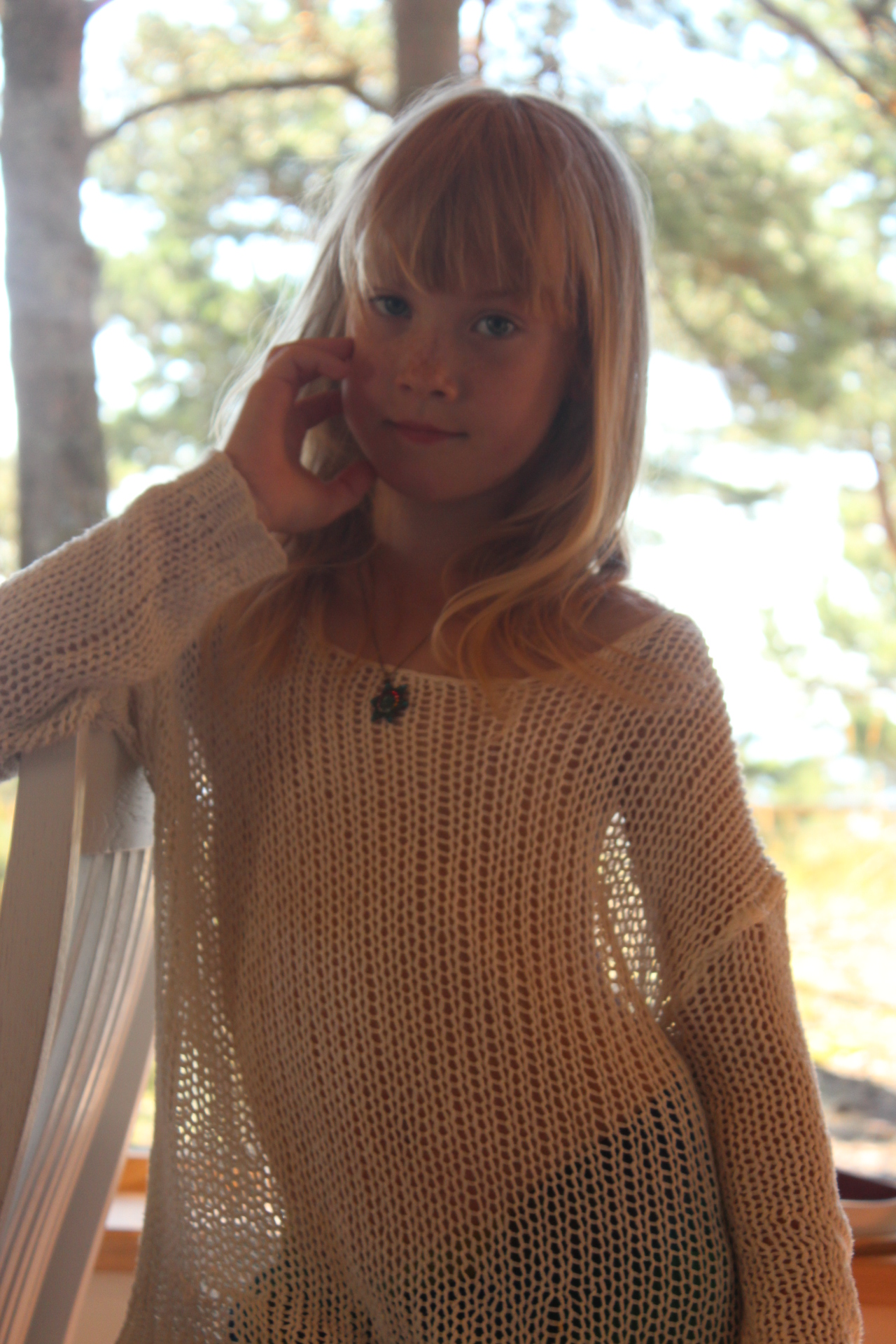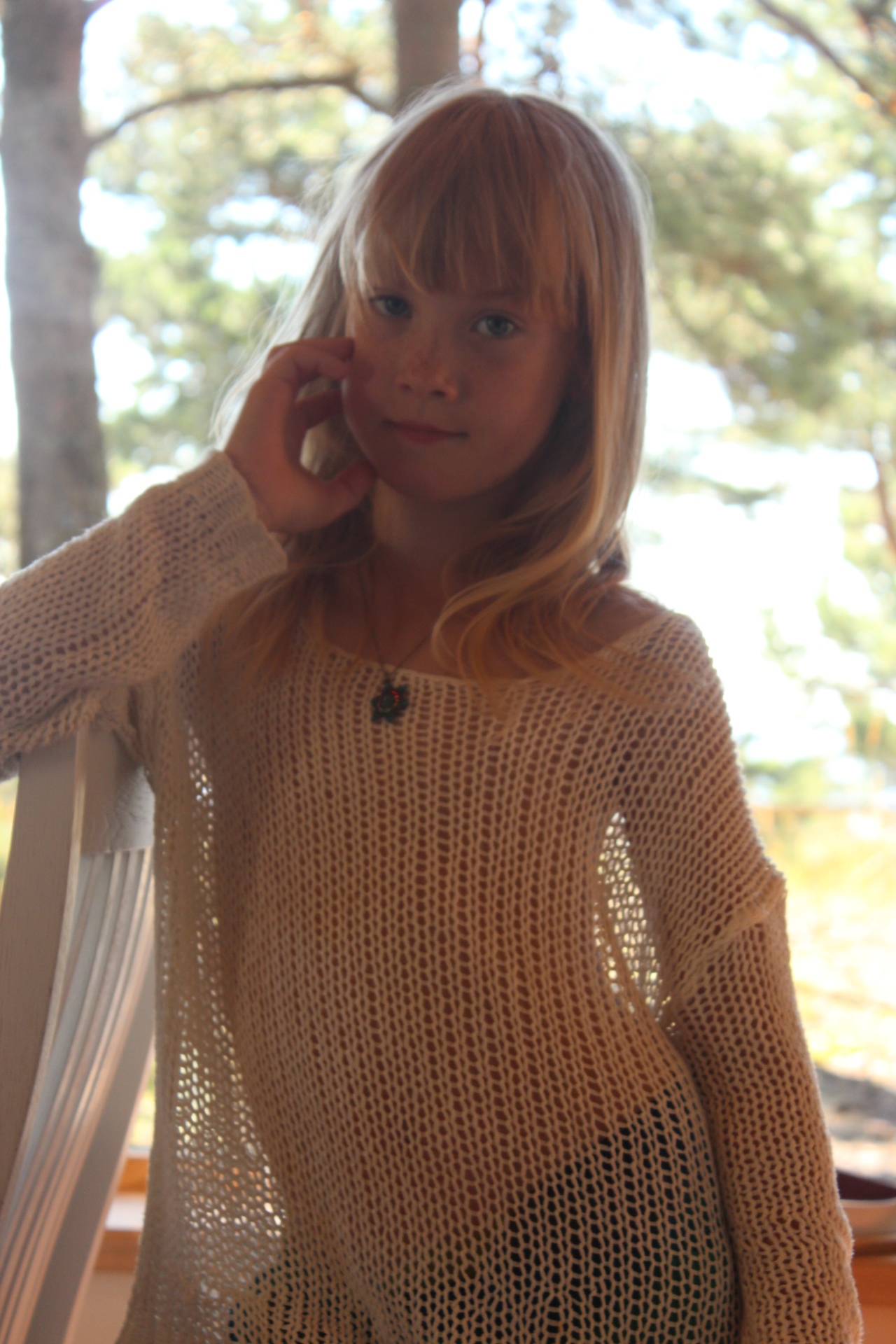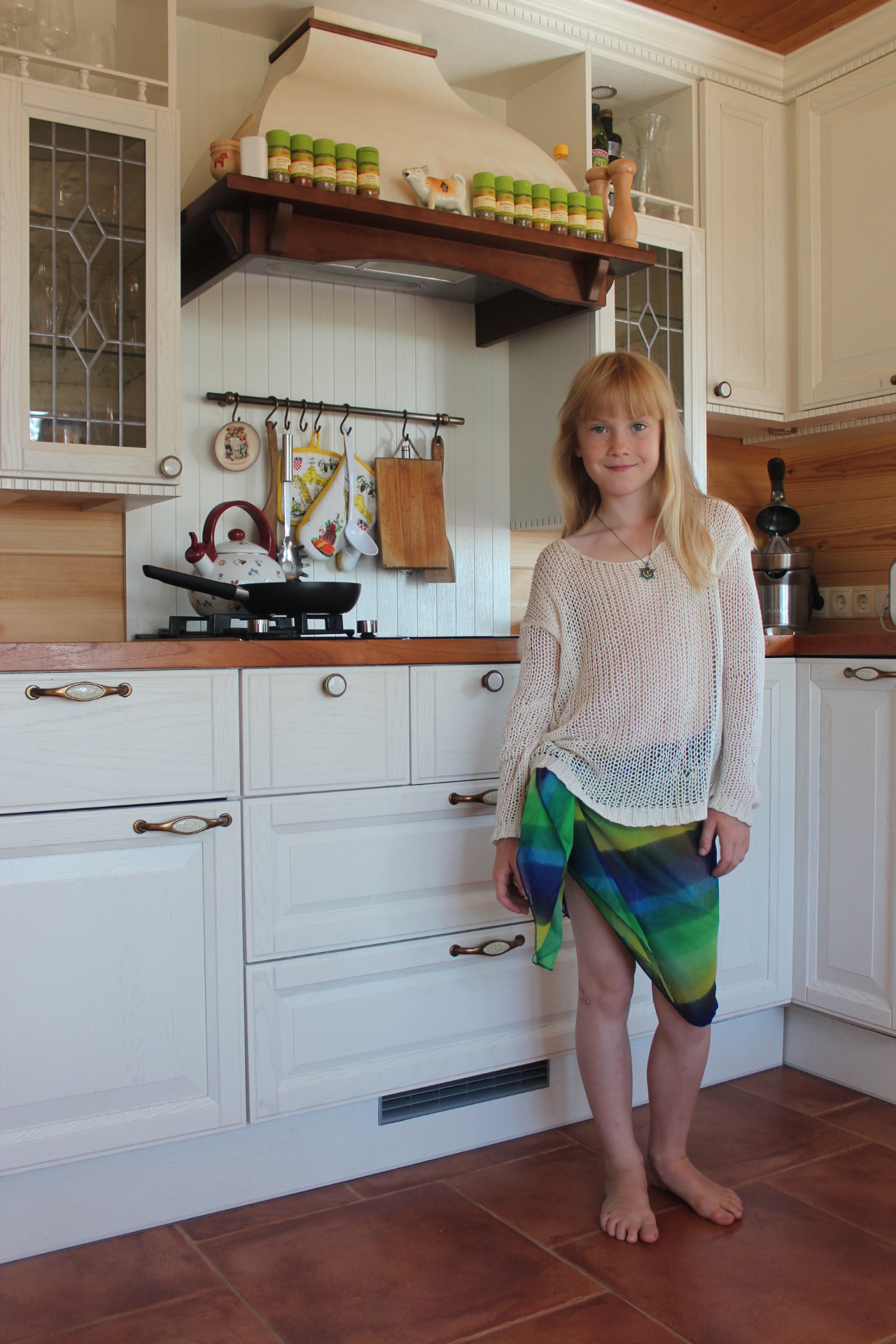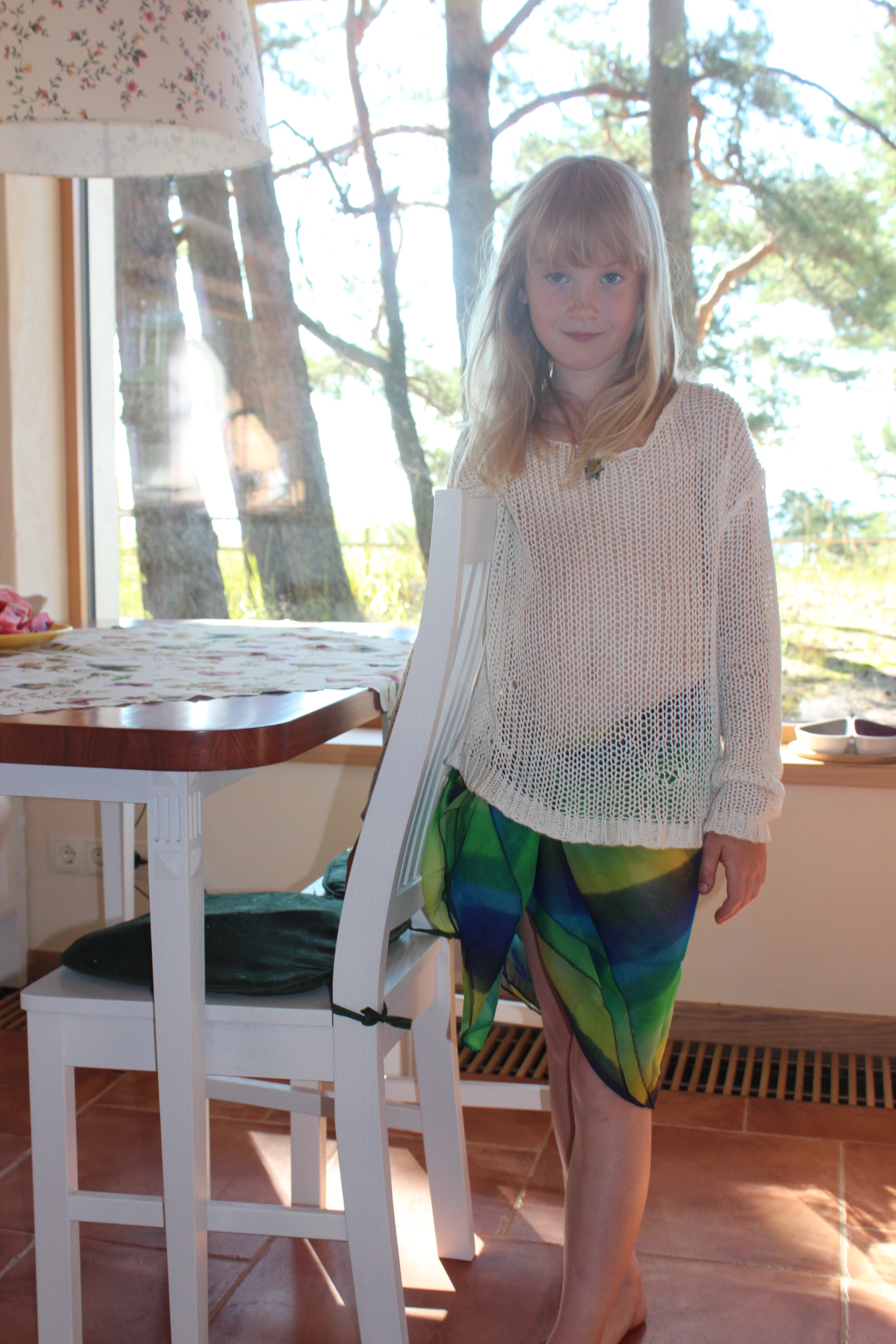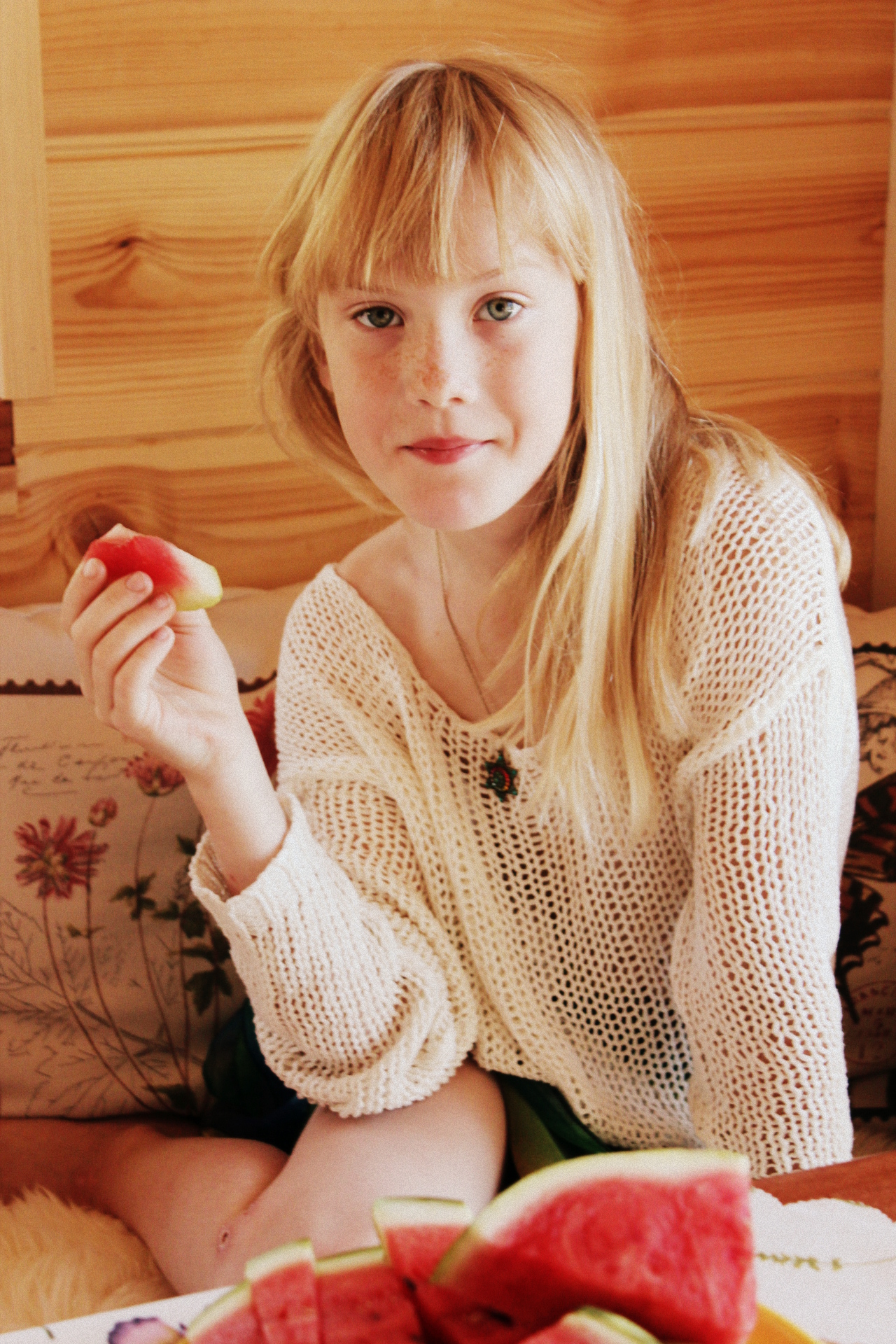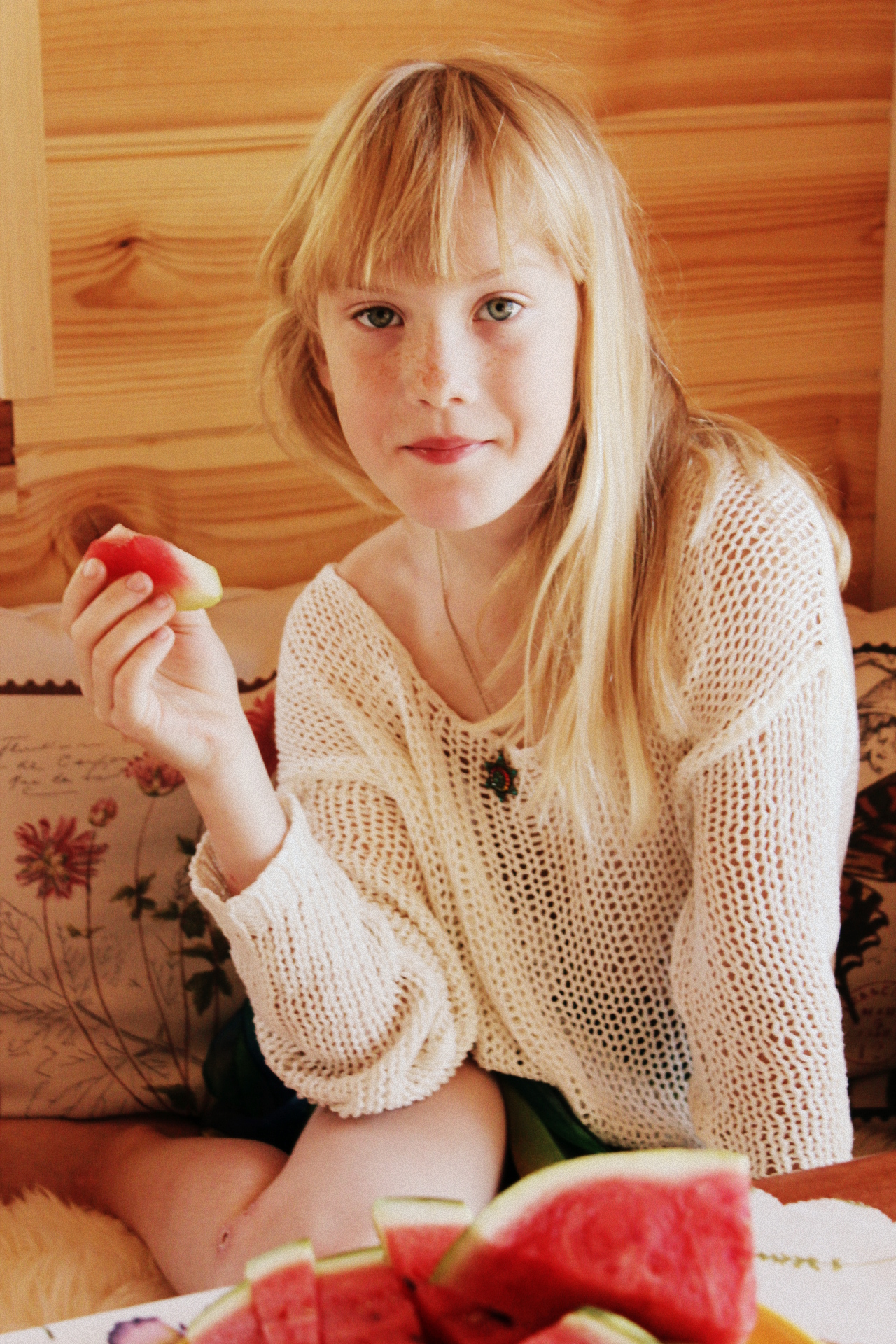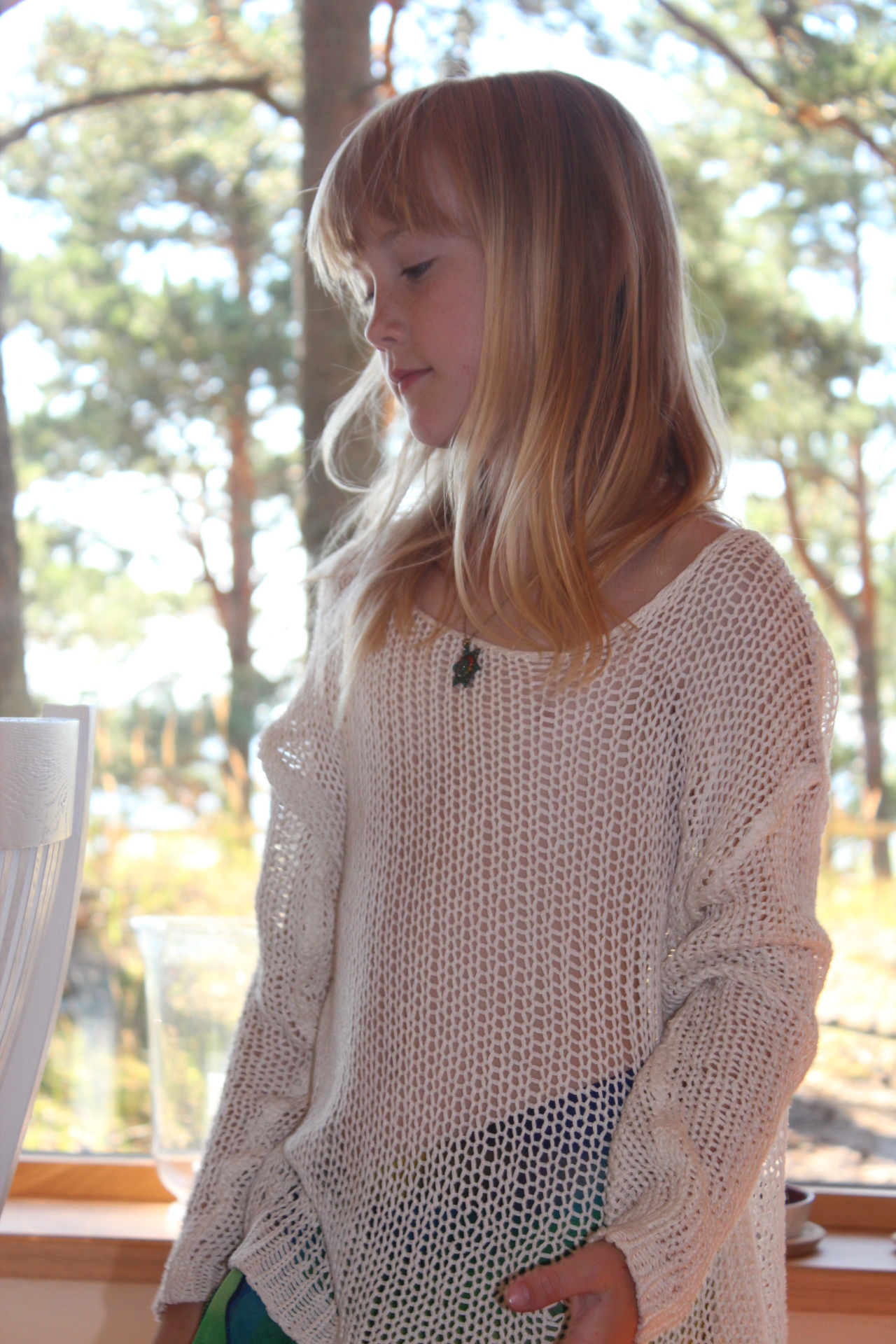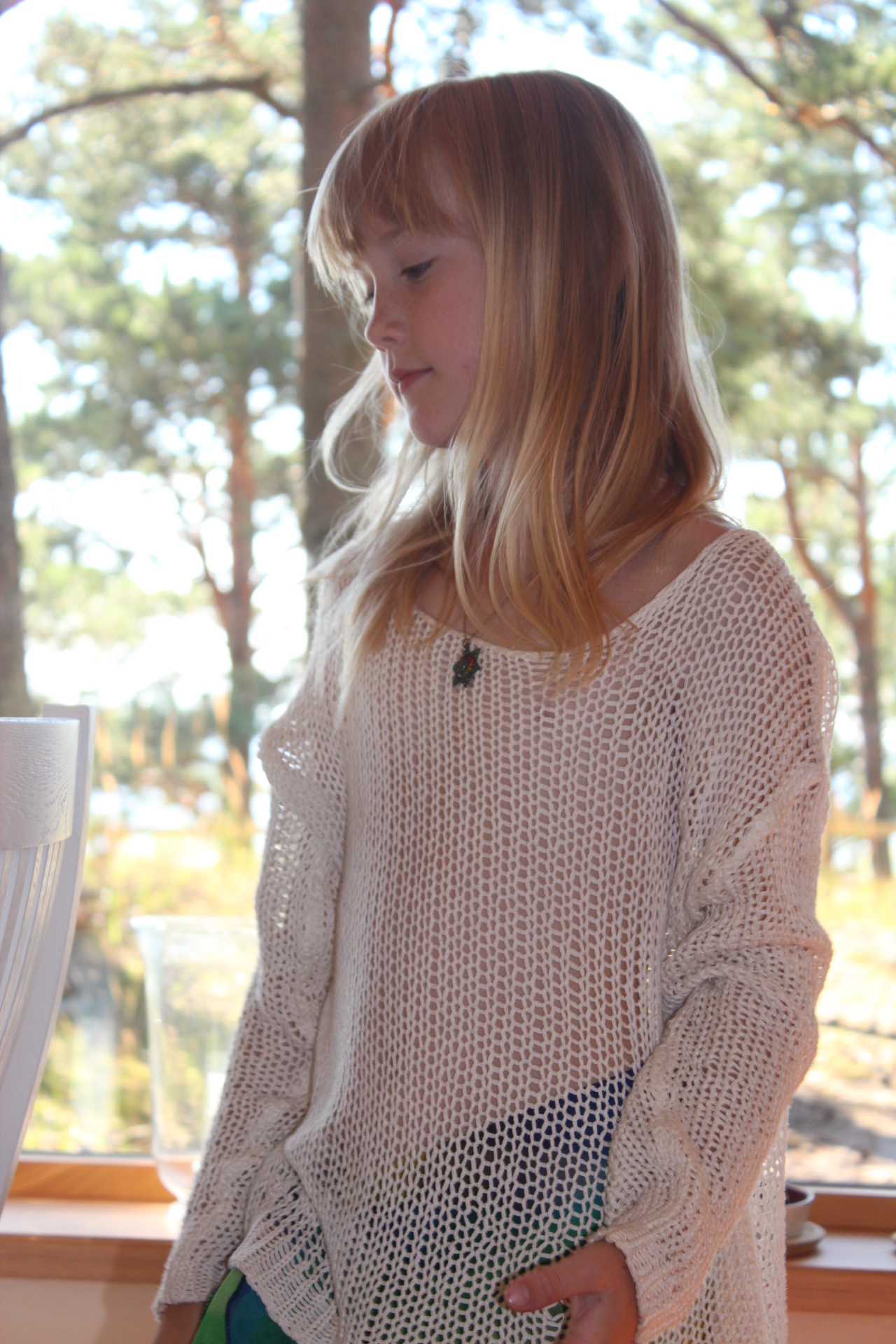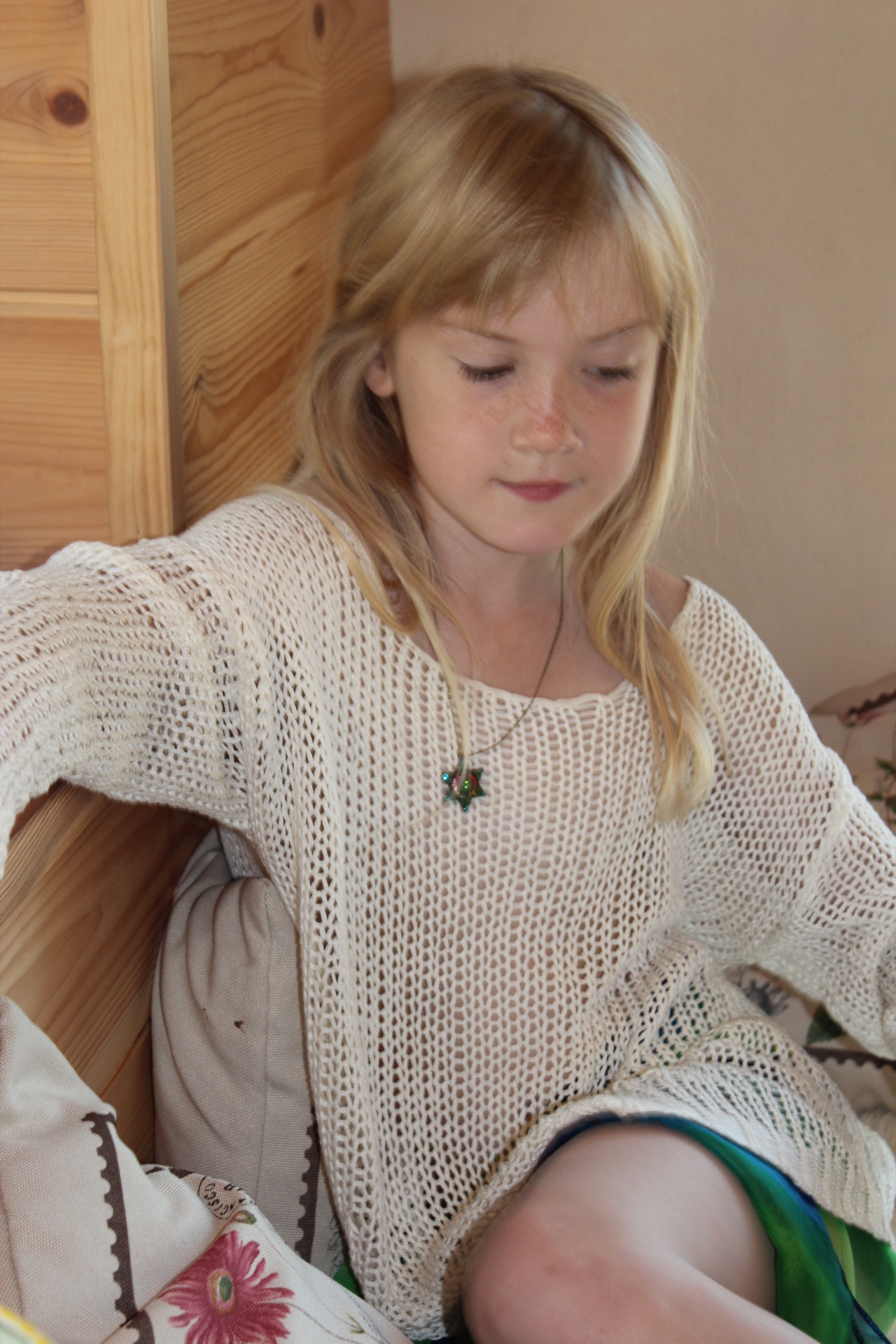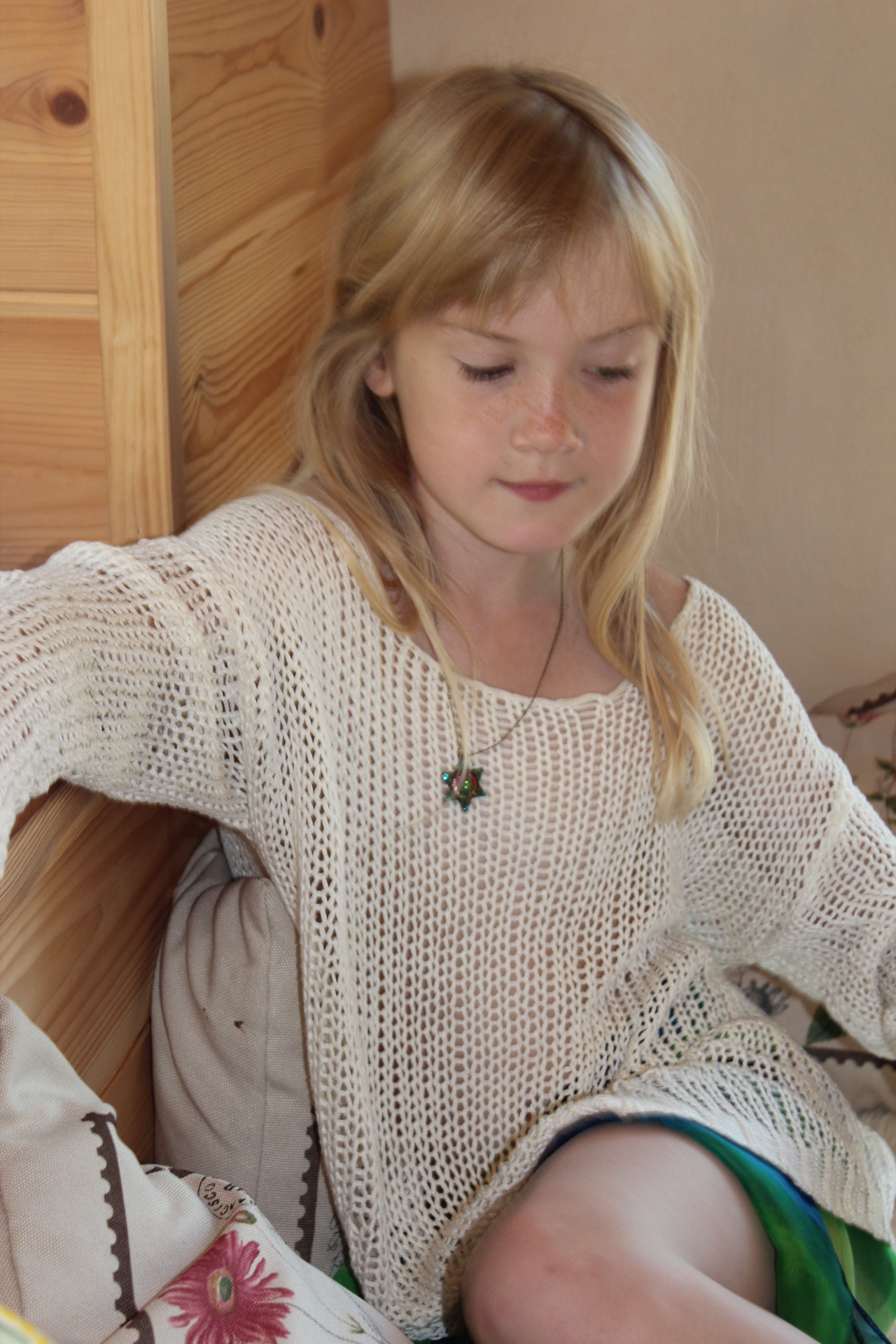 Model: Estella Elisheva
Photography: © Elisheva & Shoshana (Helena-Reet Ennet)
Skirt:
Cardigan: Tally Weijl
Necklace: Michal Negrin "Star of David"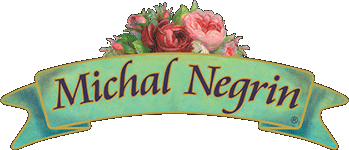 This summer I was in Israel with my husband Margus. I love Israeli art, it is almost impossible to be in Israel and not buy any art pieces as there are so many talented artists. Of course we also visited one of my favourite designer shops there – Michal Negrin – and bought a bunch of stuff, including "Star of David" necklaces for both daughters and me. I just adore them – so beautiful!
This brand story has inspired me a lot! Almost thirty years ago, Michal Negrin started selling jewelry at the artists' market in Tel Aviv's Nahalat Binyamin before opening a store on Sheinkin Street. Today she and her husband, Meir, are the owners of a jewelry, fashion and interior design empire with 60 stores in Israel and abroad, including, Japan, the US, France and Italy. Their products are developed, designed and manufactured in the company's Bat Yam factory, which employs more than 250 workers. She is a true queen of 'bright and fetching' jewelery and her story is so enthralling – almost like a cindarella story. I like women who inspire others. Reading her life story, I got so much power and desire to create sth myself as well.

I am also very fond of family businesses. I think when everyone is involved, the results are the best – it brings people together! Negrin, who grew up on Kibbutz Na'an, lives in Neveh Tzedek, a Tel Aviv neighborhood that she views as a combination of a city and a kibbutz. Her husband is the president of the company, and their daughter, Yasmin, works at the factory on her own fashion brand, Stardust.
Wish to have such a nice family business myself one day… heh… We have gone half way with our self made Ohmygossip Couture and Elisheva&Shoshana fashion and accessories brands and I can tell, it has been a very pleasant trip – me, my children and husband have enjoyed it a lot. It is not always easy, but it is the greatest feeling when you are doing sth for yourself, when you are doing sth you love and when all your family is involved!
Here are some pics I took in  Michal Negrin´s Tel Aviv shop: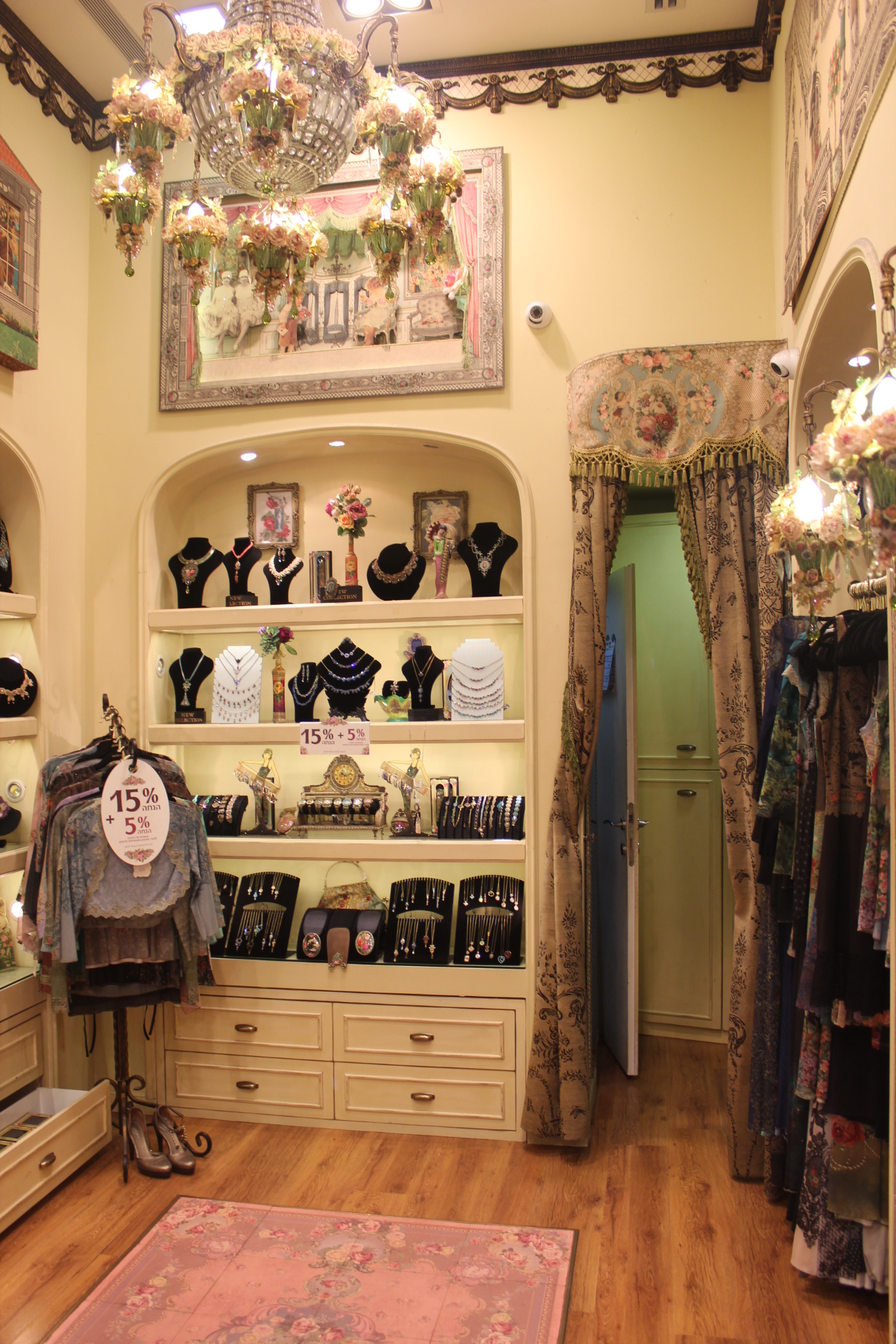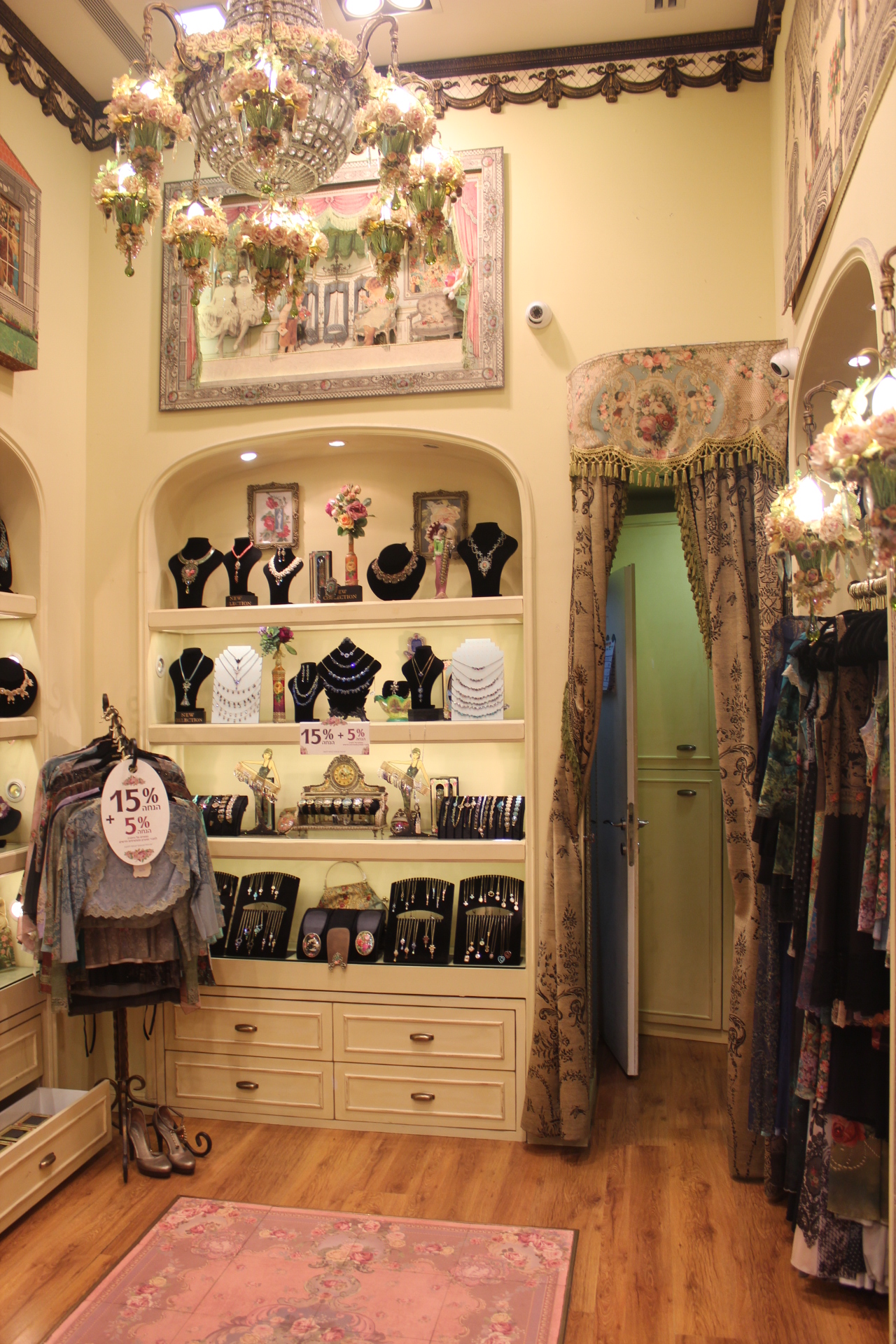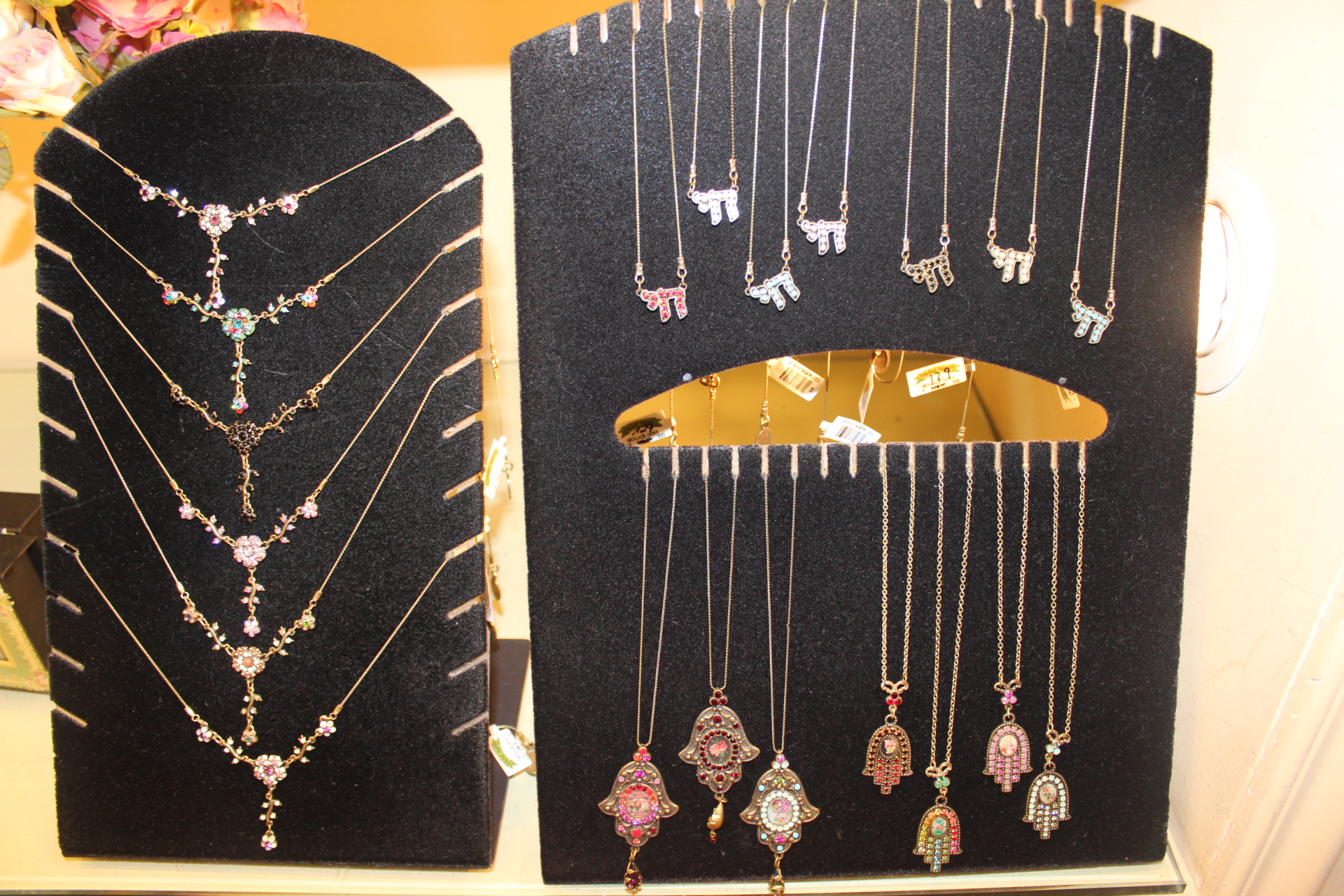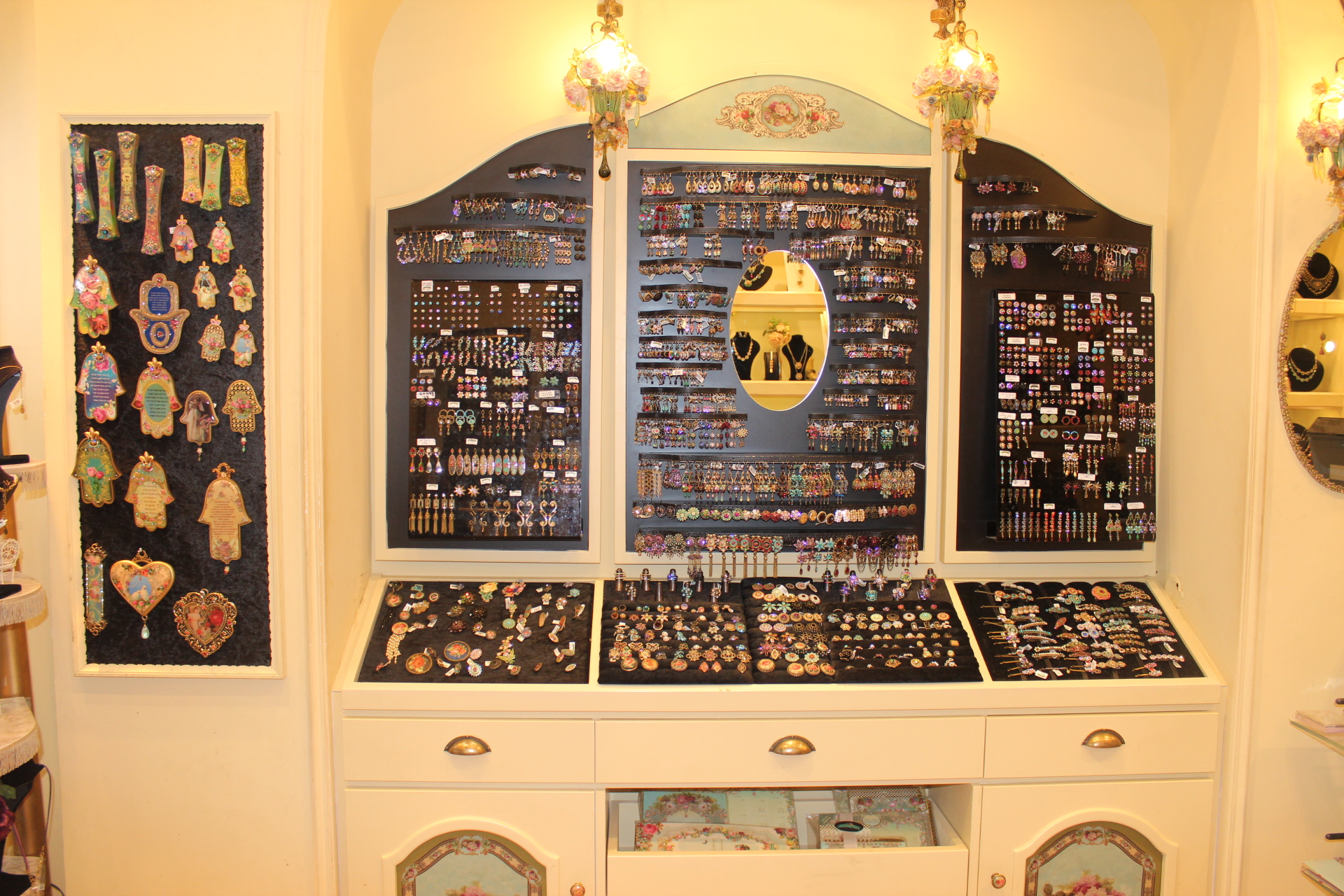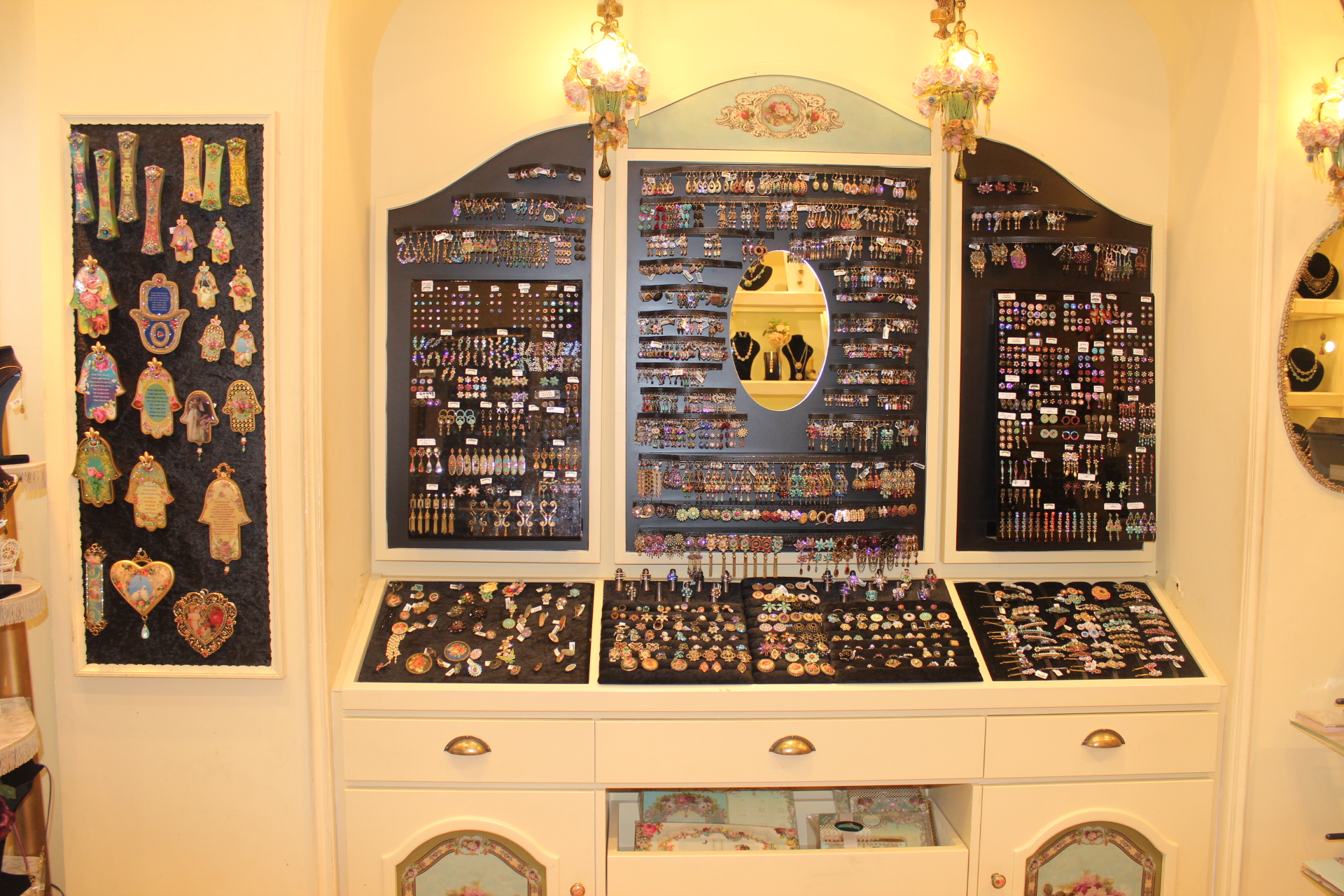 ---
---