Inspiration: Hand-sewn bags by Anna Graham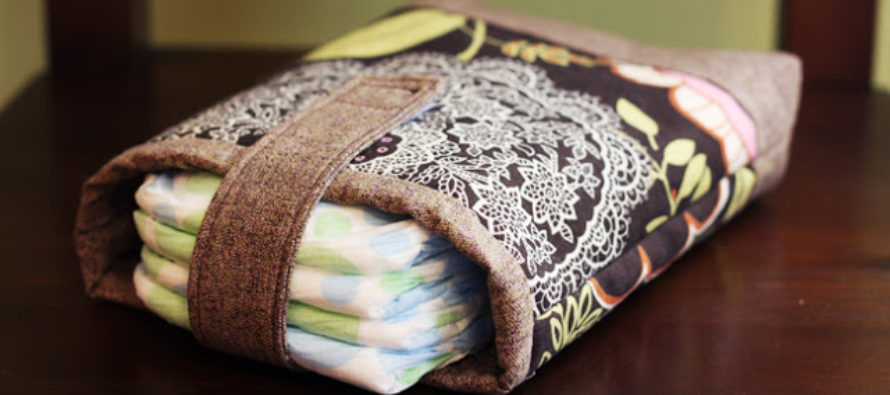 Another amazing handicraft blog I have found.. A blog by Anna Graham (noodle-head.com)! All her pics are like from fairytales — lovely, thought through and cute! I enjoyed the blog a lot and were inspired by it. As a mother of two young girls as well I myself found a great recognition and creative DIY ideas… But here I'll specially want to share with you some of the nice ideas about her hand-sewn bags which I discovered in her blog.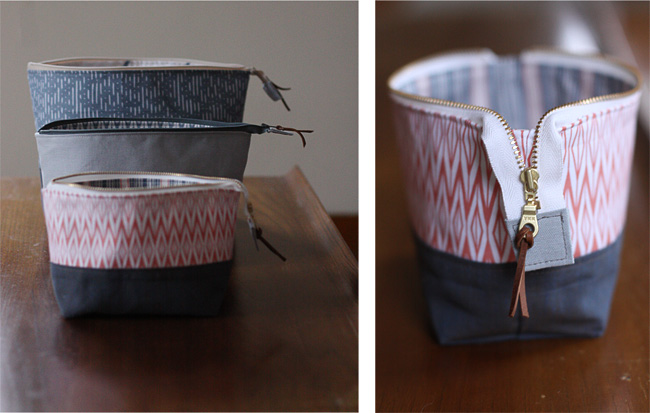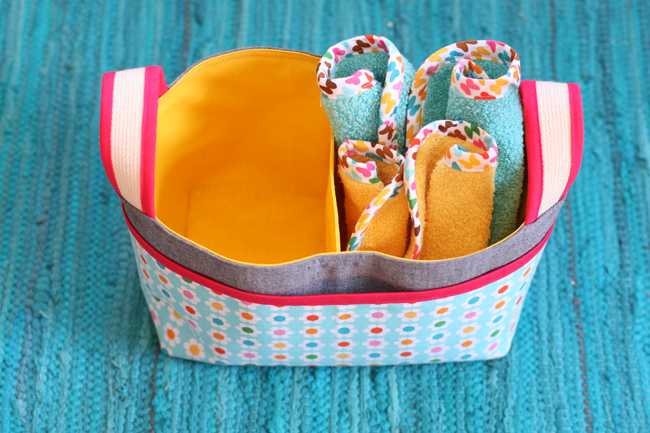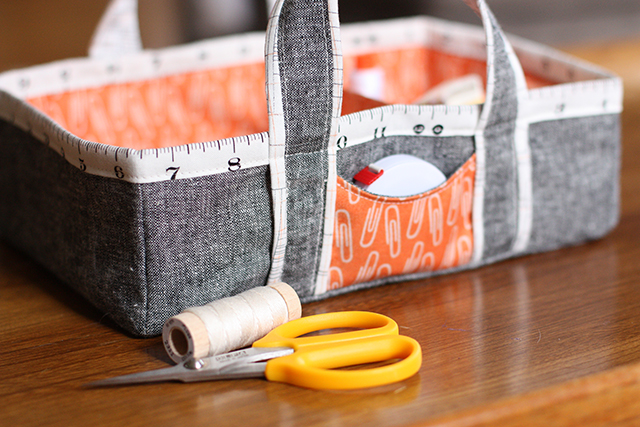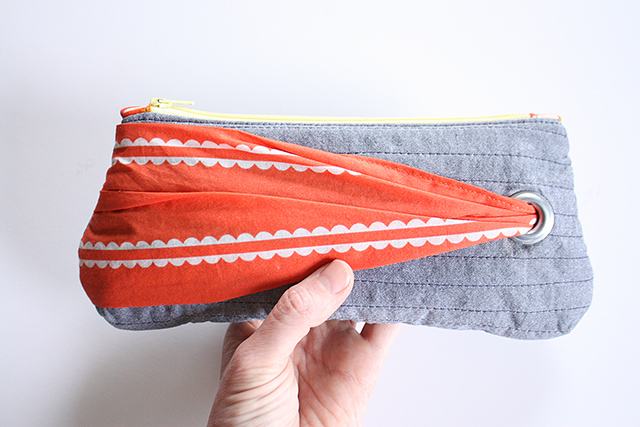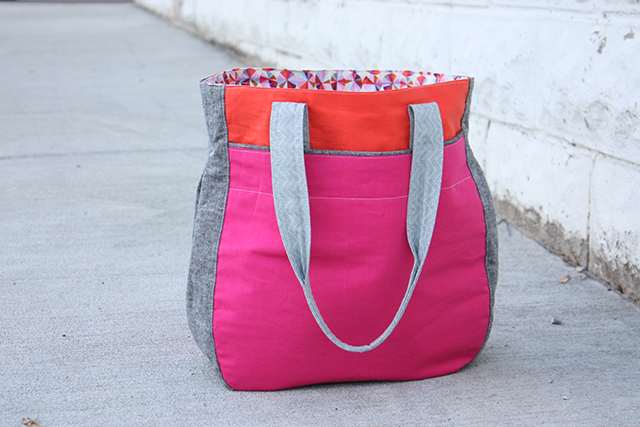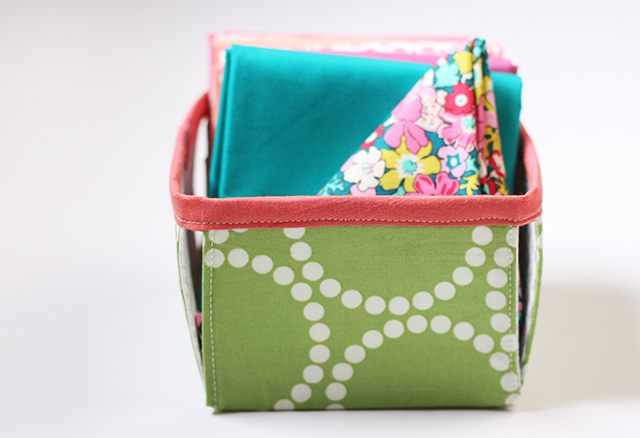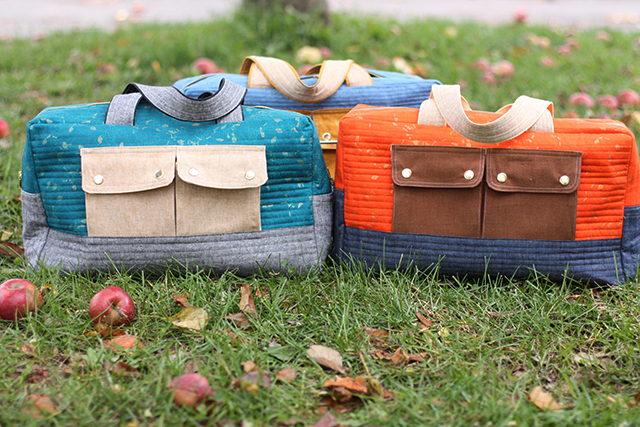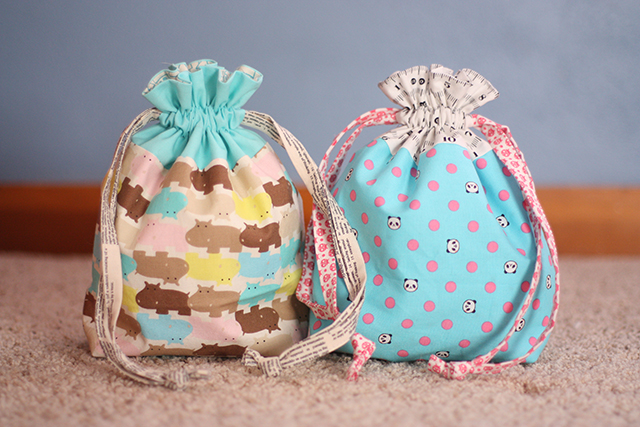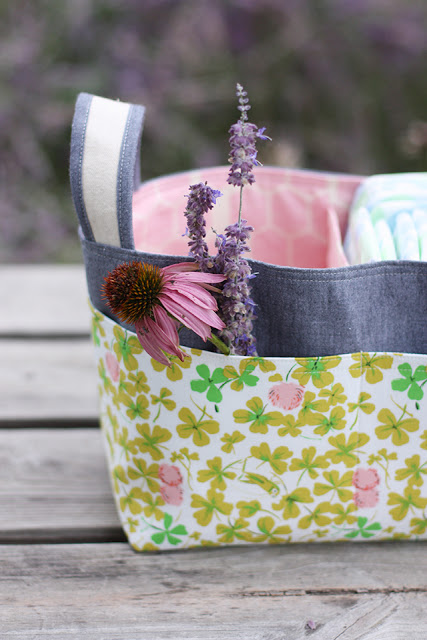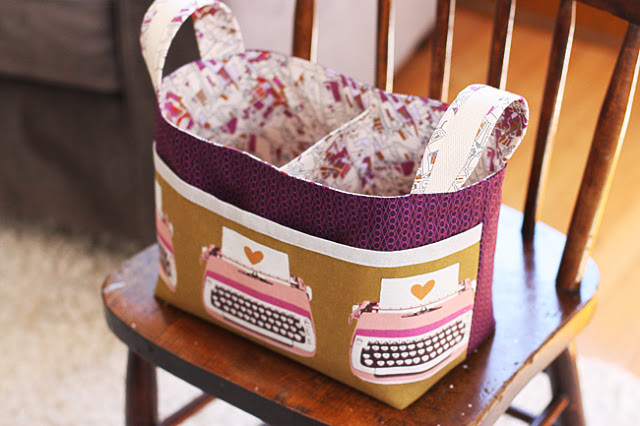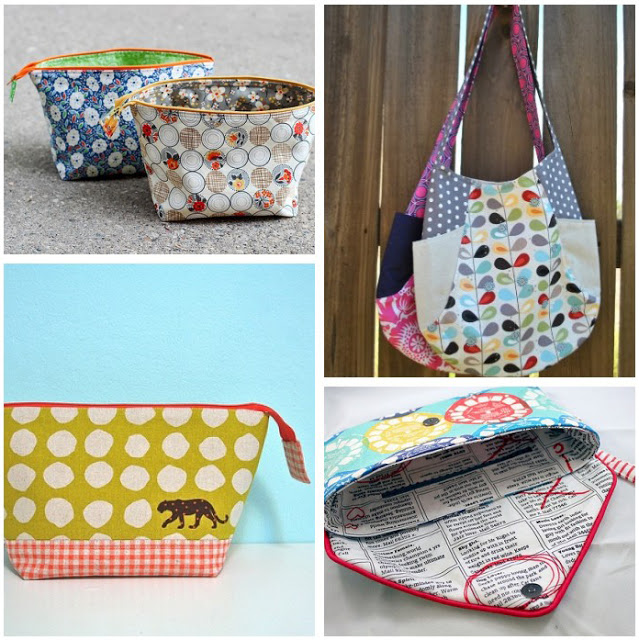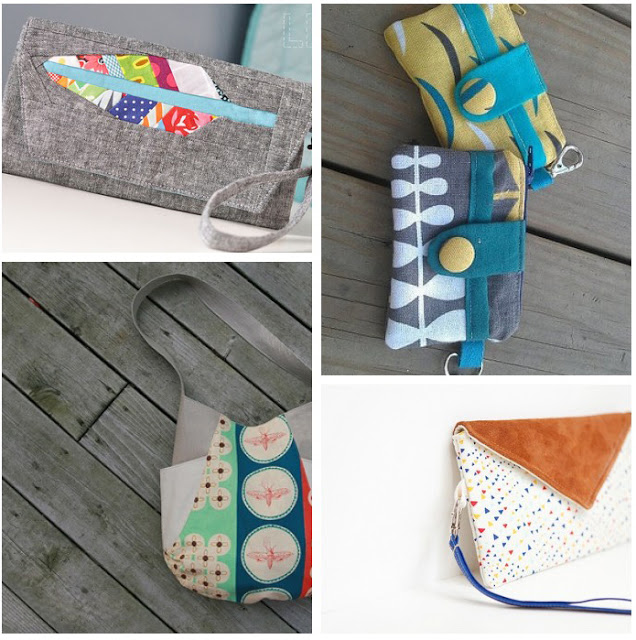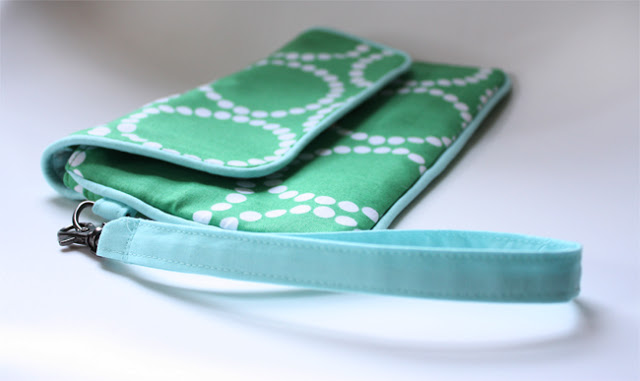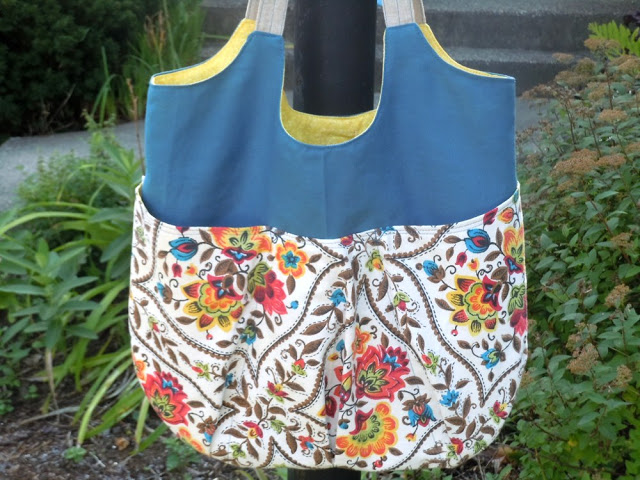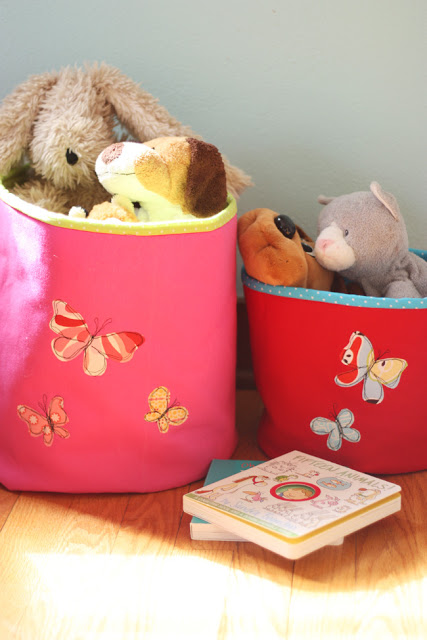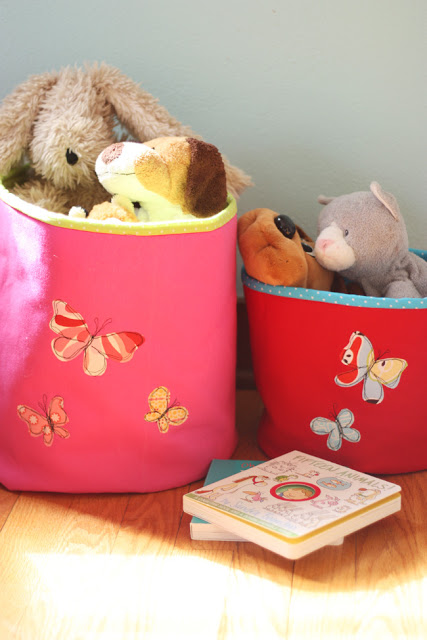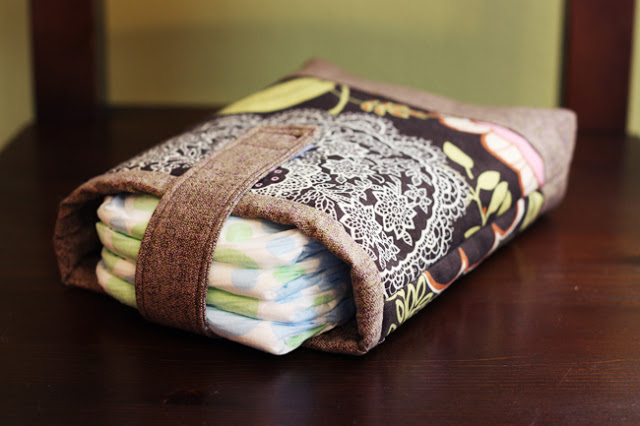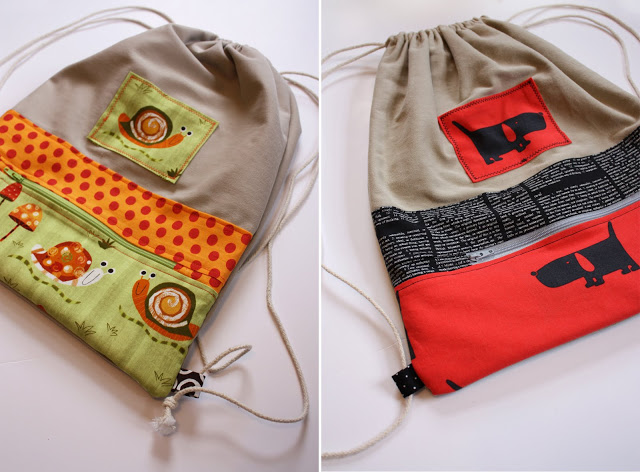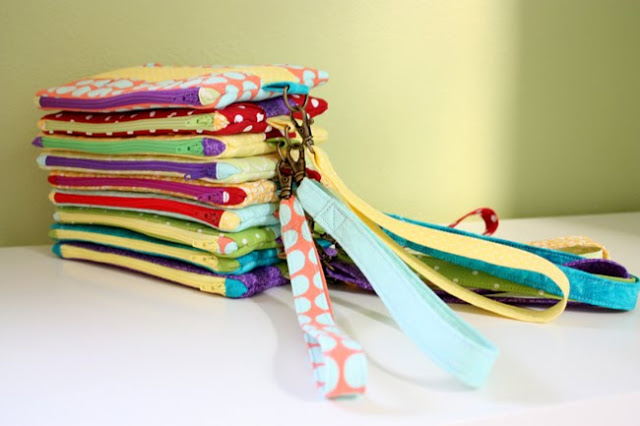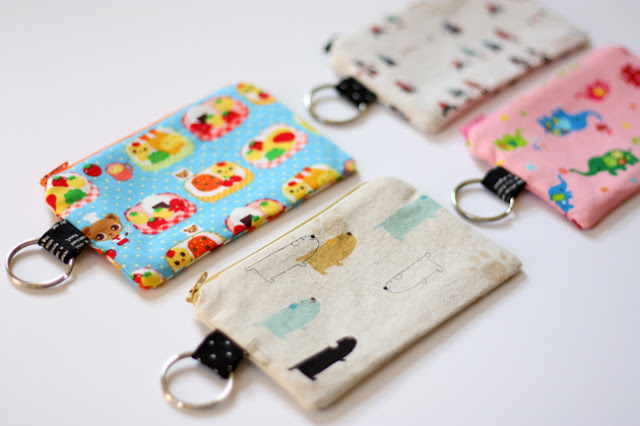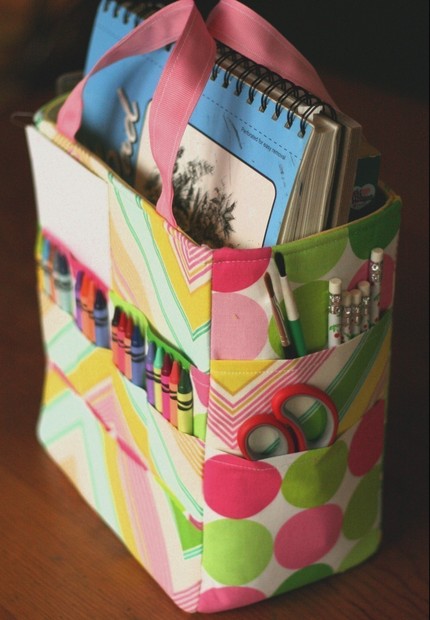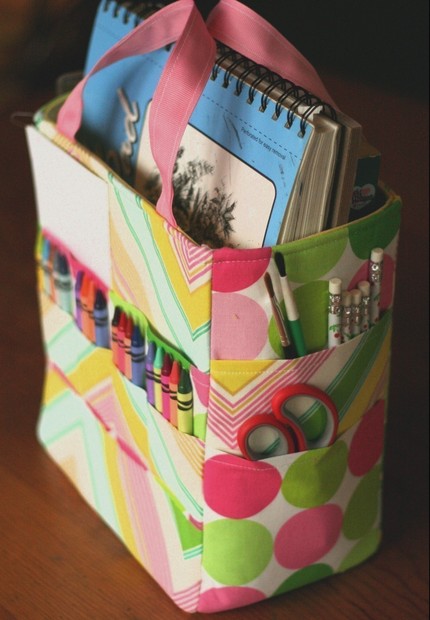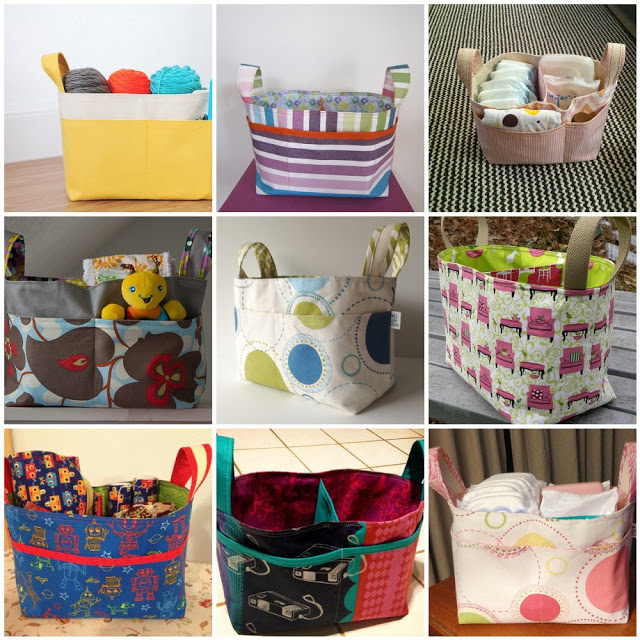 Here you'll find her "Bags,Wallets and Zips" tutorials.
Gallery via: Noodlehead,
(Handmade / pictured by Anna Graham)
---
---