Ivanka Shoshana at Saaremaa (Estonia) – summer 2018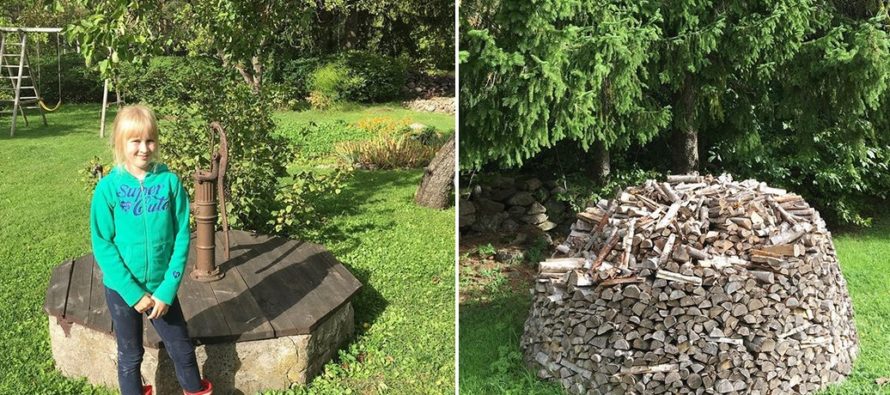 My girls are country girls, they love animals, trees, plants and all nature…. We all love to think green, I believe. We courage all of you to stay as much outdoors and in the pure nature as you can! This is good for your health! This will make you strong and happy! The E&S (@elishevashoshana) cosmetics range is also very nature friendly — we use only pregnancy-safe essential oils and organic oils. No parabens, no silicones, no petroleum, no artificial colours, no synthetic fragrances. We are against animal testing. All our ingredients are sourced from ethical suppliers, all our packaging and bottles are recyclable. All our products are produced from start to end in Estonia following the world´s luxury- and pharmacy chemistry standards and using our own original recipes specially worked out for sensitive skin. Here you can find little gallery with Ivanka Shoshana at Saaremaa.
—
Minu tütred on maalapsed, nad armastavad loomi, puid, taimi ja kogu loodust …. Usun, et kogu meie pere mõtleb roheliselt. Julgustame ka teid veetma võimalikult palju aega õues ja puhtas looduses! See on tervisele kasulik – teid tugevaks ja õnnelikuks! E&S (@elishevashoshana) kosmeetikatoodete sortiment on samuti loodussõbralik — kasutame rasedusele ohutuid eeterlikke õlisid ja orgaanilisi õlisid. Meie tootevalikus ei ole parabeene, silikoone, naftat, kunstlikke värvaineid ega sünteetilisi lõhnaaineid. Oleme loomkatsete vastu. Kõik meie koostisosad pärinevad eetilistelt tarnijatelt, kõik meie pakendid ja pudelid on taaskasutatavad. Toodame oma tooted käsitööna algusest lõpuni Eestis, järgides maailma luksus- ja farmaatsiakeemia standardeid ning kasutades oma originaalseid retsepte, mis on spetsiaalselt välja töötatud tundlikule nahale. Siin aga väike galerii Ivanka Shoshana (tehtud Saaremaal).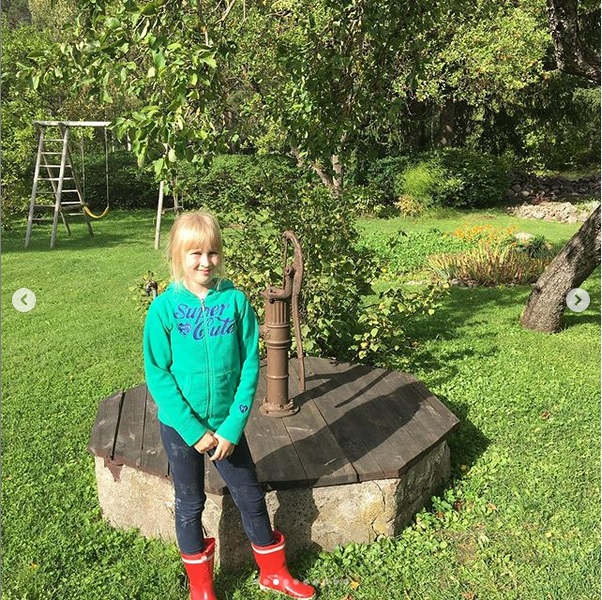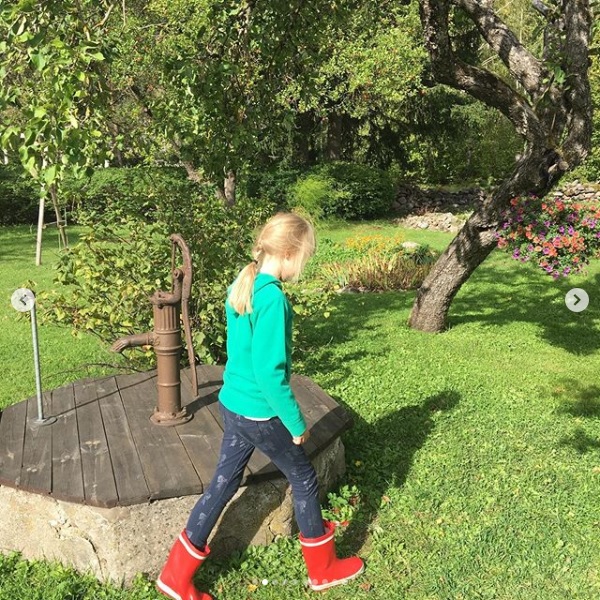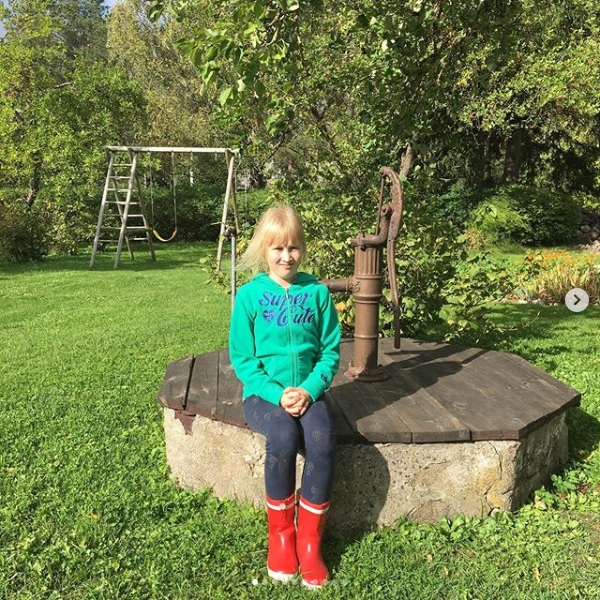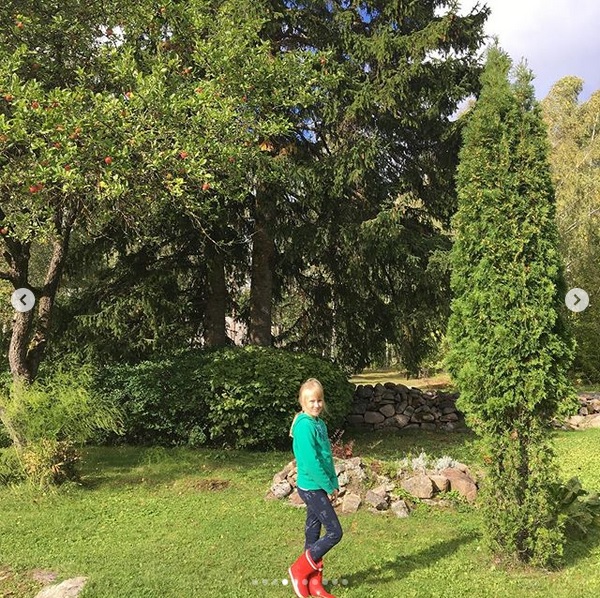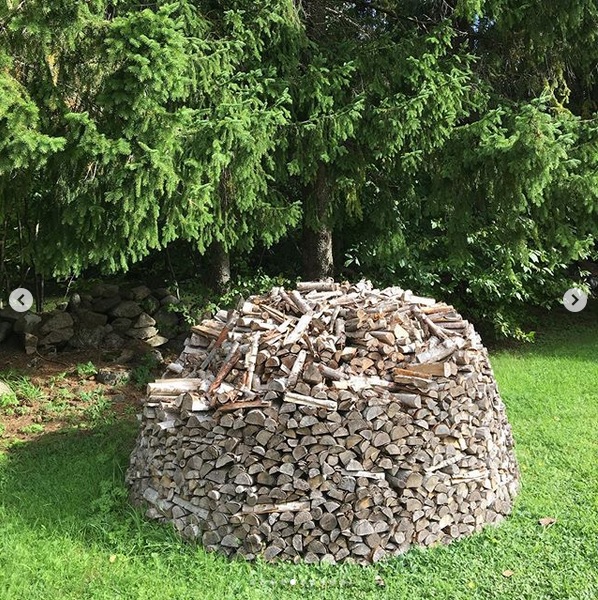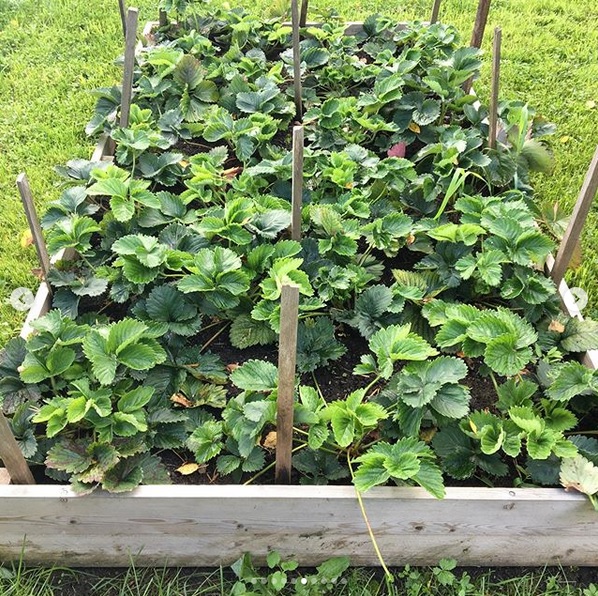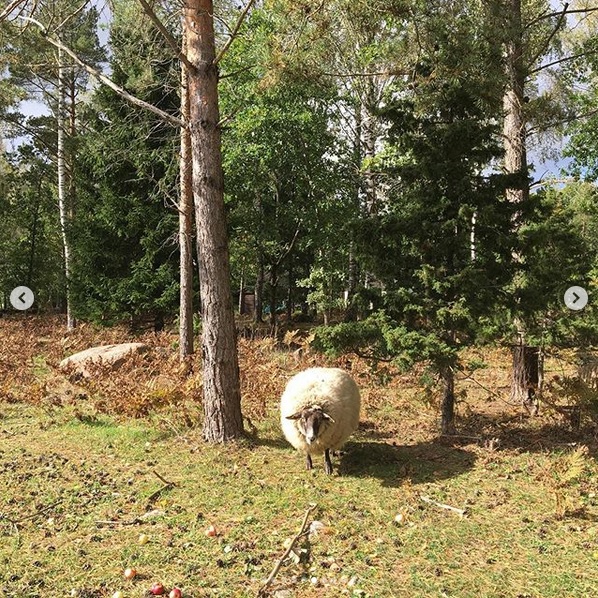 ---
---