Ivanka Shoshana: OOTD 09.02.2017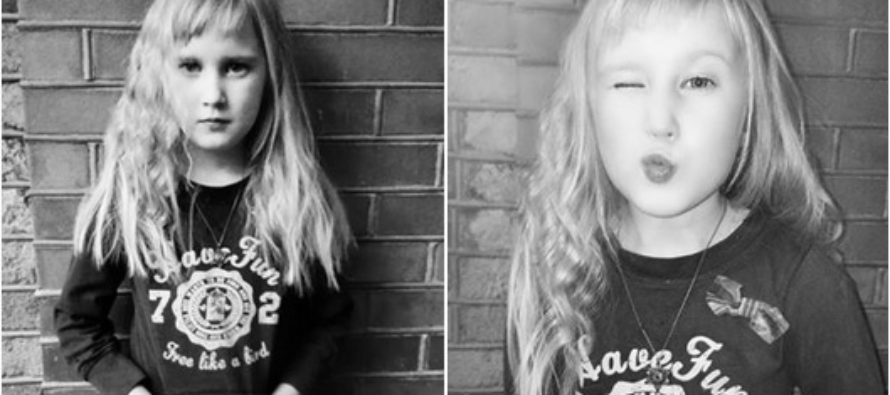 Hi dears! We are doing pictures for international teen´s magazine OHMYGOSSIPteen (www.ohmygossipteen.com) with Ivanka Shoshana (8)! So much fun! Ivanka wears Kids by Lindex dress and necklace by Michal Negrin. It´s been now a year when Ivanka Shoshana started modeling for different brands.  She is so beautiful – smooth white and perfect skin, big deep eyes and mystical Nordic look. Ohhh, I just love her!
—
Tere kallikesed! Teeme Ivanka Shoshana´ga (8) OHMYGOSSIPteen´i jaoks pilte! Nii äge! Ivanka kannab Kids by Lindex kleiti ja Michal Negrini kaelaketti. Tänaseks on Ivanka Shoshana juba aasta jagu modellitööd teinud. Ta on nii ilus – sile lumivalge ja täiuslik nahk, sügavad suured silmad ja müstiline Põhjamaine välimus. Armastan teda nii väga!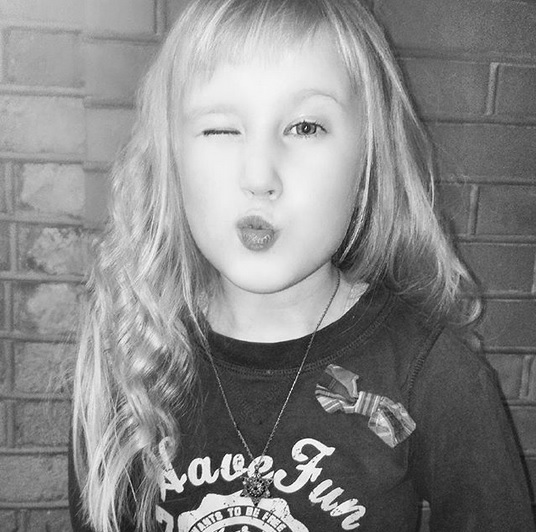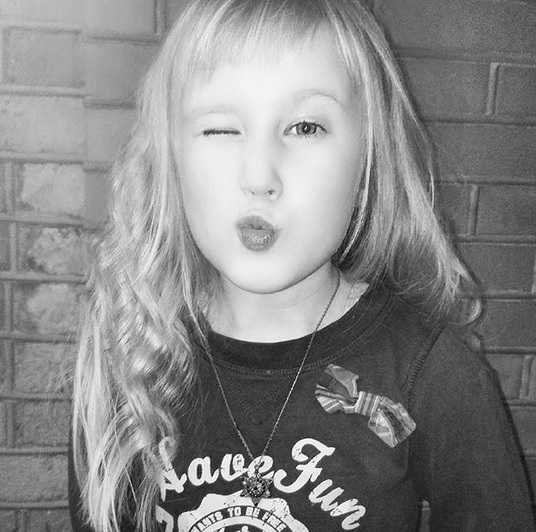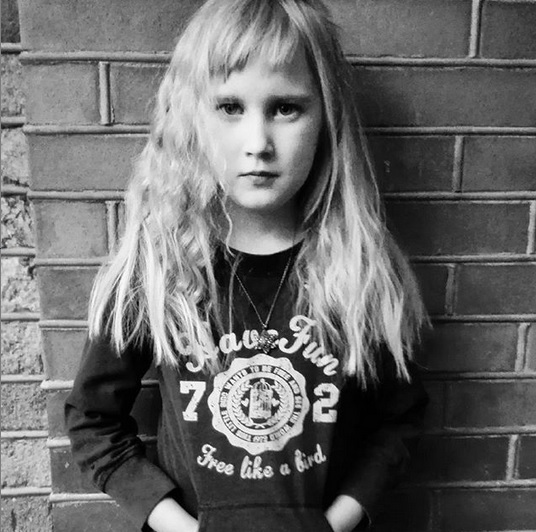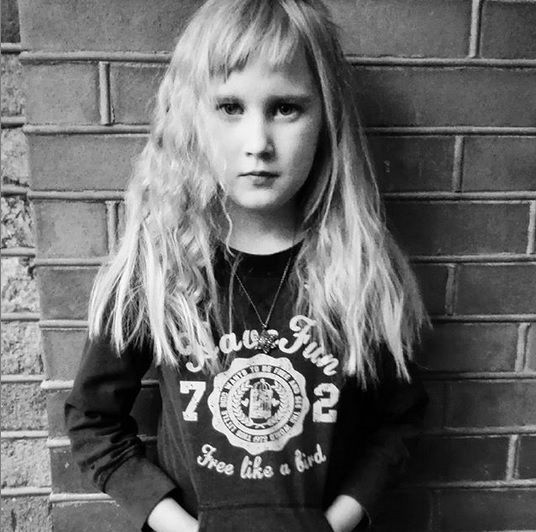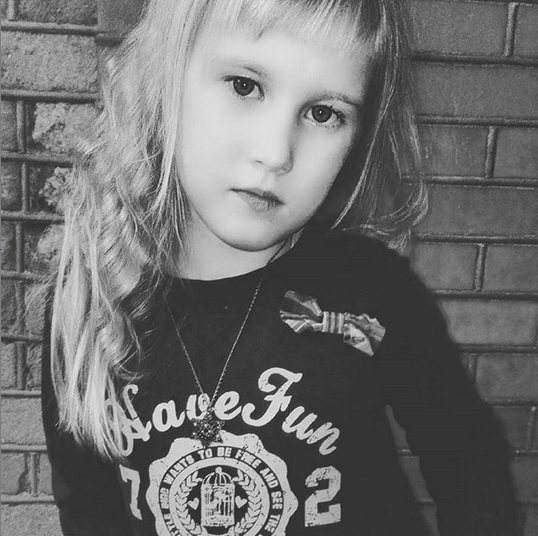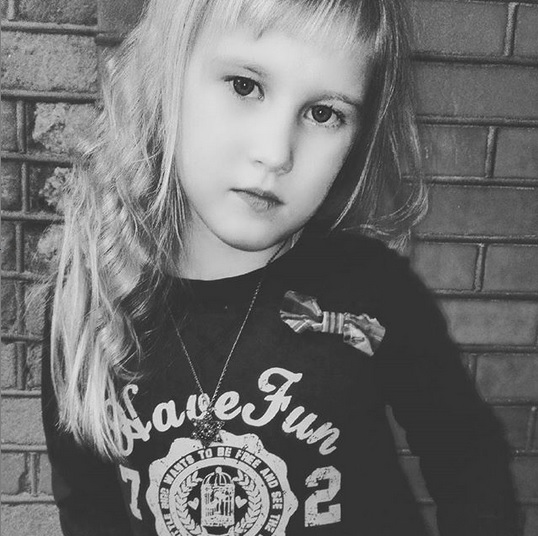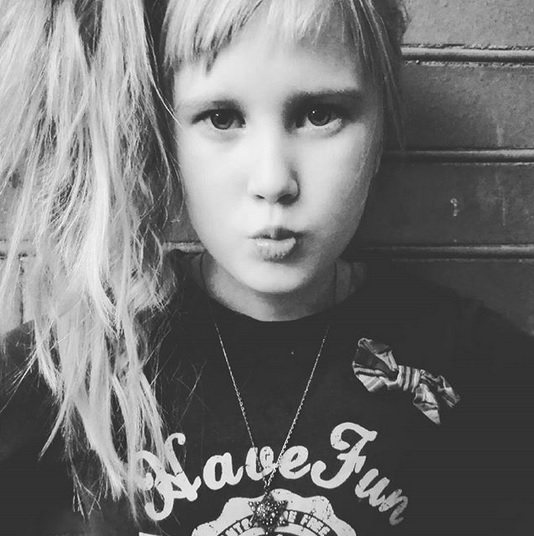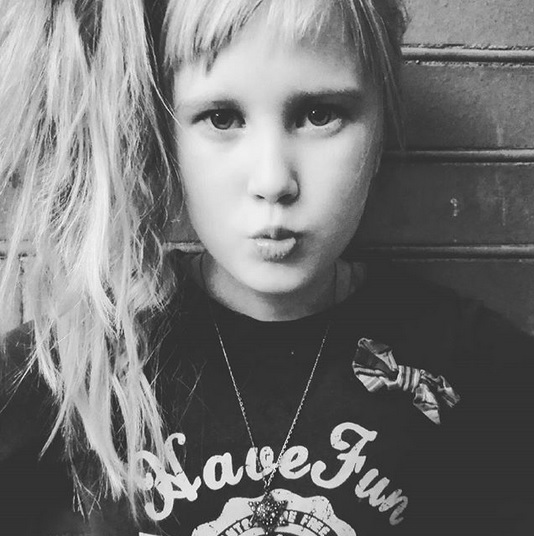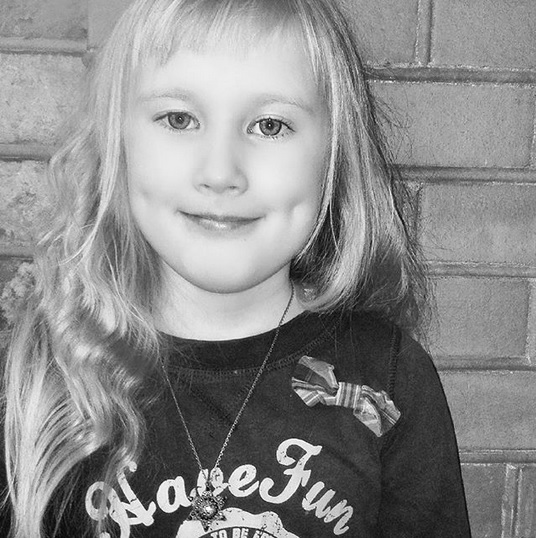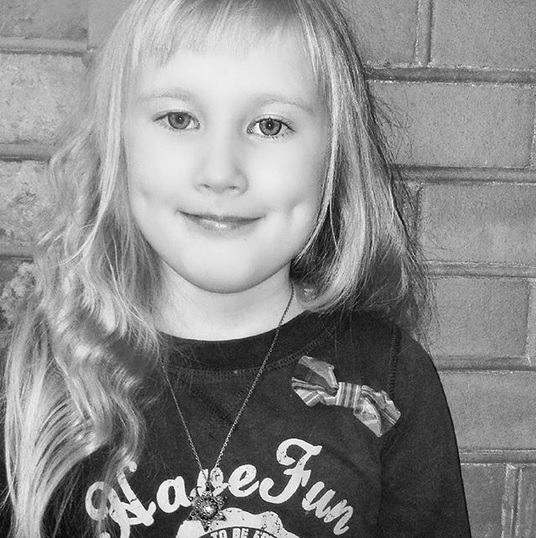 ---
---