Ivanka Shoshana: Today's ceramic lesson and OOTD 02102019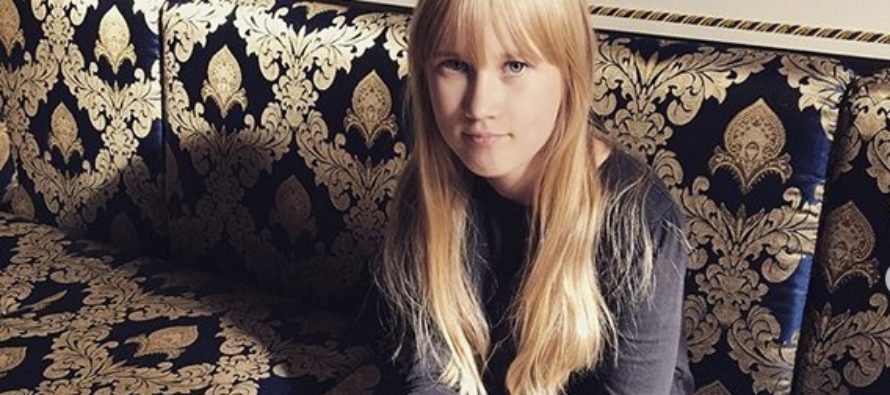 Today Ivanka Shoshana (11) had her first private ceramic lesson for this school year. She waited it a lot. I am so glad she have found a hobby. This is the second year with private lessons and she´ll doing fine. Today she received her little blue bowl and golden plate which she did in her last lesson. I love how creative she is! In today´s class she painted one of the previously made bowls and made a new plate. She have done so many beautiful plates and pottery bowls, some of them are home and some of them we do for Elisheva & Shoshana (E&S) customers. All her and mine ceramics are done exclusively, only one all hand made original piece. I try to build a special section for ceramics and our paintings as soon as possible – so you can buy some of mine or Ivanka Shoshana´s art through our page if you wish.
—
Täna oli Ivanka Shoshana´l (11) selle kooliaasta esimene keraamika privaattund. Ta ootas seda juba pikisilmi. Mul on nii hea meel, et ta on leidnud endale meelepärase hobi. Ta käib keraamikas eraõpetaja juures juba teist aastat ja tal läheb väga hästi. Täna ta sai kätte viimases tunnis valmistatud pisikese sinise kausi ja kuldse taldriku. Mulle meeldib tema loomingulisus! Tänases tunnis värvis ta ära ühe varem valminud kausi ning tegi uue suure taldriku. Ta on teinud juba nii palju ilusaid taldrikuid ja kausikesi, mõned on meil kodus kasutuses ning mõned teeb ta Elisheva & Shoshana (E&S) klientidele eritellimusena. Kõik nii tema kui minu tehtud keraamika on sada protsenti eksklusiivne, kõike on ainult üks käsitsi valmistatud originaaleksemplar. Püüan lähiajal ehitada meie e-poe juurde ka eraldi koha, kust saab soovi korral osta nii minu kui Ivanka Shoshana maale ja keraamikat.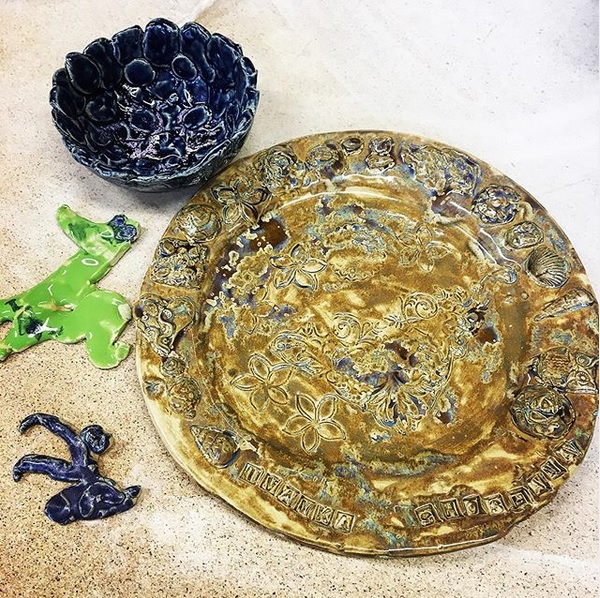 Ceramics by Ivanka Shoshana (Summer 2019)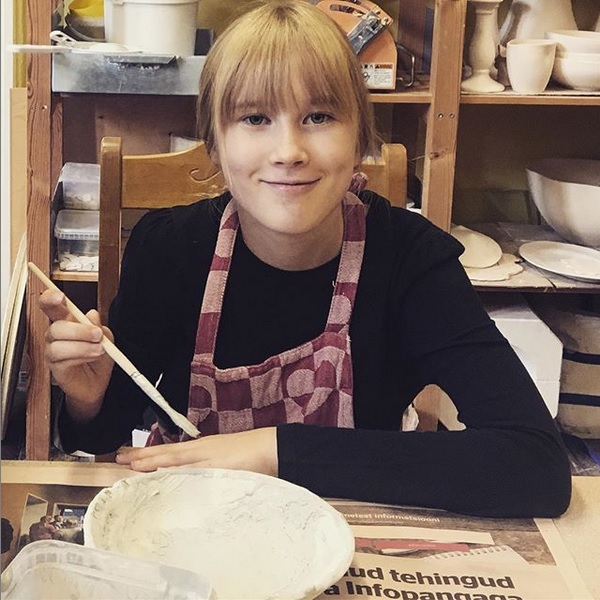 And here are some more pictures from today! Black jeans from H&M (size 140, 9-10y), black cotton top by Faded Glory (Walmart). Hair is washed by our new E&S product – Aloe Vera+ Deep Cleansing Detox Scalp Treatment Shampoo. Super product! Leves your hear so clean and soft! It comes to shops and to our website shop this month! 🙂  From time to time we post pictures to Instagram as well,  so if you´re interested to follow Ivanka Shoshana´s feed, you´ll find it here: @ivanka.shoshana
Ja siin veel mõned täna tehtud pildid! Musta värvi teksad H&M, must puuvillane topp Faded Glory (Walmart).  Juuksed on pestud meie uue E&S tootega – Aaloega Sügavpuhastav Detox peanahahooldus šampoon. Super toode! Jätab teie juuksed super puhtaks ja pehmeks! Tuleb poodidesse ja meie veebipoodi müügile juba sellel kuul! 🙂 Püüame aegajalt täiendada ka oma Instagrami, kui olete huvitatud Ivanka Shoshana konto jälgimisest, siis leiate selle siit: @ivanka.shoshana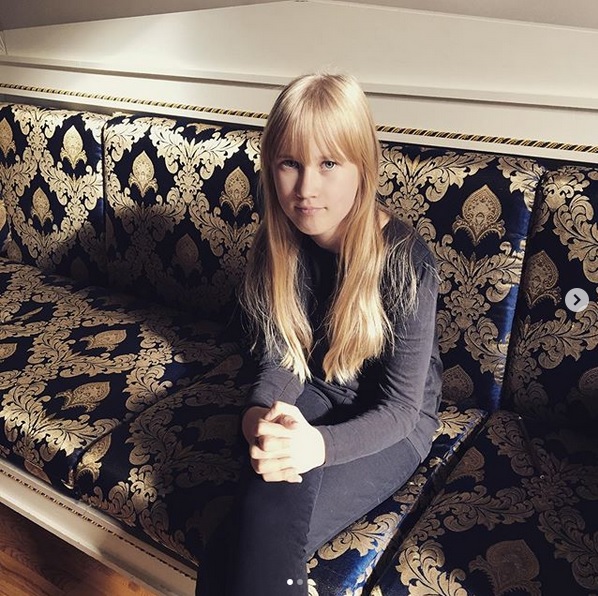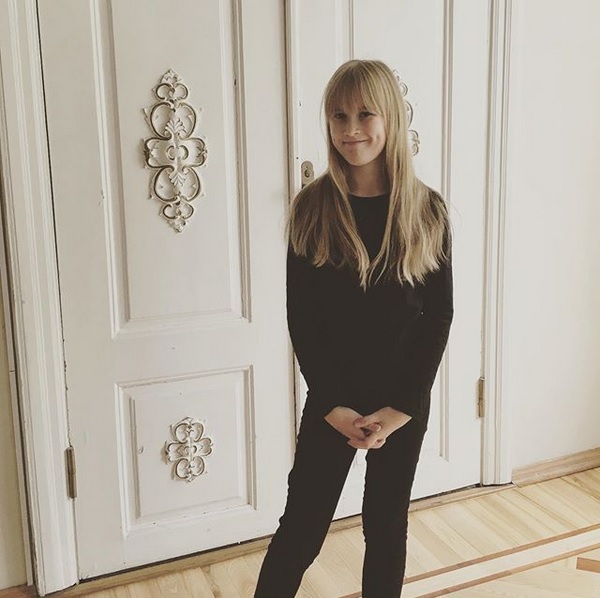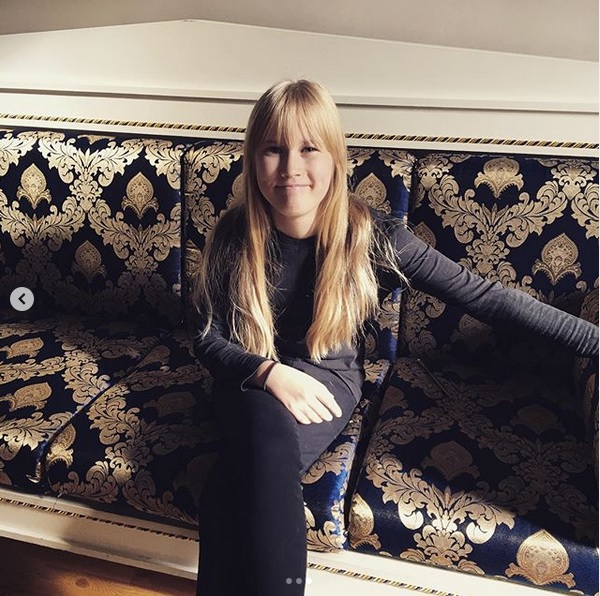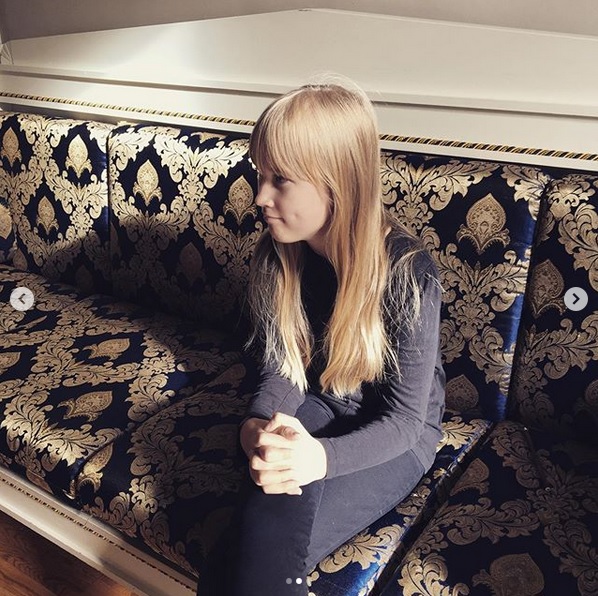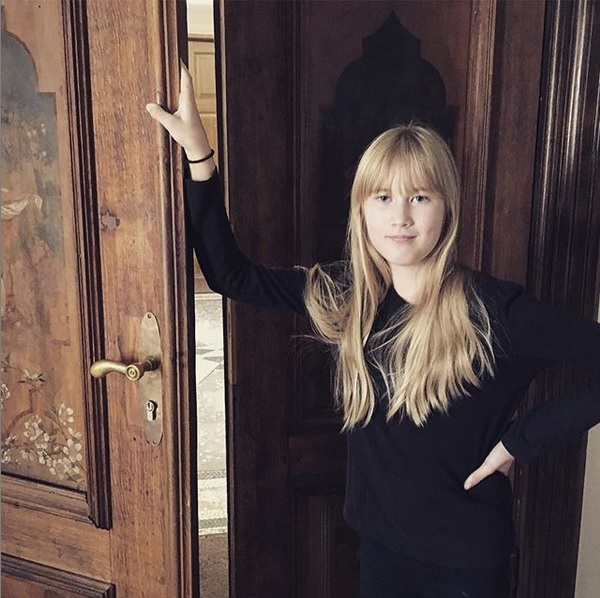 ---
---