#2 Paintings by Ivanka Shoshana: "Ivanka and Viki on the beach", June 2019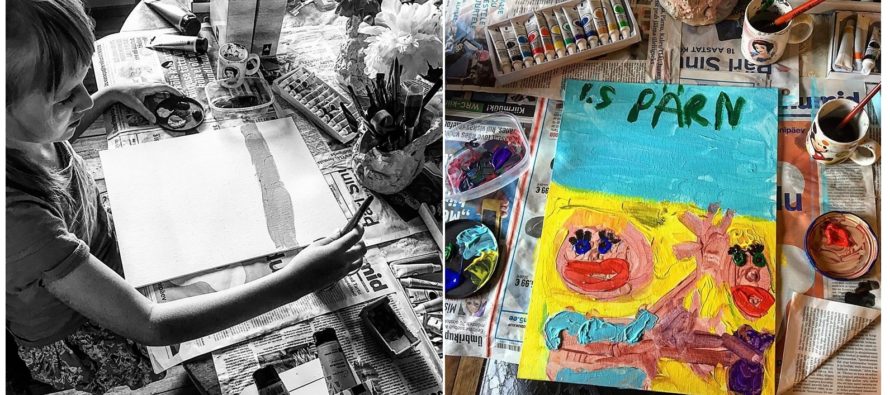 This is Ivanka Shoshana´s second acrylic painting (look the first painting HERE). When I painted "Living in the countryside" (view HERE), Ivanka Shoshana also wanted to paint. So she did this fabulous beach painting – "Ivanka and Viki on the beach" – with beautiful Blue lagoon style beach and yellow sand. The result/final work is super beautiful!
See on Ivanka Shoshana teine akrüülmaal (vaata esimest SIIT). Kui ma joonistasin maali "Elu maal" (vaata SIIT), otsustas Ivanka Shoshana, et tema tahab ka midagi maalida. Nii sündiski tema rannamaal – "Ivanka ja Viki rannas" – mis on Helesinise laguuni stiilis ranna ja kuldkollase liivaga. Lõpptulemus/valmis töö on väga ilus!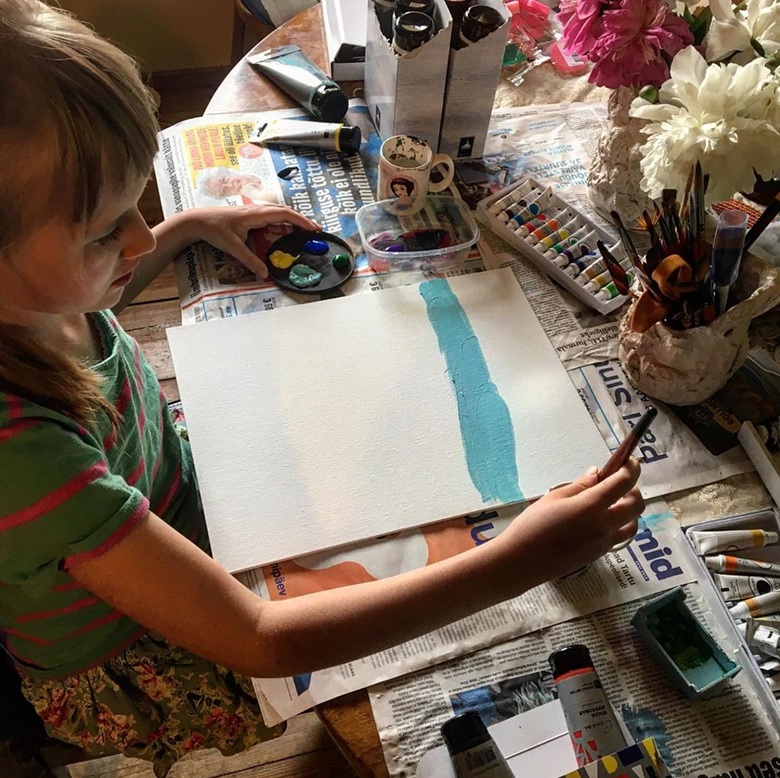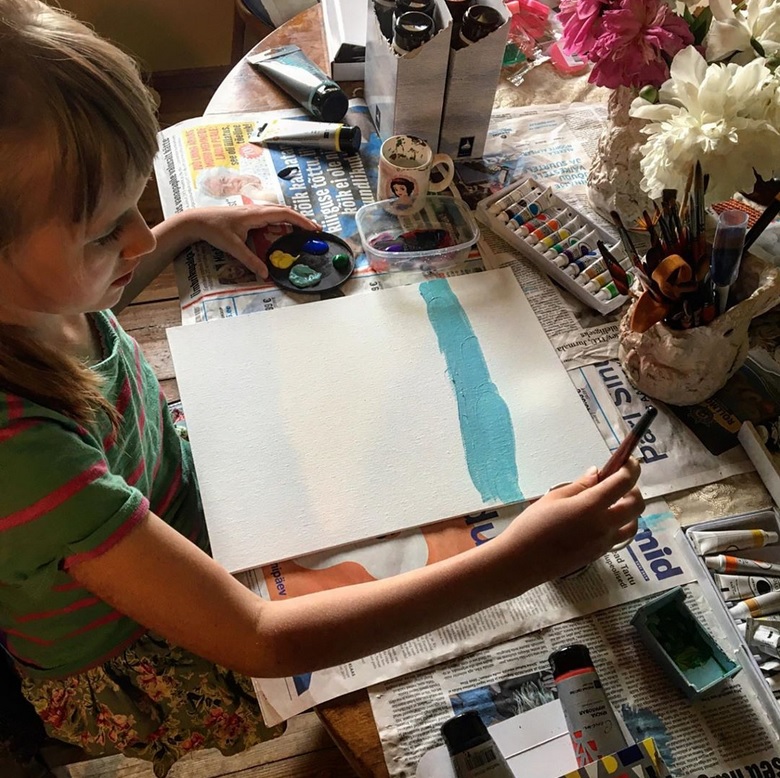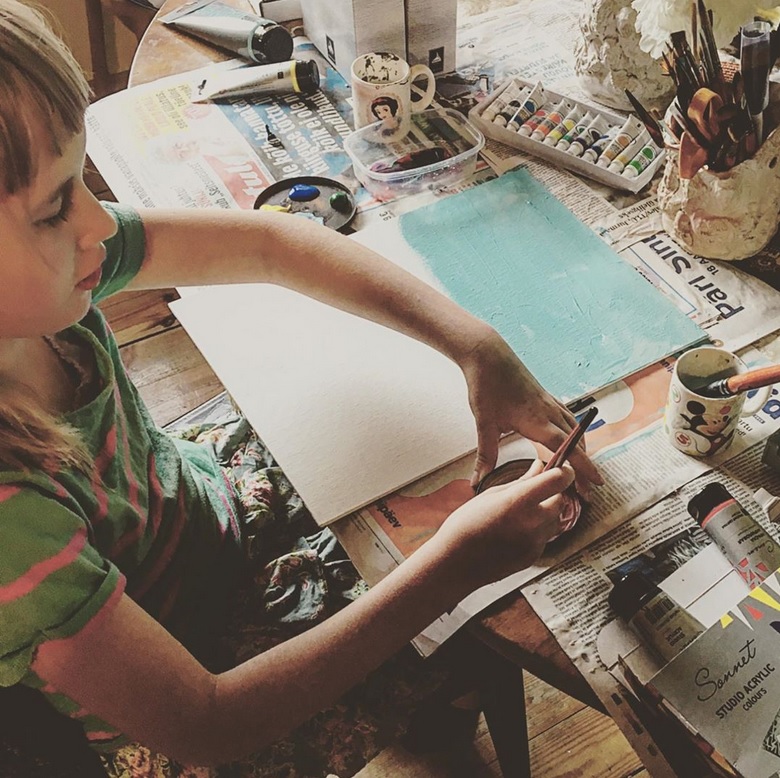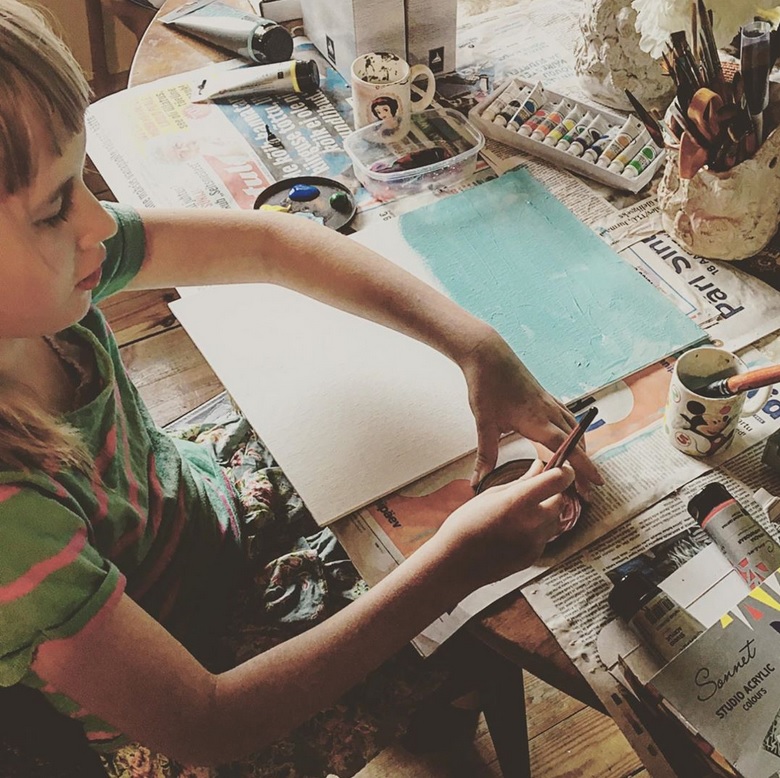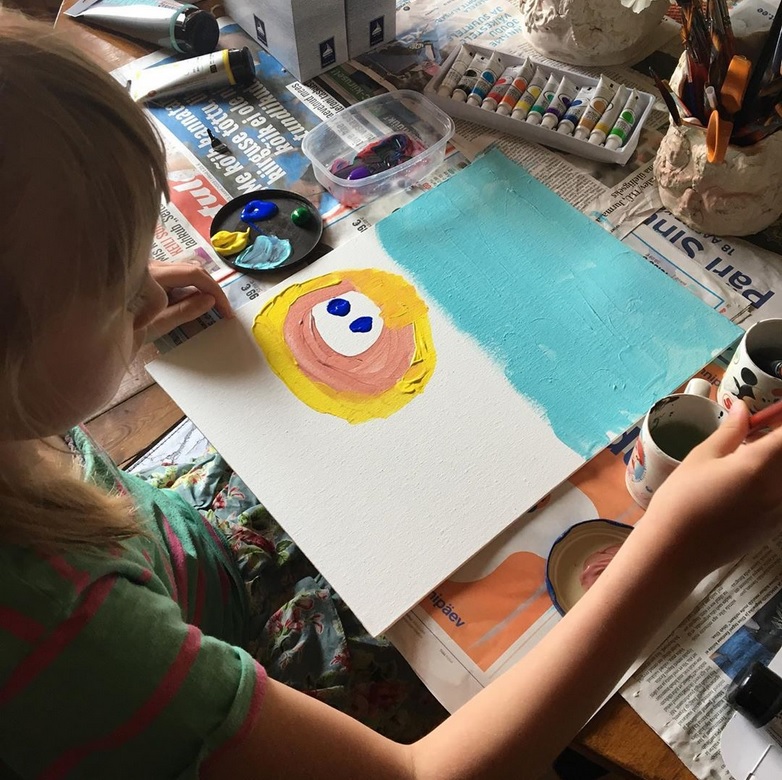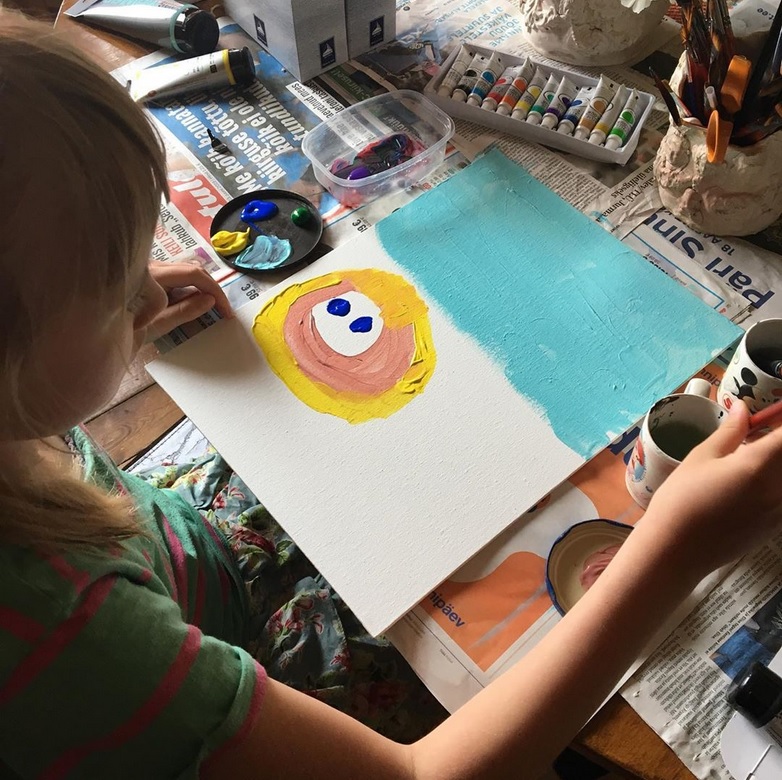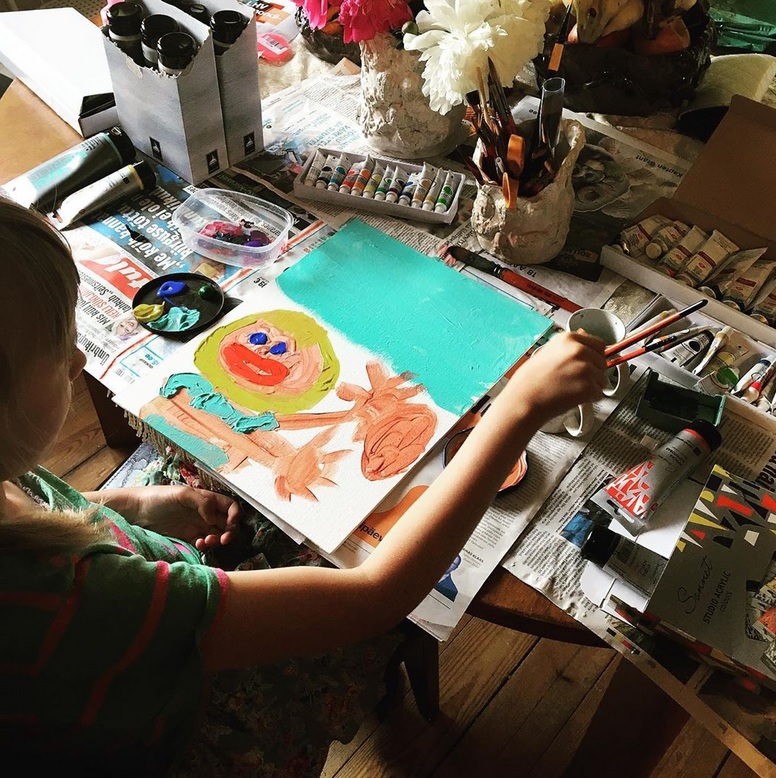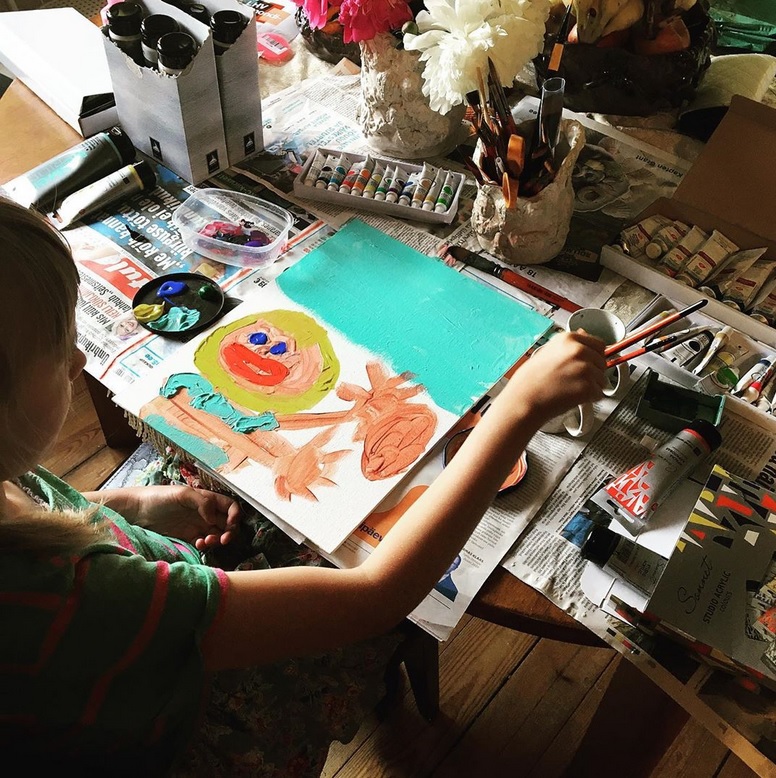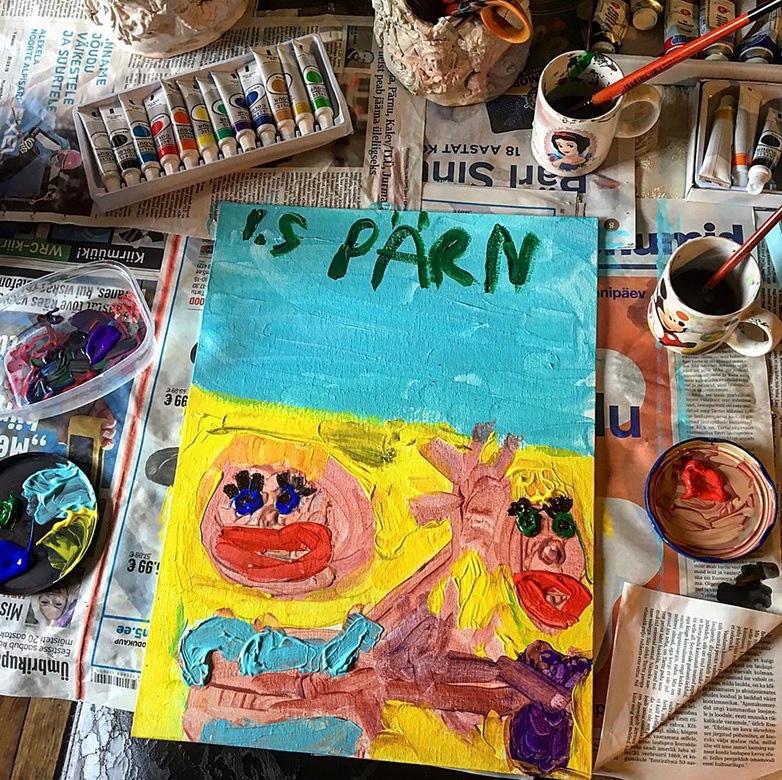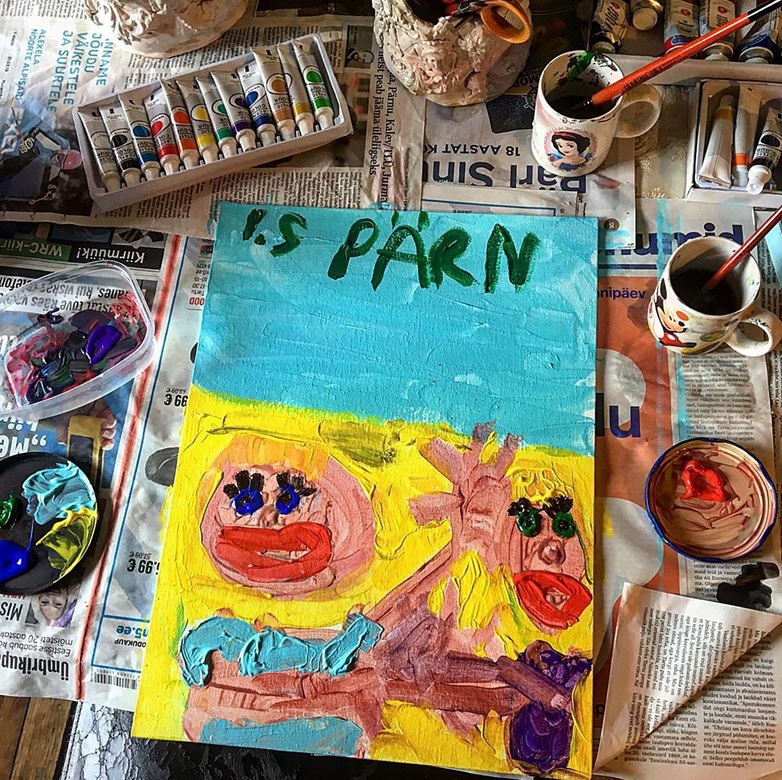 {painted by Ivanka Shoshana, 2019 June}
acrylic, 30x40cm
signed I.S PÄRN
---
---