VALENTINE´S DAY giveaways and -40% discount code!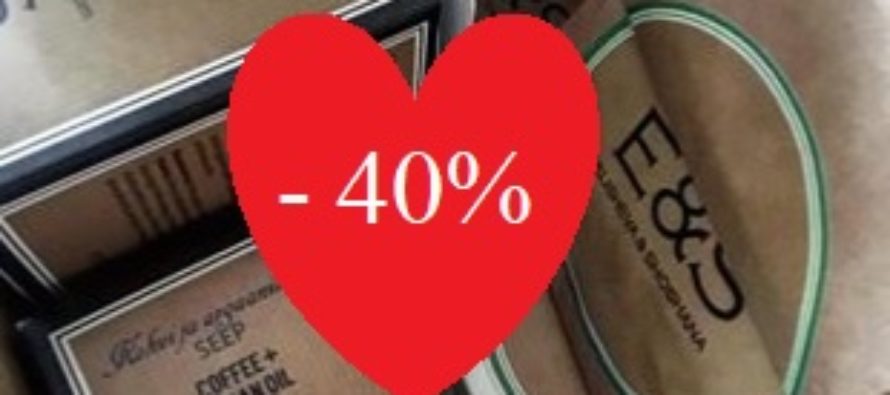 Dear friends! We have some nice presents for you! Currently we run two luxurious giveaways in our Instagram page (@ElishevaShoshana) – Estonian game (here) and Finnish prize game (here). You can participate until 14.02.2019!
We also have a huge discount for all our products until 15.02.2019 in our webshop! Everything is -40% with discount code: ILOVEMYFRIENDS
Kallid sõbrad! Meil on teile peagi saabuva sõbrapäeva puhul mitu toredat kingitust! Meie Instagrammi-leheküljel (@ElishevaShoshana) on kuni 14.veebruarini võimalik osaleda kahes auhinnamängus – Eesti auhinnamäng (siin) ja Soome auhinnamäng (siin). Auhinna loosime välja sõbrapäeval, 14.02.2019!
Samuti on meil hea uudis kõigile, kes loosiõnne peale ei taha lootma jääda.. kuni 15.02.2019 on meie veebipoes allahindluskoodiga: ILOVEMYFRIENDS kõik tooted -40%!
---
---