YOU ARE WORTH EVERYTHING YOU CAN DREAM OF! YOU ARE WORTH THE BEST!
MORE PRODUCTS coming soon! 🌱

Yarns and qualities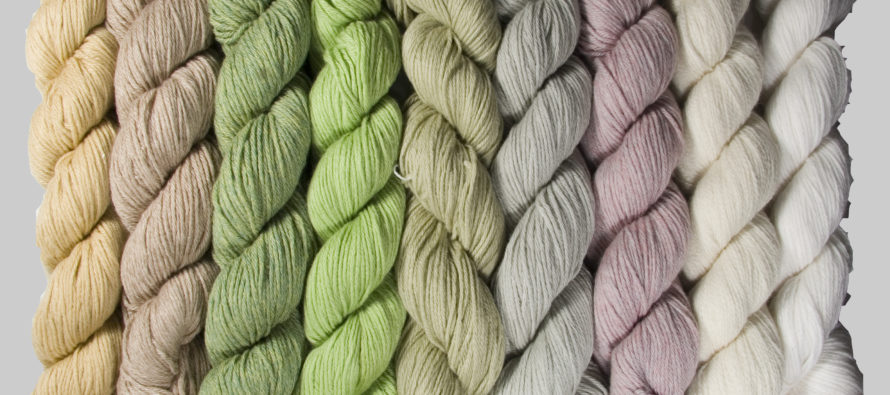 There are million beautiful and exclusive yarns in the world. Just pick your favourite! I love to mix quality yarns with effect yarns. I am glad to knit you your very own hat or/and scarf. Please note that the knitting prices will be different, if you´ll choose a yarn, which is not currently shopped in. Leave me a note, and we´ll make the best, to get you the yarn and color you wish!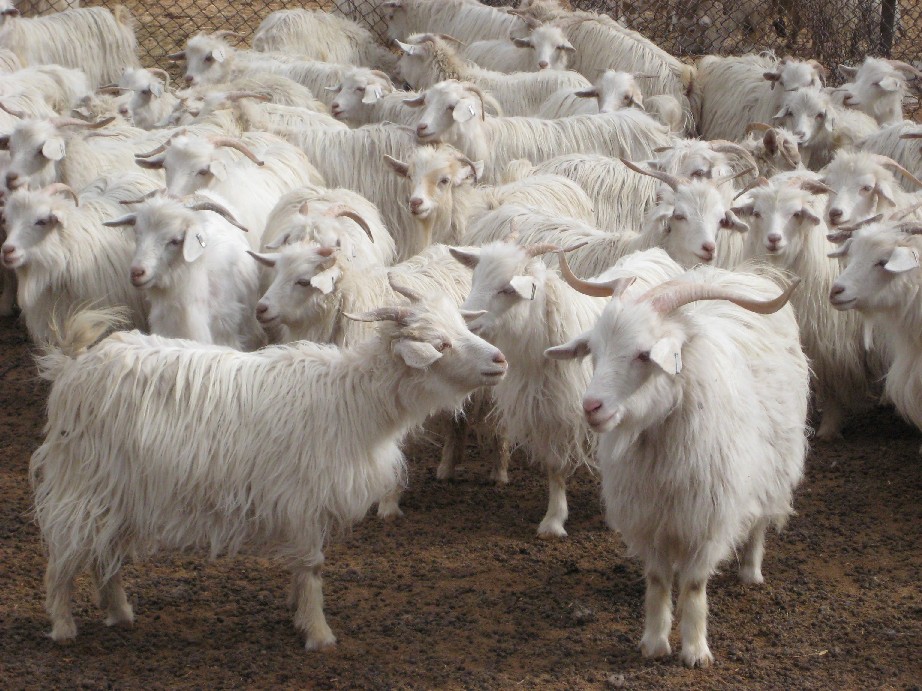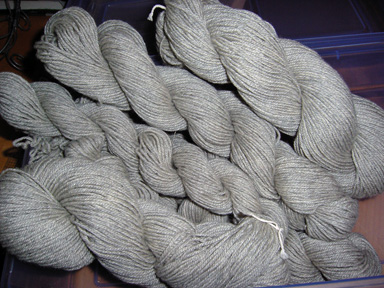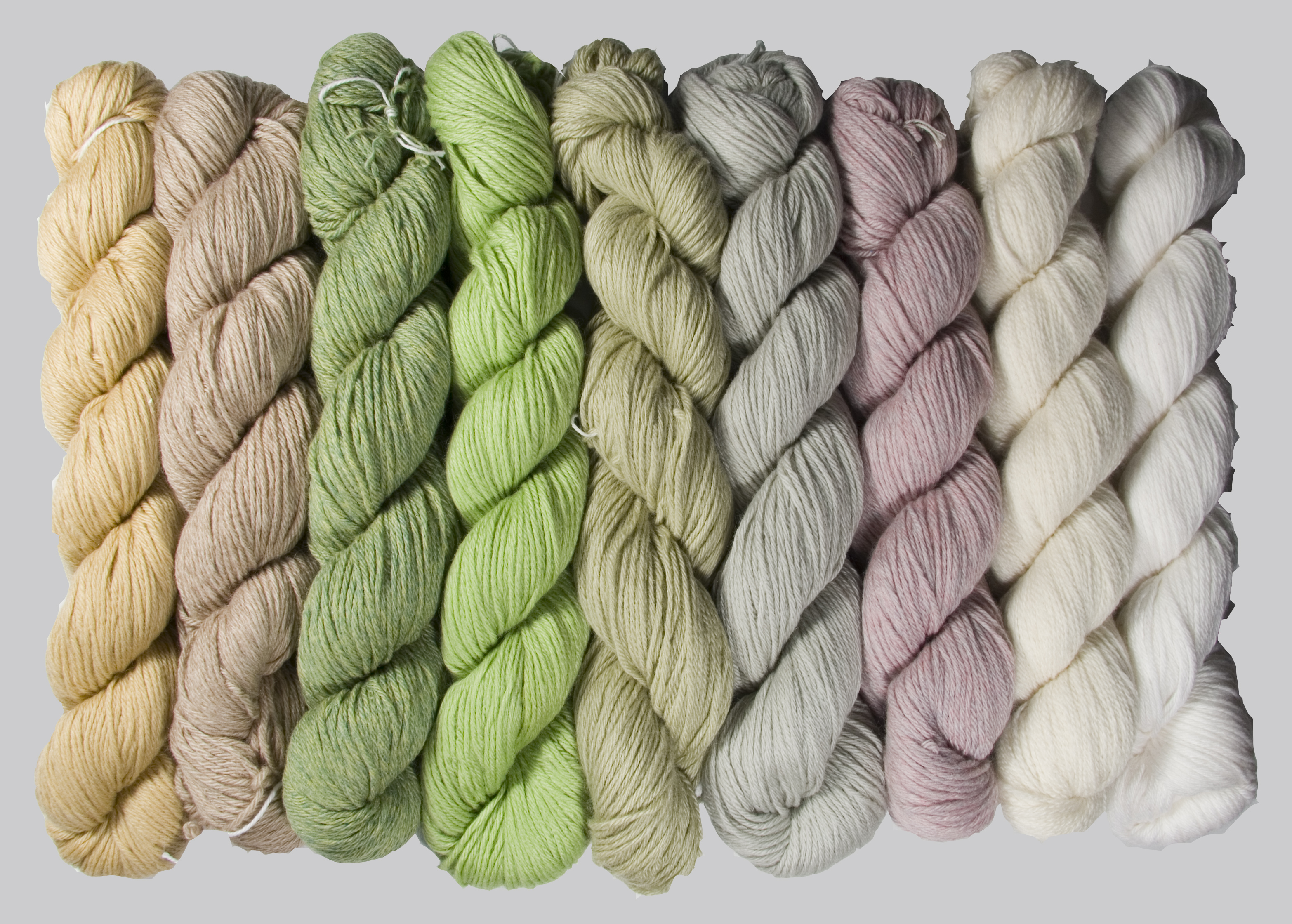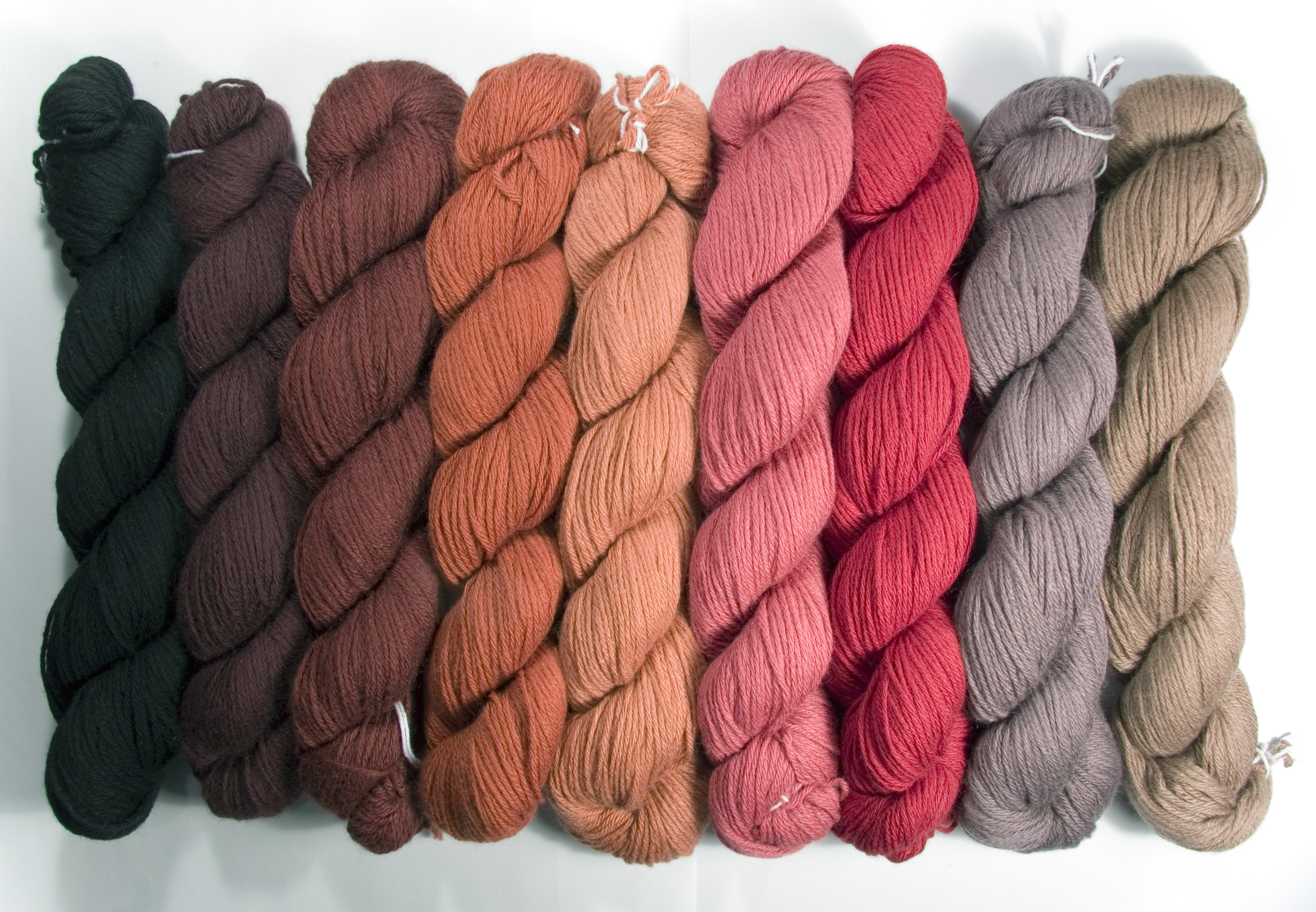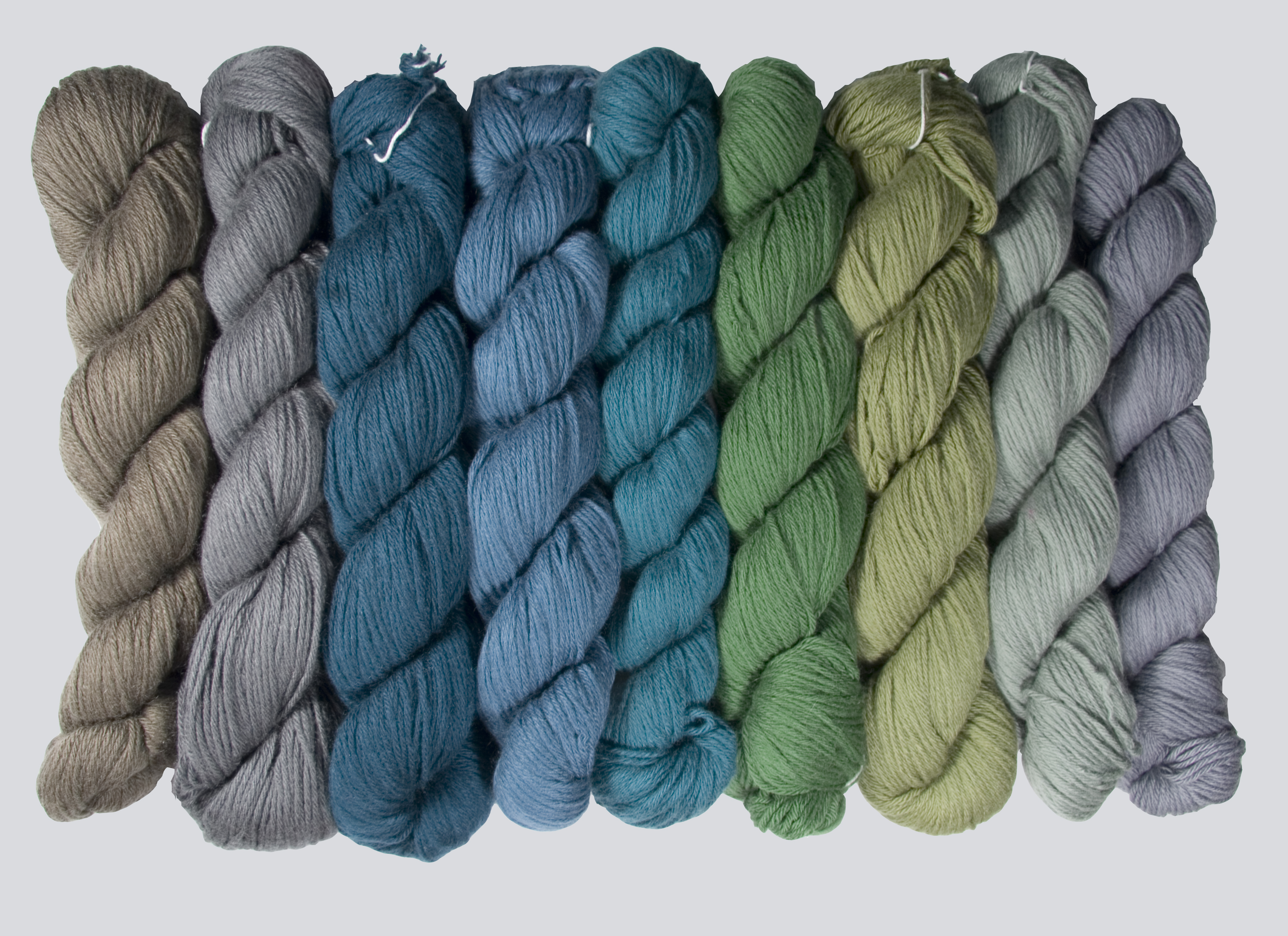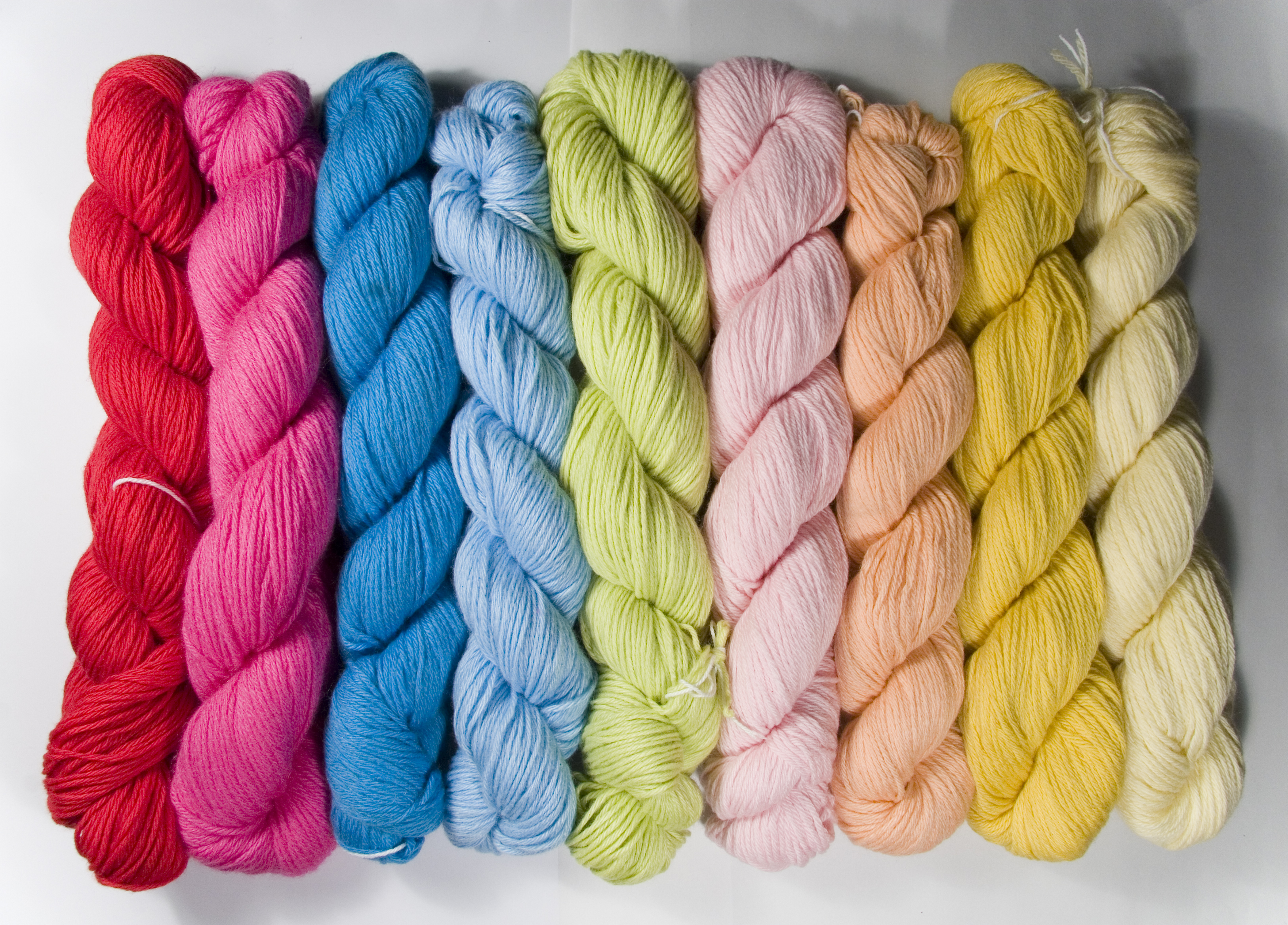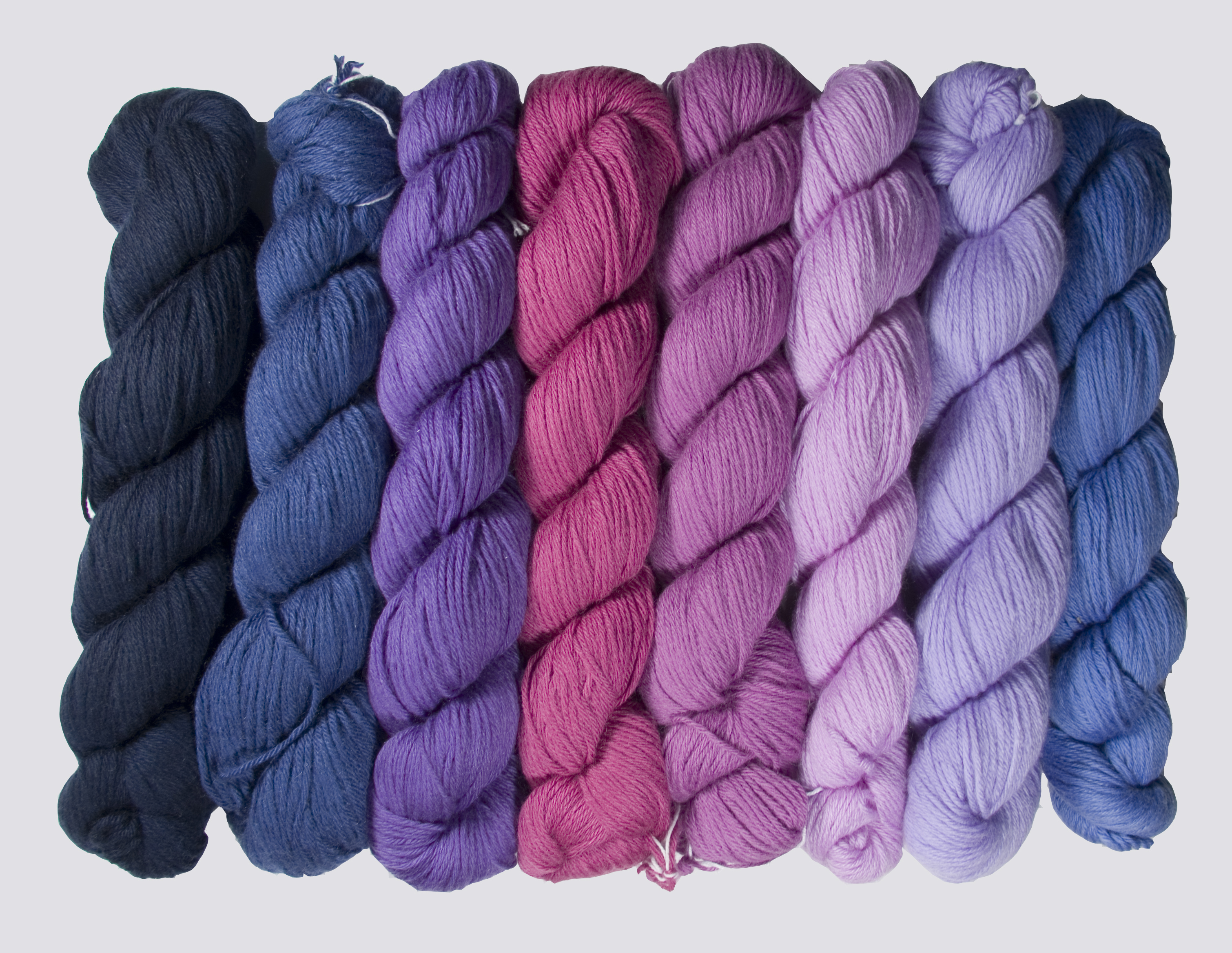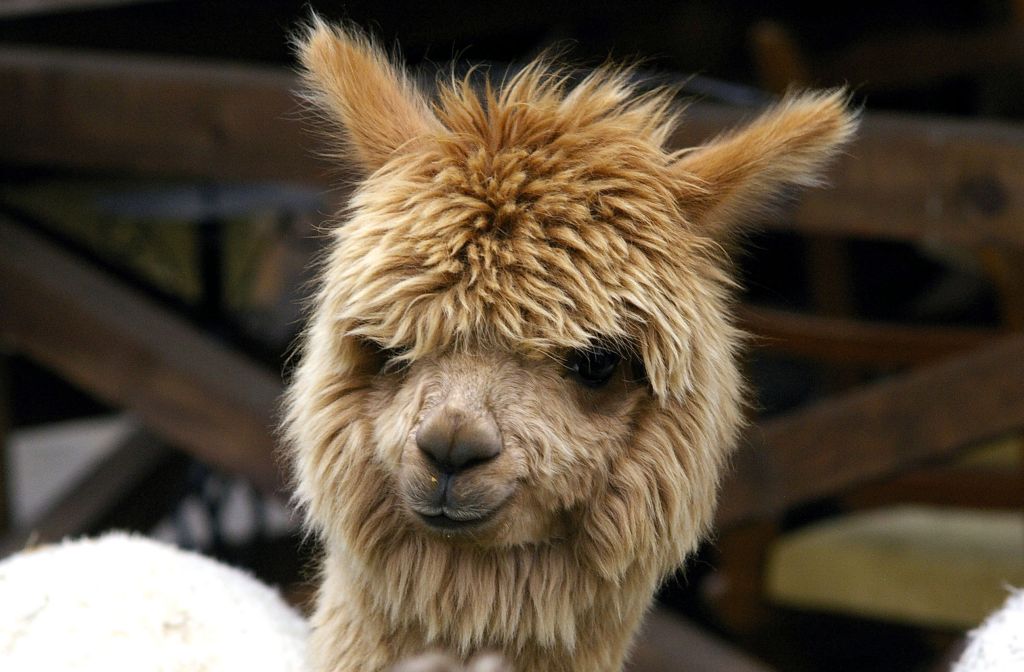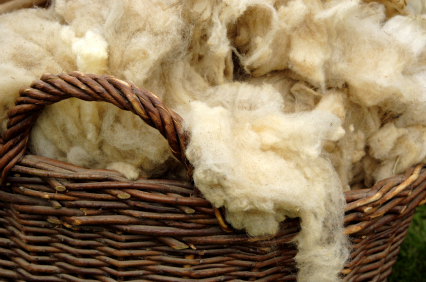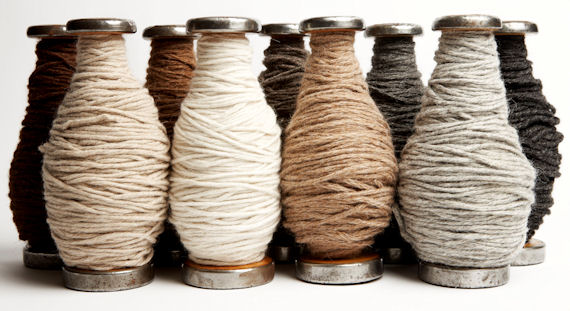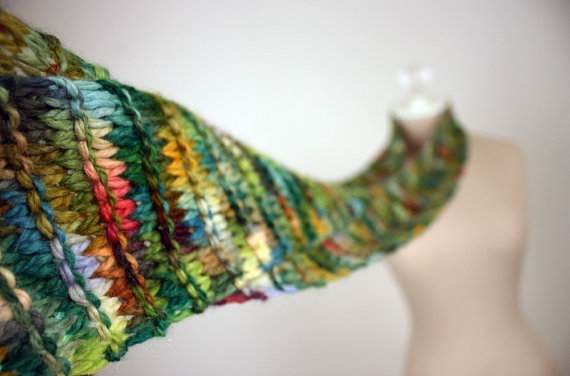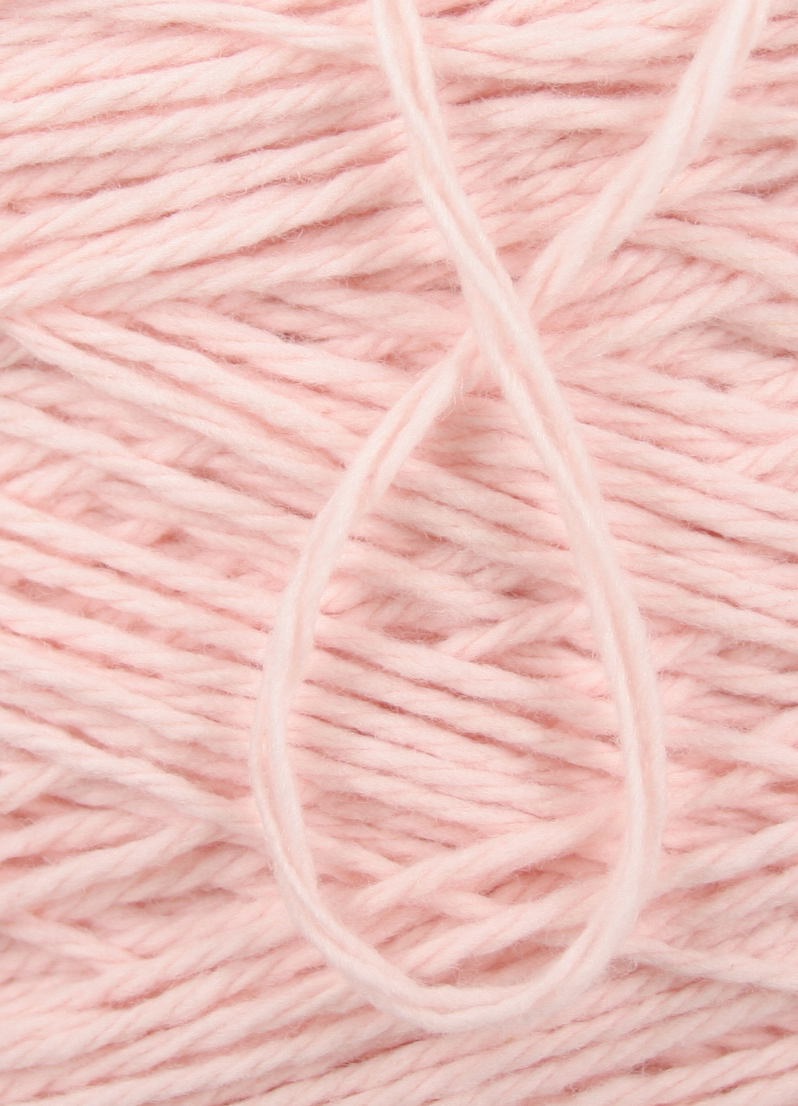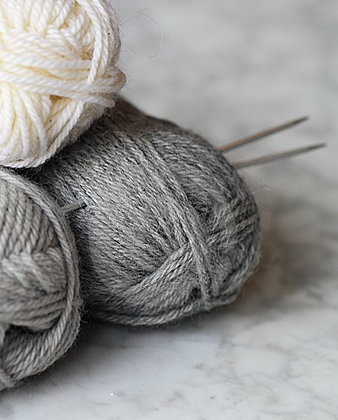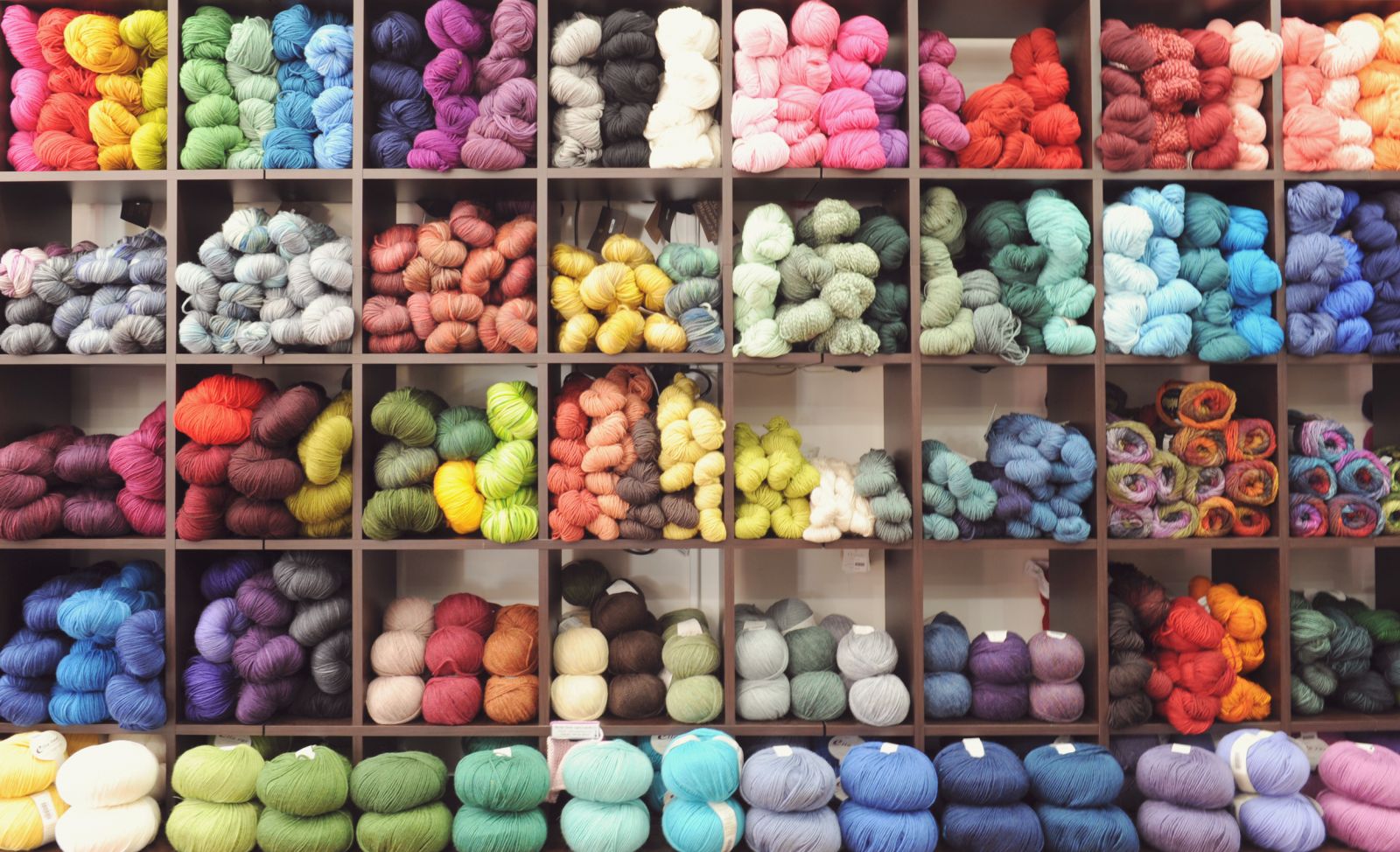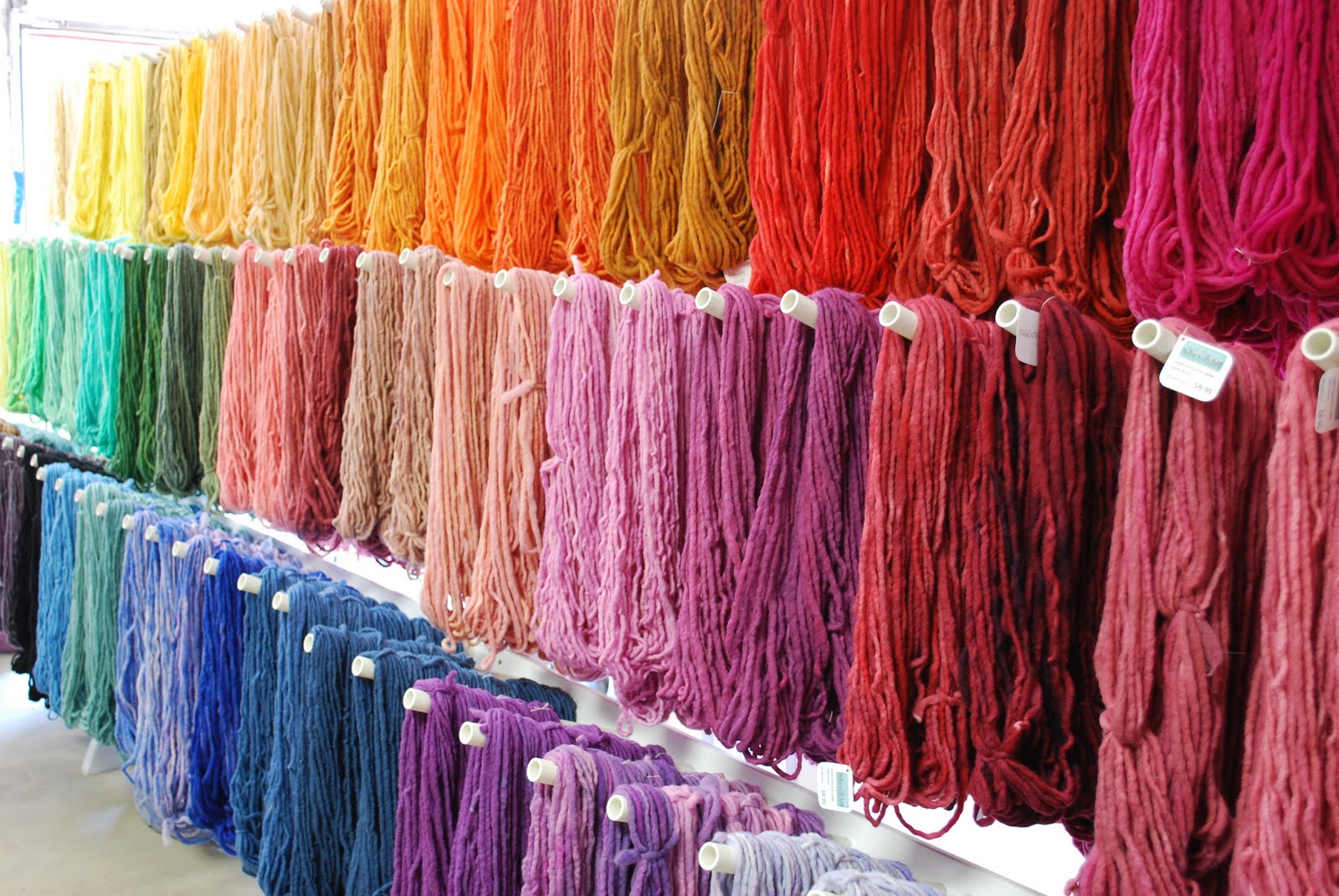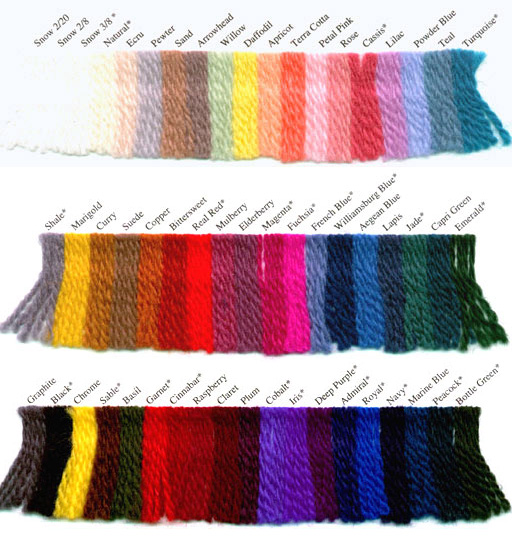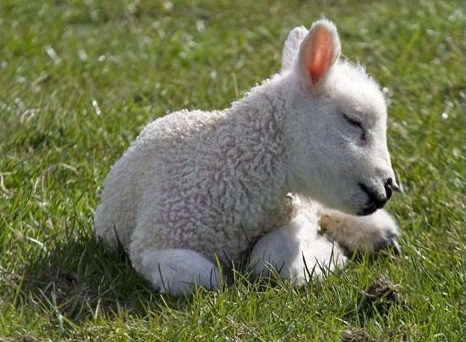 ---
---