YOU ARE WORTH EVERYTHING YOU CAN DREAM OF! YOU ARE WORTH THE BEST!
MORE PRODUCTS coming soon! 🌱

Ceramics by Helena-Reet Ennet – Custom made soap dish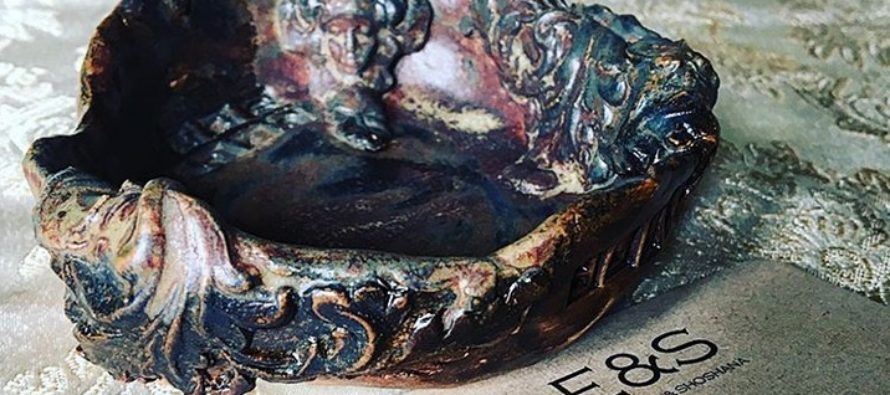 We sell hand made high quality artisan soaps with the purest and best ingredients, which pampers you and your baby. But some of them may not know, that we also sell high quality custom made ceramics. All 100% handmade, all 100% unique – no ready to use molds! So you can be sure, that nobody else will never have exactly the same. Isn´t that a good feeling?! Even more, we can add your name or your desired text to it! This will make it even more special! I show you here some of my latest works. As you see, I love Versailles-style and Rococo (late Baroque)..  everything is embellished with luxurious carvings and is very royal!
Me müüme Elisheva & Shoshana brändi all kvaliteetseid ja luksuslikke käsitsi valmistatud seepe, mis hellitavad nii teie kui teie beebi nahka. Aga paljud teist võibolla ei tea, et me müüme ka käsitsi valmistatud (eritellimus) keraamikatooteid. Kõik valmistame 100% käsitsi, kõik on 100% unikaalsed – ei kasuta valmis vormi! Meie keraamikat ostes võite olla täiesti kindlad, et mitte kellegil ei ole kunagi täpselt samasugust. Kas see pole lahe tunne?! Lisaks võime teha peale teie nime või soovitud teksti! See lisab tootele veel omapära! Postitan siia mõne viimase töö. Nagu allolevatelt piltidelt näete, meeldib mulle Versailles-stiil ja Rokokoo  (hiline Barokk).. kõik on kaunistatud luksuslike nikerdustega ja on väga kuninglik! 😛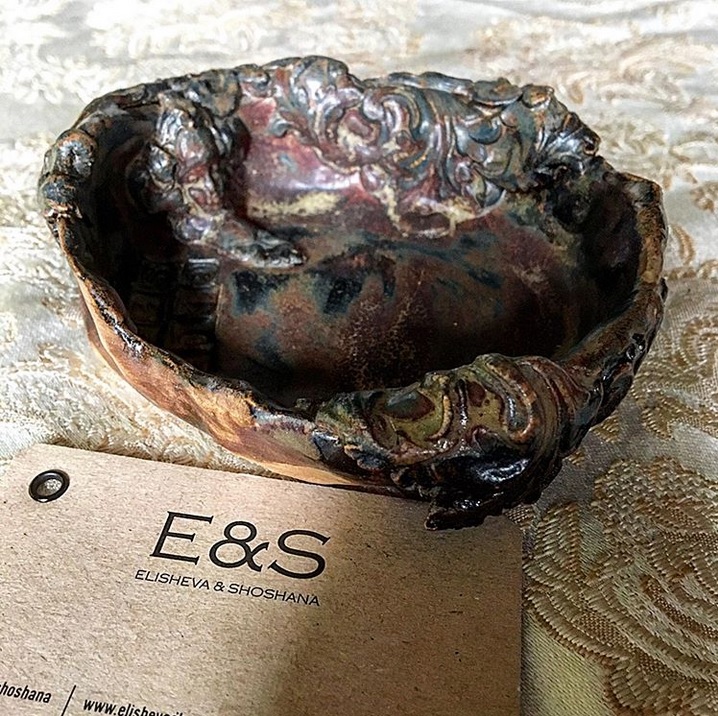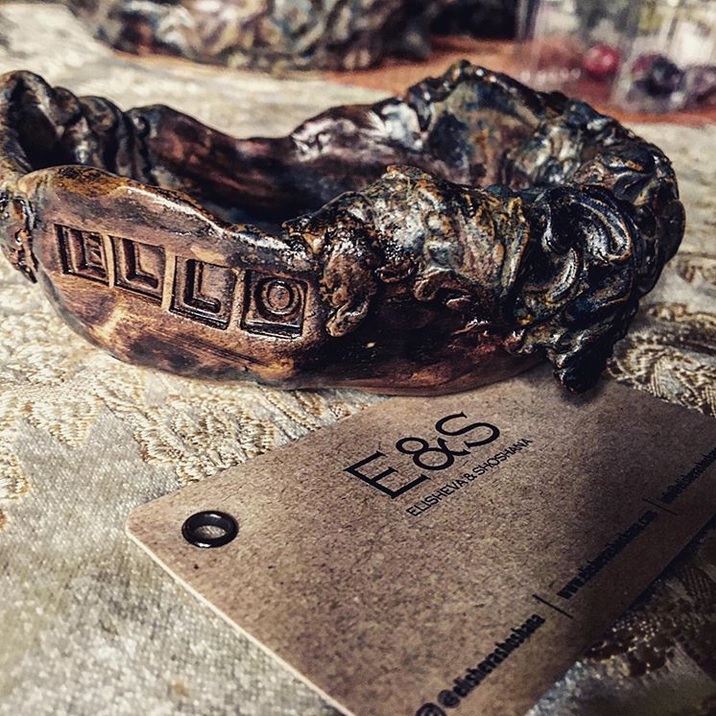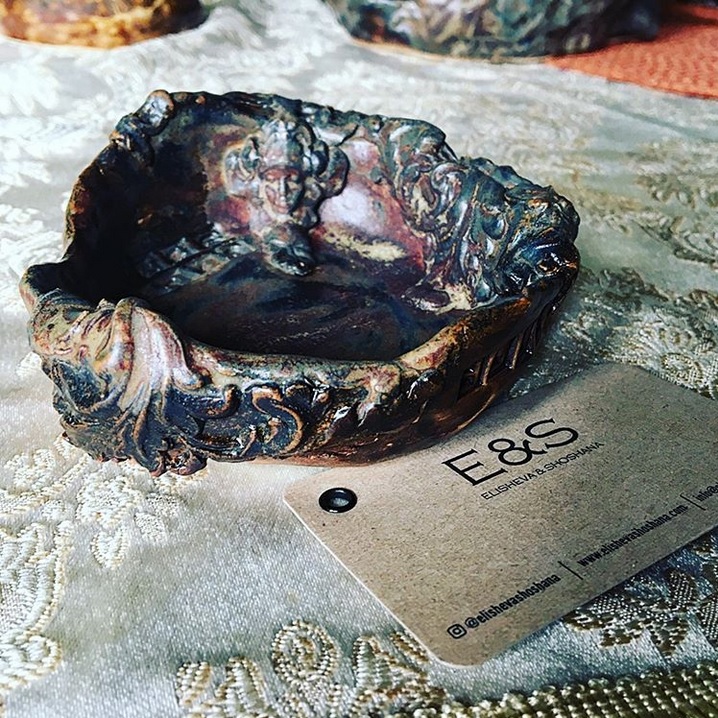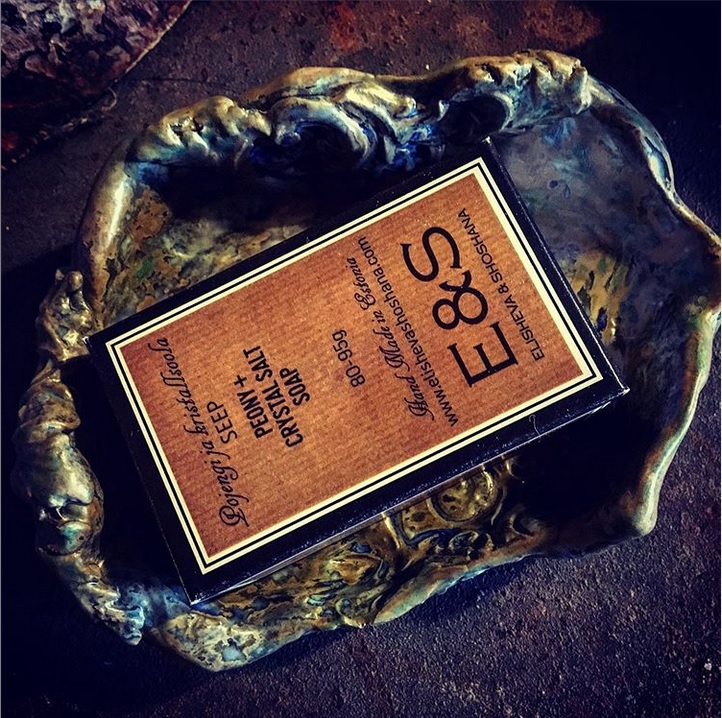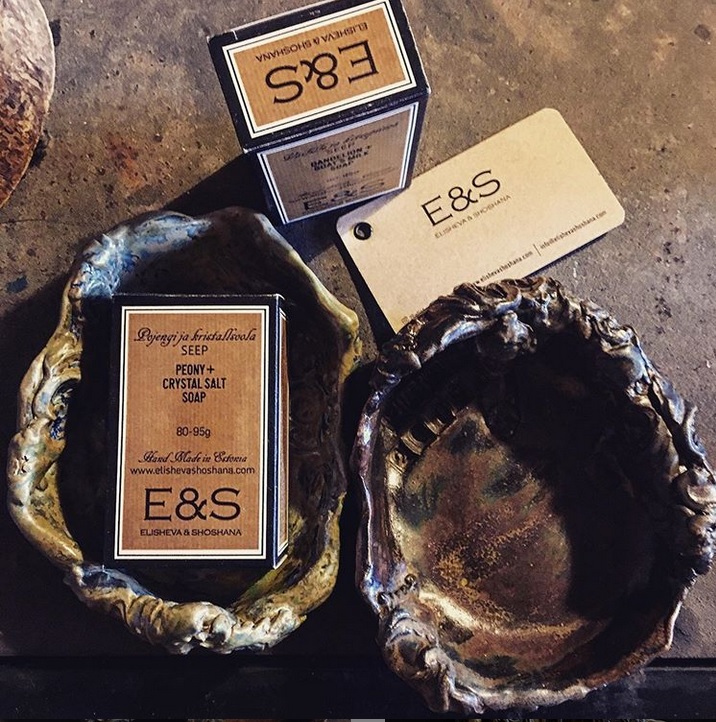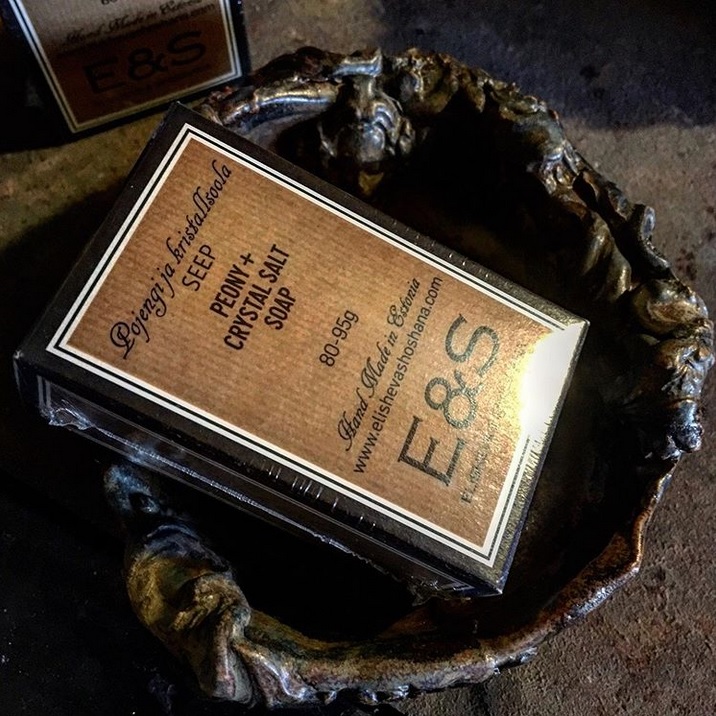 {ceramics hand made by Helena-Reet Ennet, 2019 June}
---
---