#7 Paintings by Helena-Reet Ennet: "Somewhere in Scandinavia", June 2019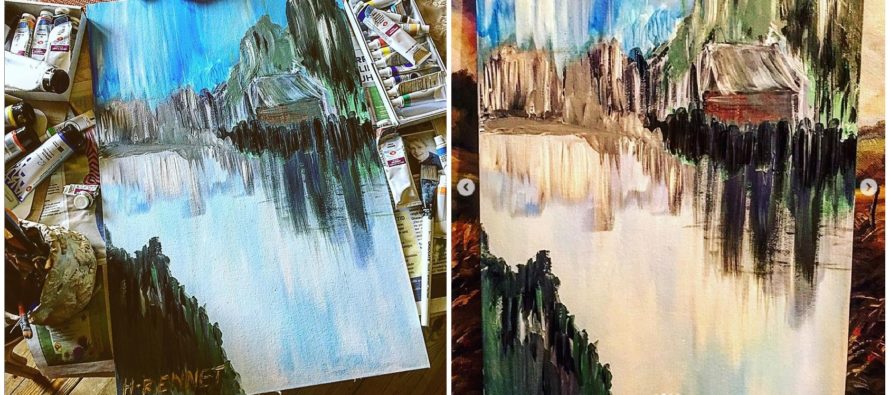 New day, new painting – it´s 7th acrylic painting for a lifetime! I started painting this May, and I'm fascinated with painting right now. Certainly I can call it a new hobby (a longer blog about my hobbies HERE)! I tried to use one new technique today (I don´t know actually, is this a painting technique or not, but I tried to paint only top down using vertical lines) and made this 60x40cm acrylic painting, called "Somewhere in Scandinavia". This time I got inspired by Carina Eklund´s landscape photography made in Falun, Sweden. How beautiful and magical! She´s one of the best landscape- and nature photographers I´ve seen in Instagram!
Uus päev, uus maal – see on seitsmes akrüülmaal terve elu jooksul! Alustasin maalimisega selle aasta mais ja hetkel olen maalimisest täiega võlutud. Kindlasti võin maalimist pidada üheks oma uueks hobiks (pikem blogi hobide teemal SIIN)! Proovisin täna ühte uut maalimise tehnikat (ma ei tea tegelikult, kas see on tehnika või mitte, aga maalisin ainult ülevalt alla ehk vertikaalsete pintslitõmmetega) ja tegin selle 60x40cm akrüülmaali, mis sai nimeks "Kuskil Skandinaavias". Seekord inspireeris mind Carina Eklundi maastikufoto, mille ta oli teinud Falunis Rootsis. Super ilus ja maagiline! Ta on üks lahedamaid maastiku- ja loodusfotograafe, keda olen Instagramis näinud!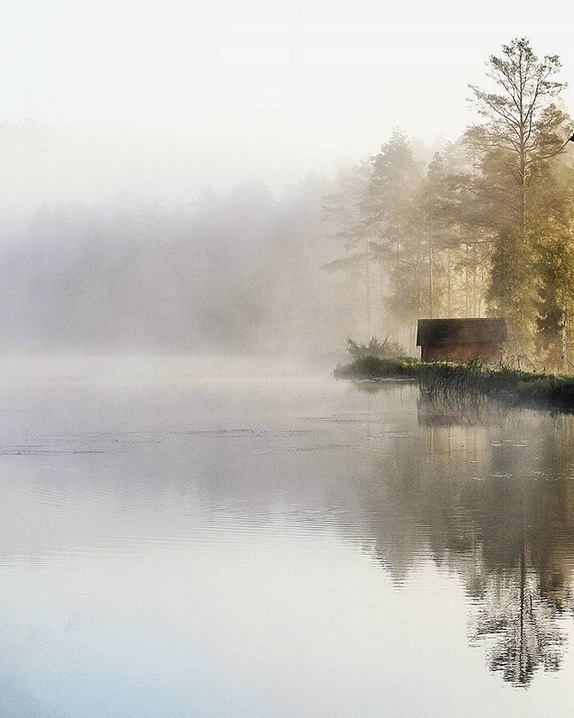 This was my base inspiration today! Carina Eklund´s photo (Instagram/@carek74)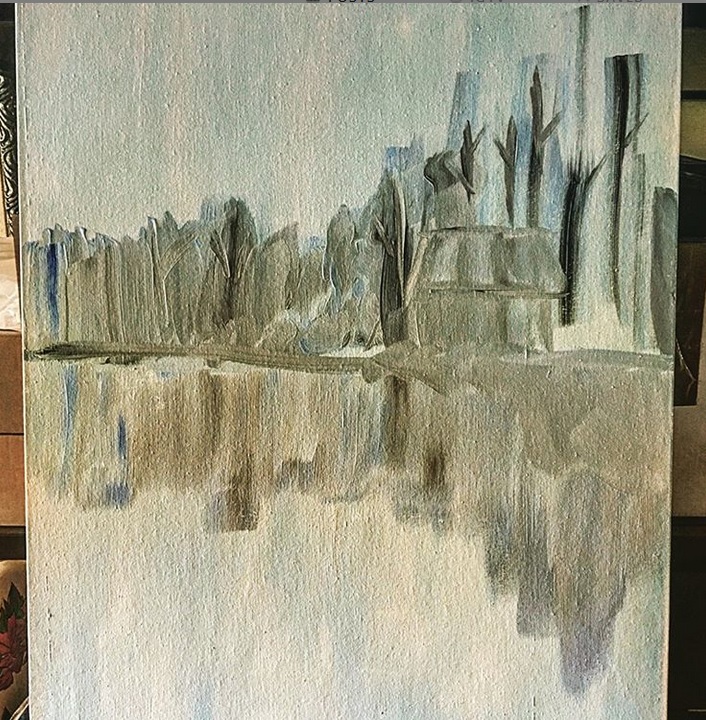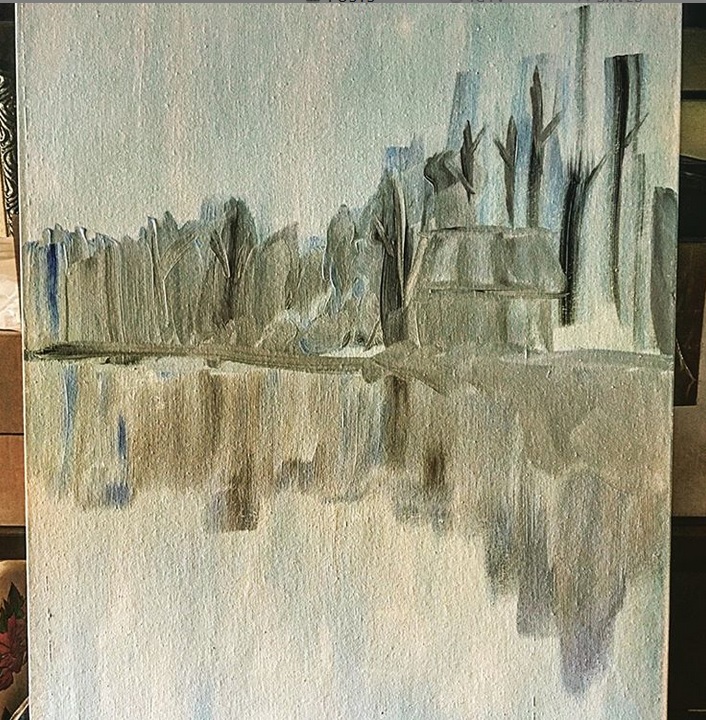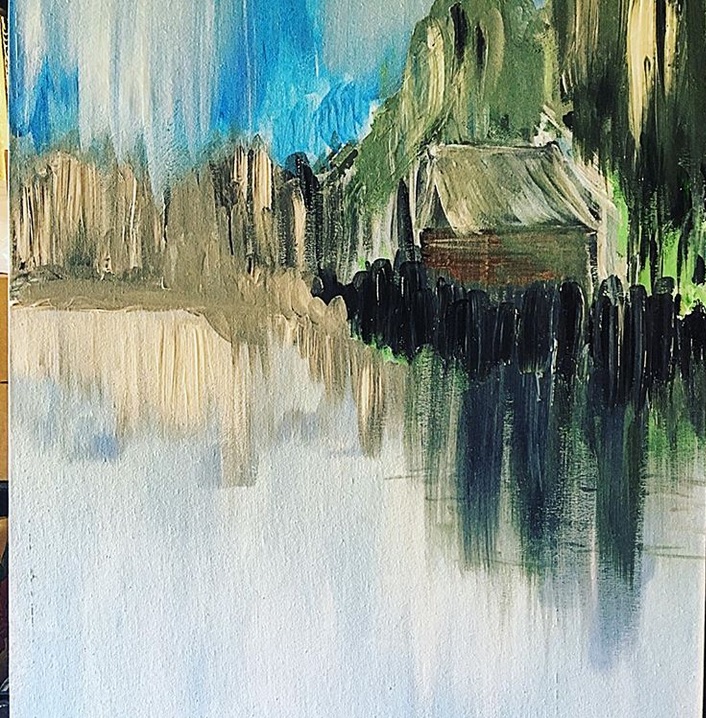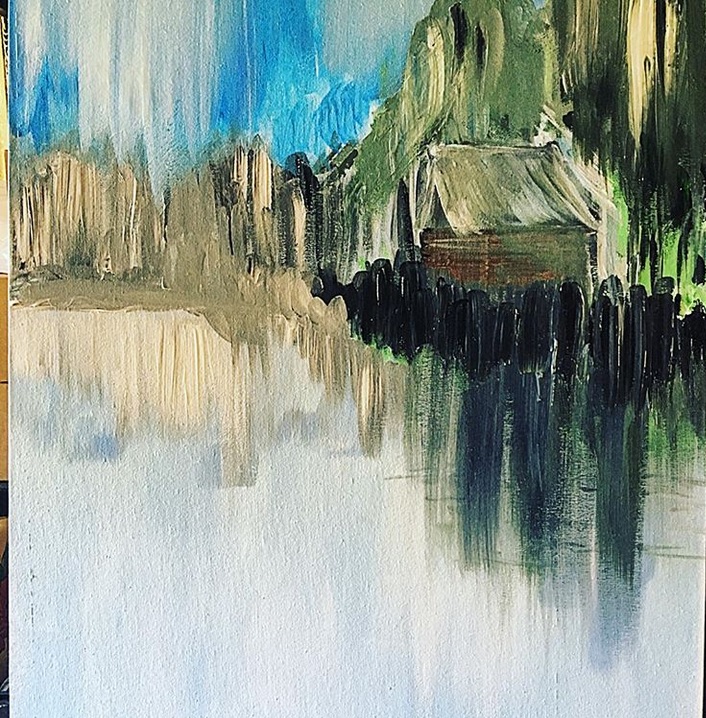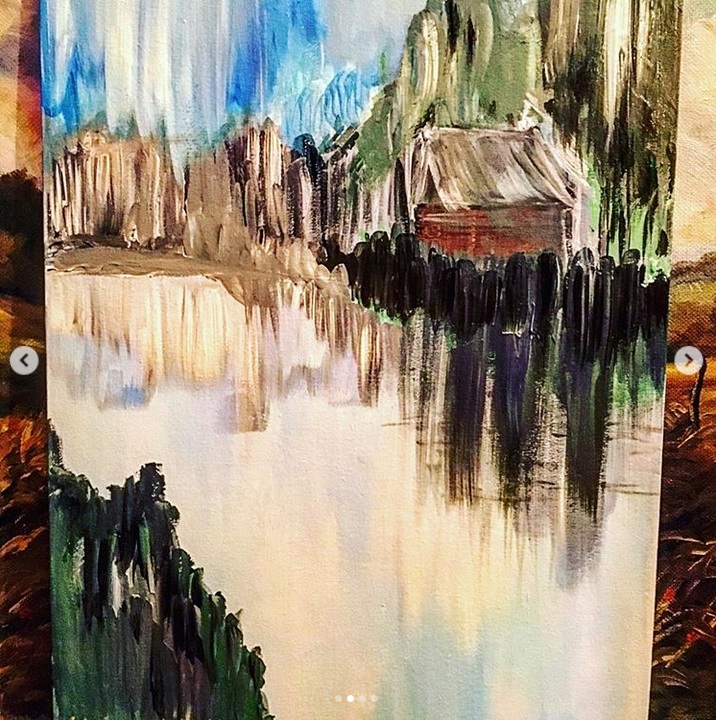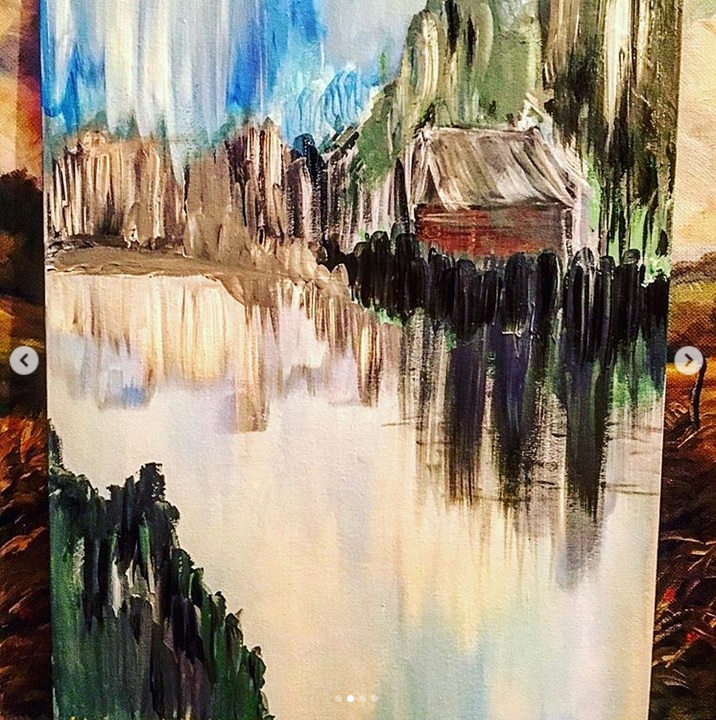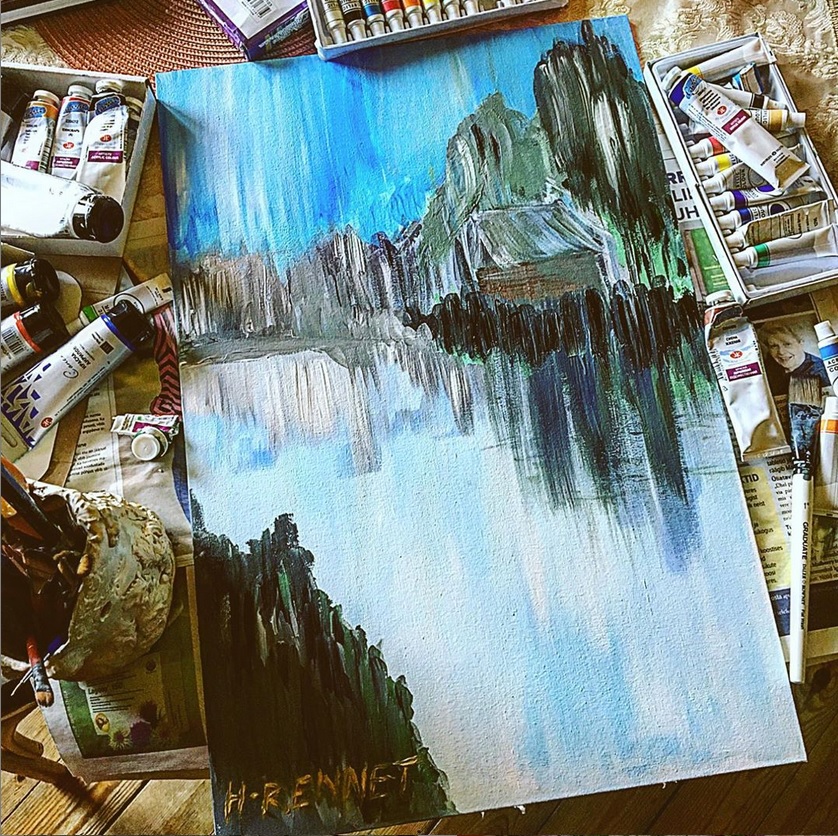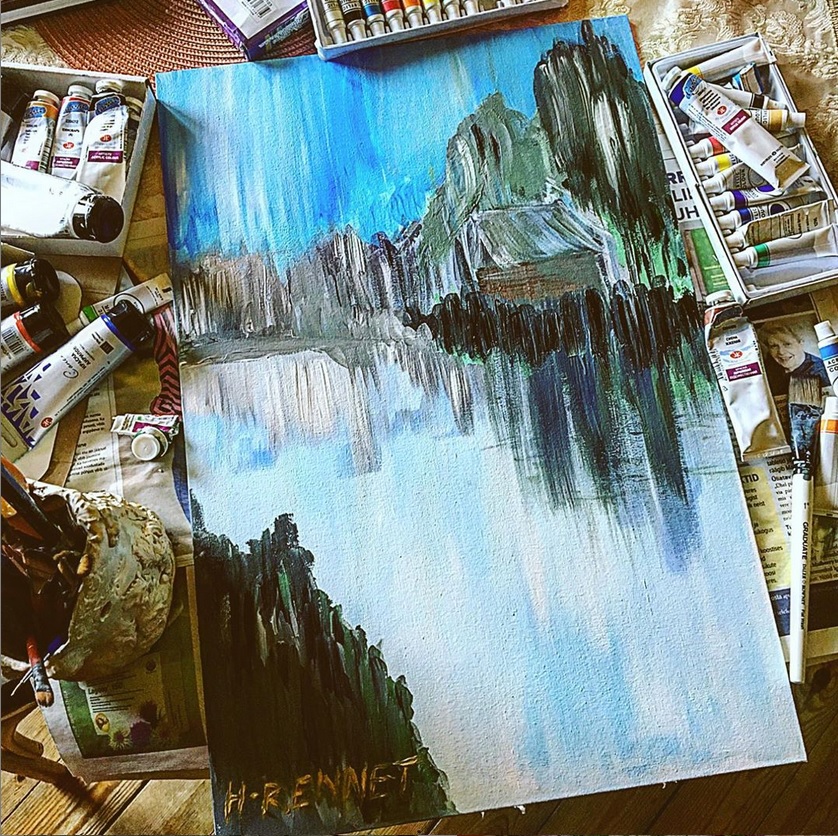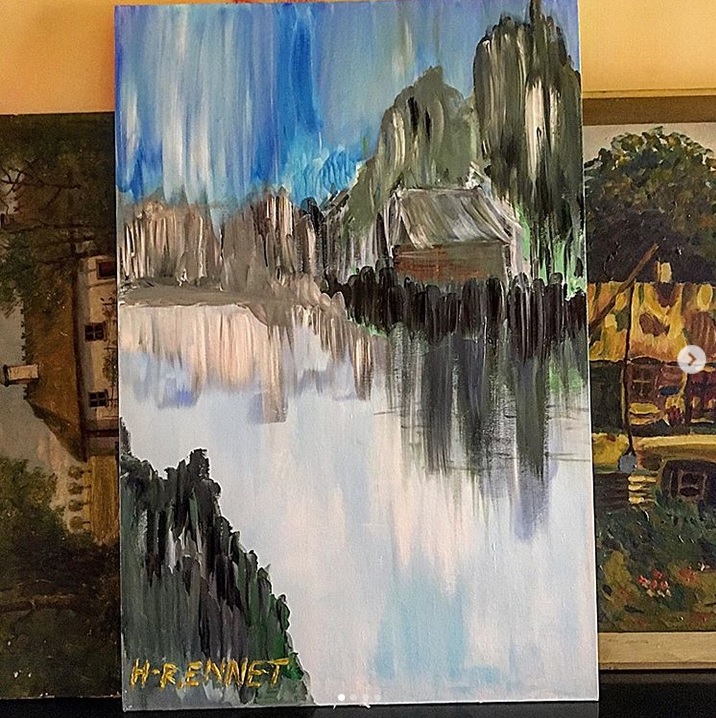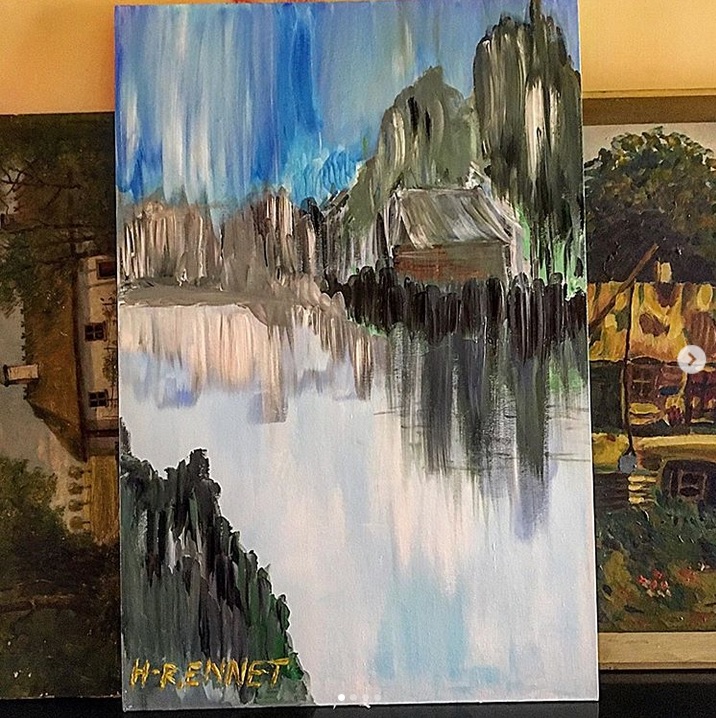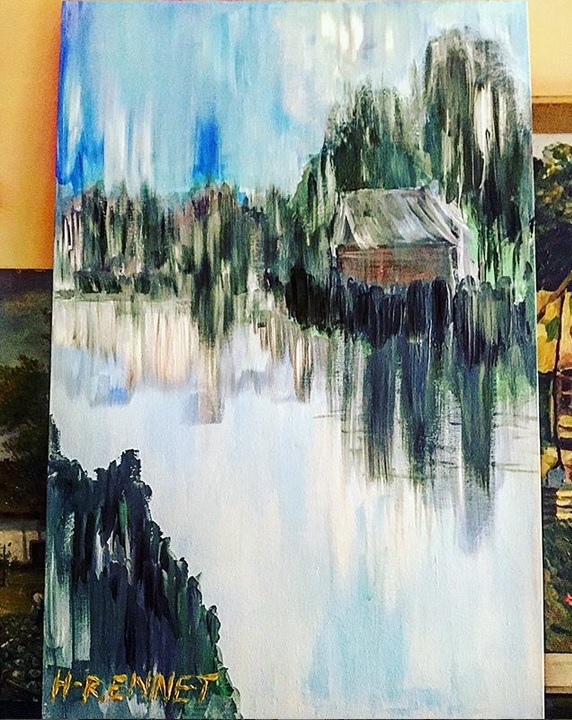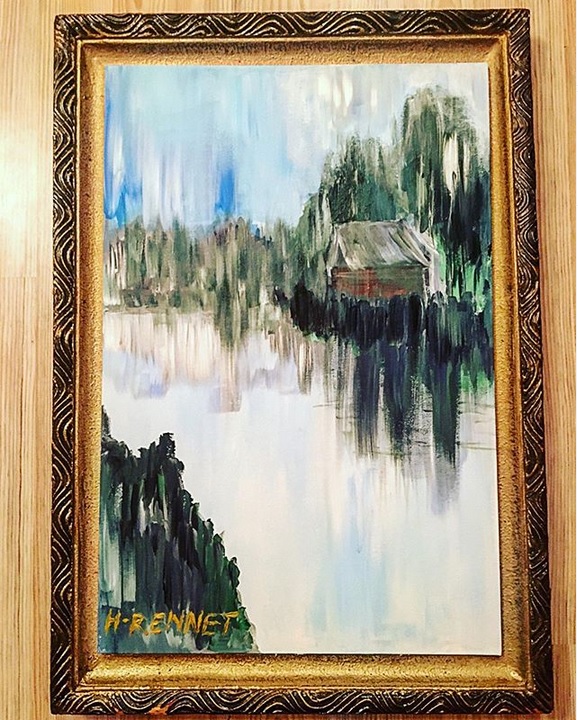 … and testing with frame
"Somewhere in Scandinavia" 60x40cm acrylic on canavas
{painted by Helena-Reet Ennet, 2019 June}
signed H-R.Ennet
---
---