Creative Workspaces: Anna Graham's sewing space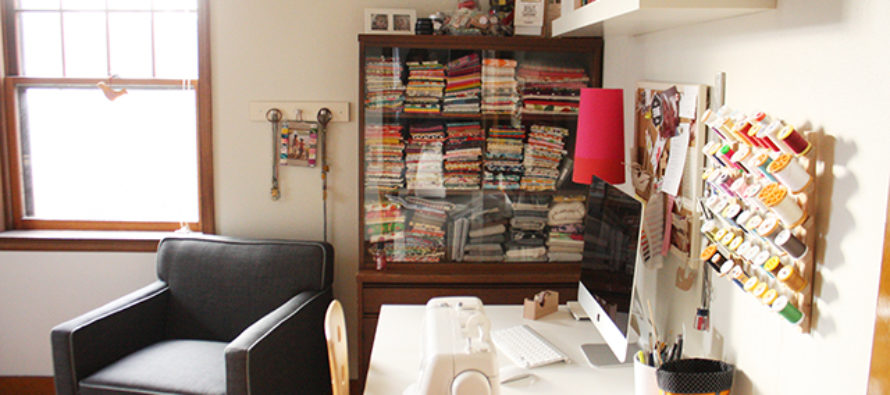 I've run across many blogs and besides interesting craft ideas, one of my favourite thing is posts about one's working space. As a cleaning/organizing enthusiast I love to see other people homes, handicraft offices or little boutiques with connected working-selling place.  I really admire a neat and organized house, and clean sewing/knitting/embroidery/quilting (name it!) area is such an inspiration.  I decided to start a new rubric "Creative Workspaces" in our "Elisheva & Shoshana" blog, where I´ll introduce you different cool & creative work spaces.
Take a peek inside the awesome work spaces, see the details that keep bloggers inspired and  gather ideas from their organization secrets!
Vol1: Creative Workspaces: Anna Graham's sewing space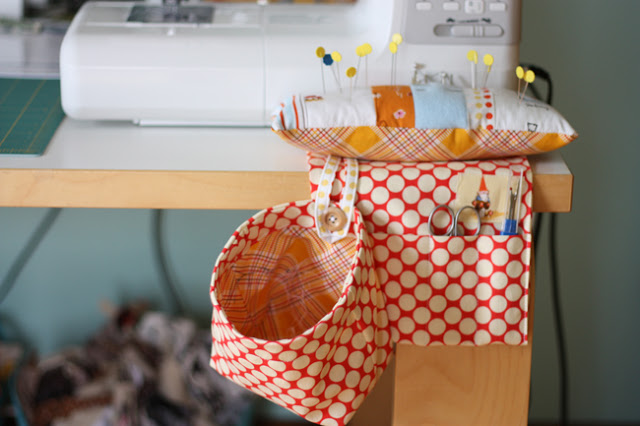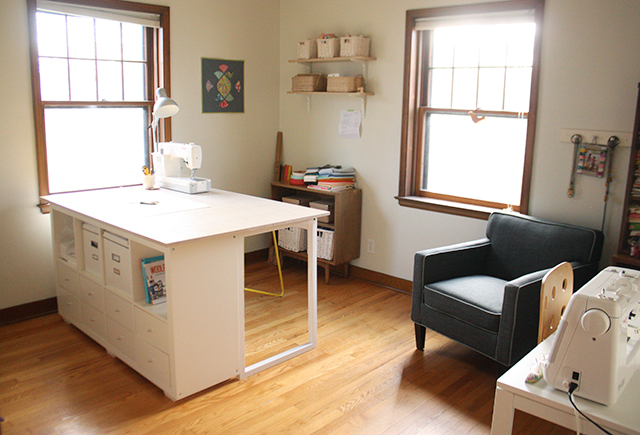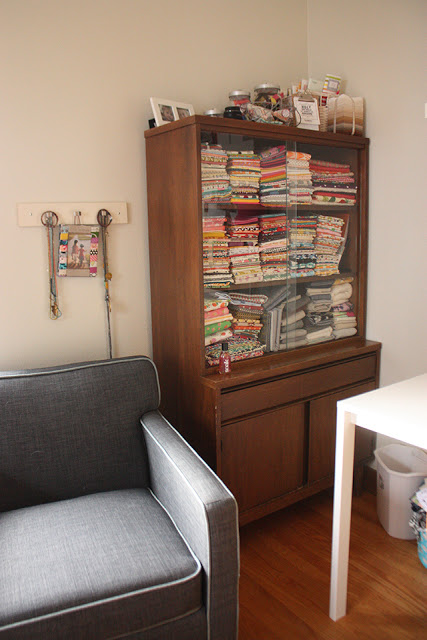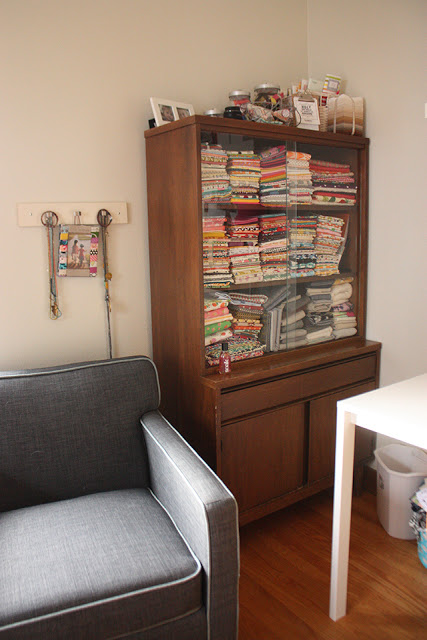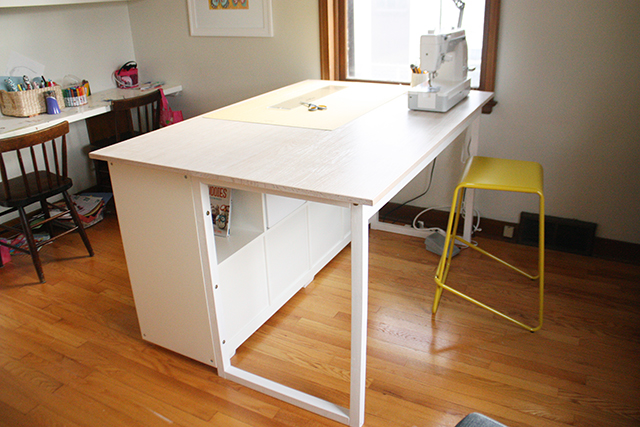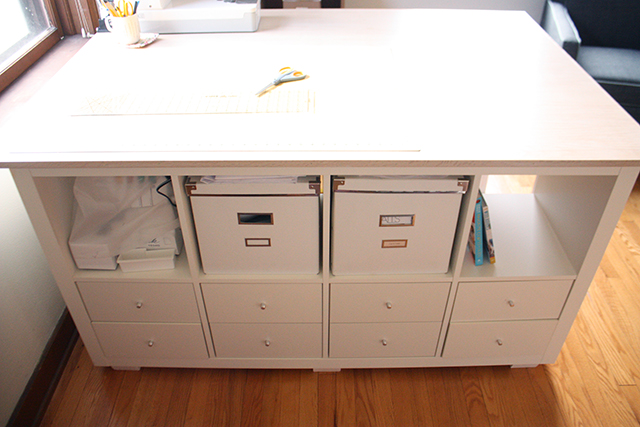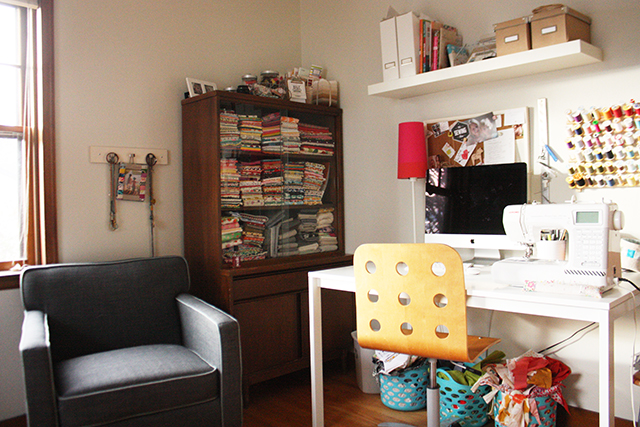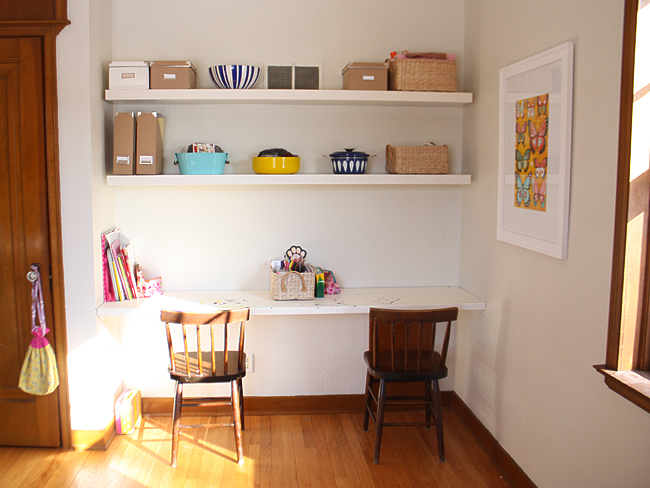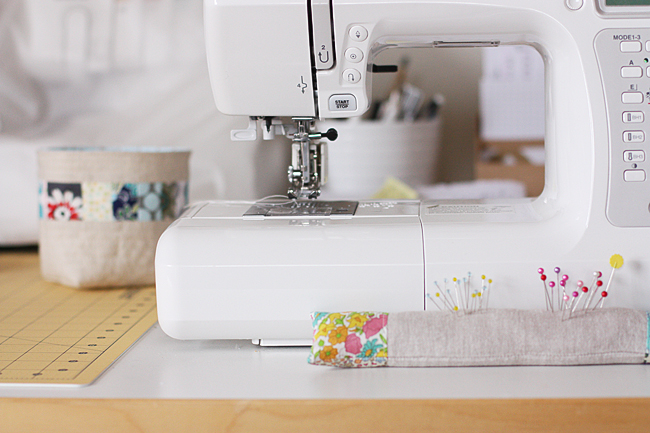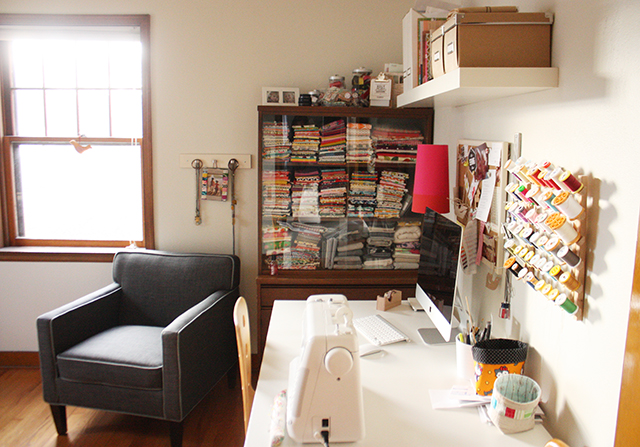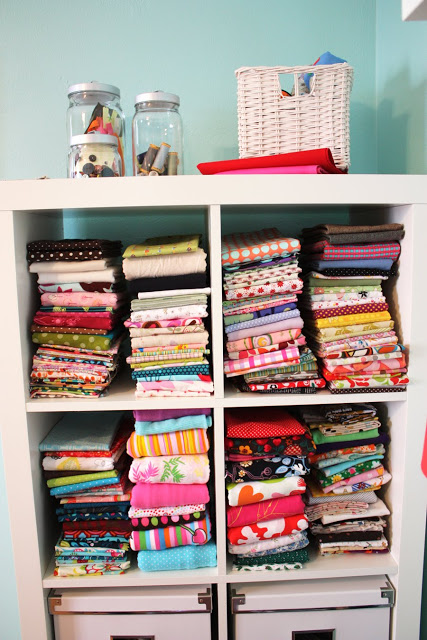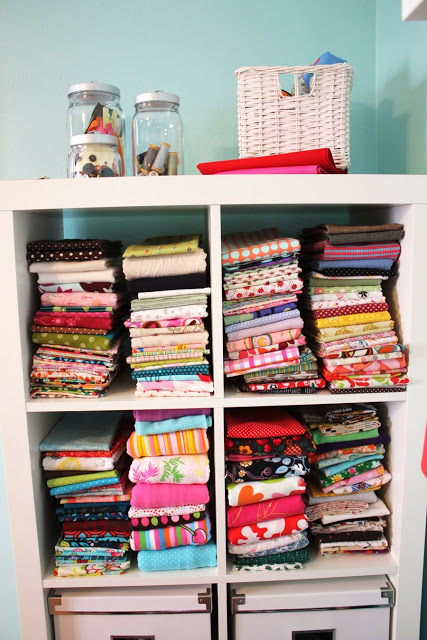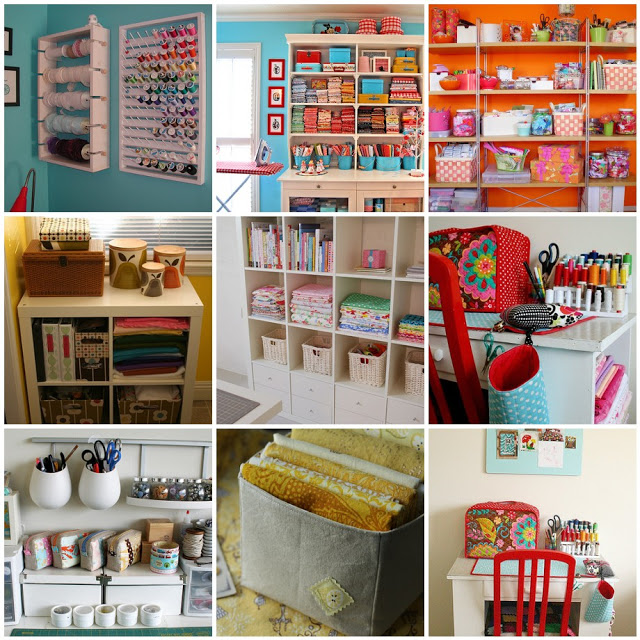 …And here her main sewing supplies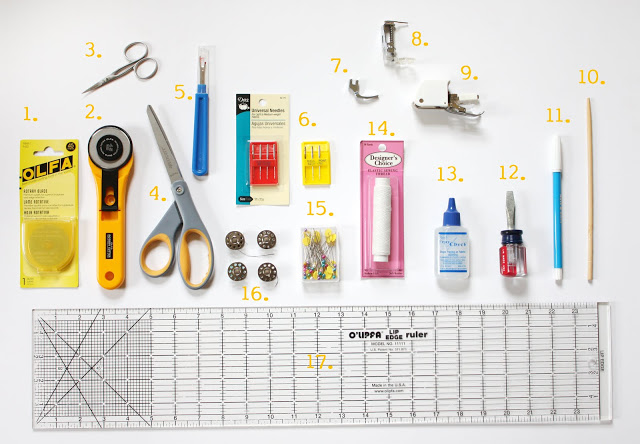 /1. Extra rotary cutter blades. 2. 45mm Rotary Cutter. 3.Small scissors.4. General scissors.  5. Seam ripper.  6. Needles. 7. Zipper foot.  8. Darning foot. 9. Walking foot. 10. Chop stick. 11. Water soluble pen. 12. Small flat head screwdriver. 13. Fray check. 14. Elastic thread. 15. Pins. 16. Bobbins.  17. Clear grid ruler.  /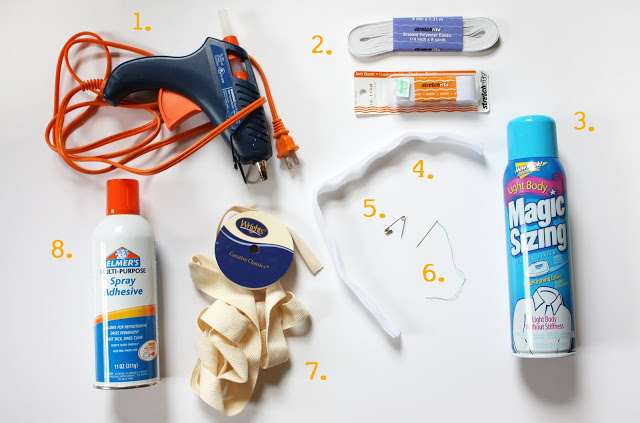 / 1. Glue gun. 2. Elastic.  3. Spray starch. 4. Velcro.  5. Safety pin. 6. Needles. 7. Twill tape.  8. Spray adhesive.  /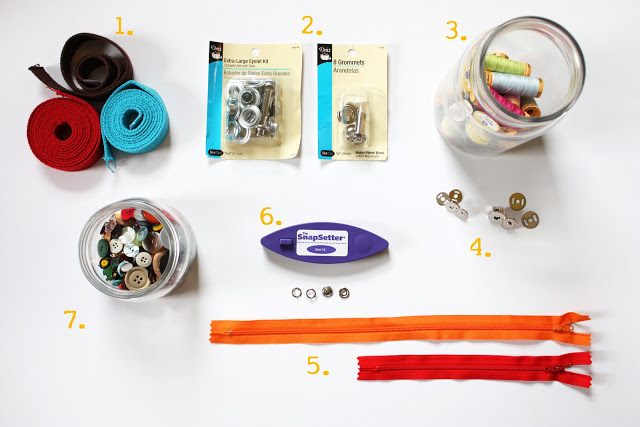 /1. Cotton webbing.  2. Grommets.  3. Thread. 4. Magnetic snaps. 5. Zippers. 6. Snaps/snap setter.  7. Buttons./
Gallery via: Noodlehead / Anna Graham
---
---