YOU ARE WORTH EVERYTHING YOU CAN DREAM OF! YOU ARE WORTH THE BEST!
MORE PRODUCTS coming soon! 🌱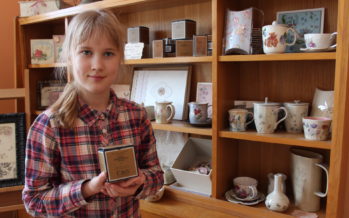 Elisheva & Shoshana body friendly hand made products (luxury artisan soaps and all natural bath salts) are now also available in Saku Manor (Juubelitammede street 4, Saku, 75501 Harjumaa, Estonia)!! There is a super lovely ceramics shop Roosid ja Okkad.
Read More