YOU ARE WORTH EVERYTHING YOU CAN DREAM OF! YOU ARE WORTH THE BEST!
MORE PRODUCTS coming soon! 🌱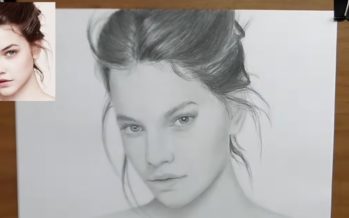 Questions and answers: What are the 3 types of pencil? The different types of pencils and their uses in drawing all depends on the artist. Graphite Pencil. Graphite Sticks Pencils are made up of solid sticks of graphite. Charcoal pencil.
Read More