YOU ARE WORTH EVERYTHING YOU CAN DREAM OF! YOU ARE WORTH THE BEST!
MORE PRODUCTS coming soon! 🌱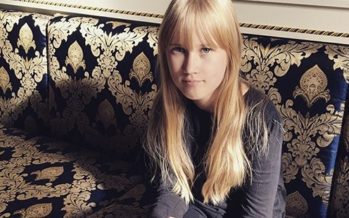 Today Ivanka Shoshana (11) had her first private ceramic lesson for this school year. She waited it a lot. I am so glad she have found a hobby. This is the second year with private lessons and she´ll doing fine.
Read More